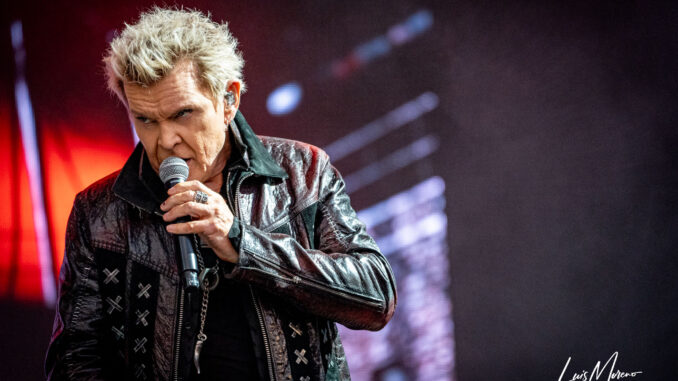 Photos and Review by LUIS MORENO
PASADENA, Calif. – Cruel World Fest was a celebration of music of the 1980s, but a warning of inclement weather cut the good times short.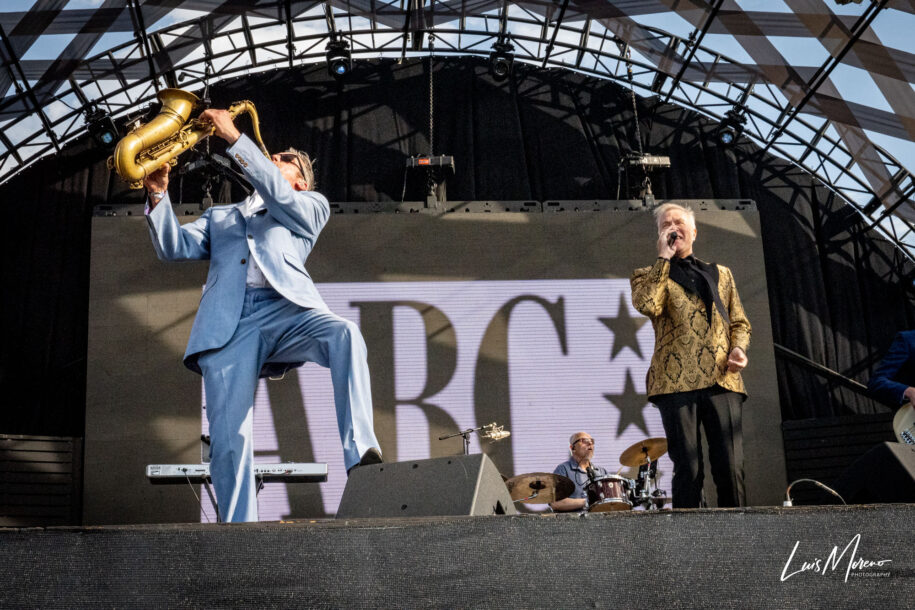 Up until the end of the Saturday fest at Brookside at the Rose Bowl, which wrapped up after Iggy Pop performed "Passenger," the crowds were awash in memories and music. ABC, Berlin, Love and Rockets, Modern English, Gang of Four and Billy Idol were outstanding and Iggy and Siouxsie were expected to reappear on Sunday to give the fans the headliners.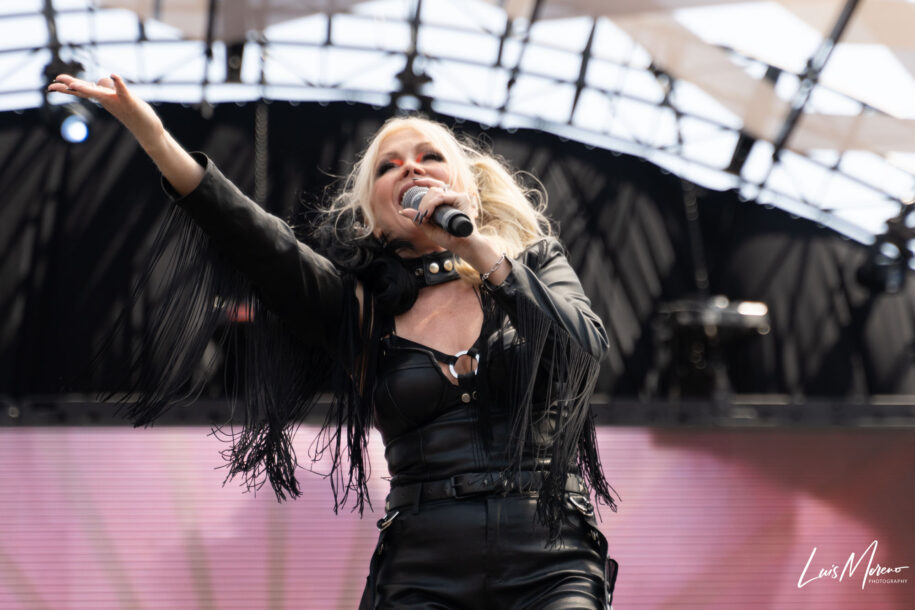 All the bands at what was supposed to be a 1-day gig could easily have been headliners, particularly the Gang of Four and Billy Idol, who are still going strong. The "White Wedding" singer in particular has been on a hot streak lately, receiving a star on the Hollywood Walk of Fame in January and last month Idol became the first person to play a concert at the Hoover Dam.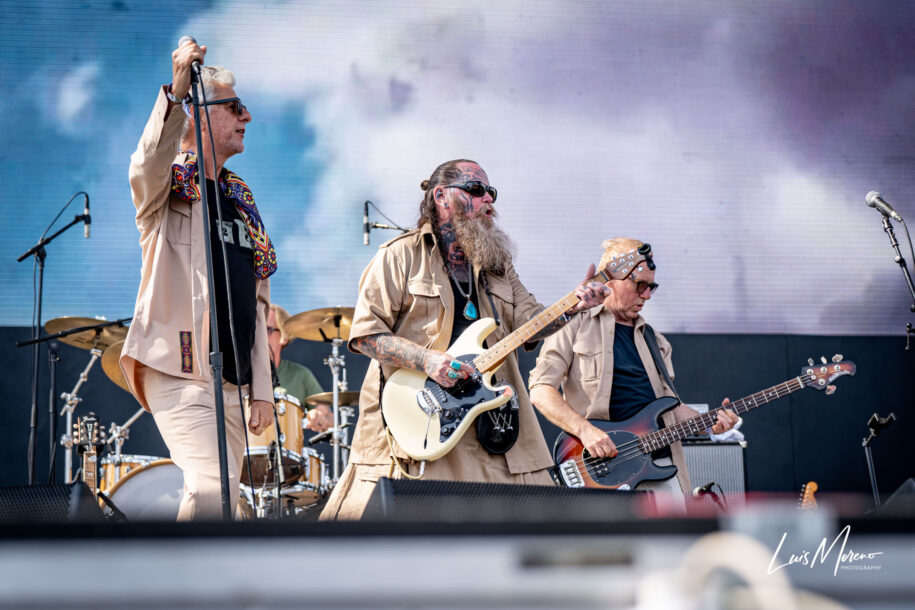 Idol captivated the Cruel World crowd as he performed all the hits with great energy, including "Dancing With Myself," "Cradle of Love," "Rebel Yell," "Flesh for Fantasy" and "White Wedding."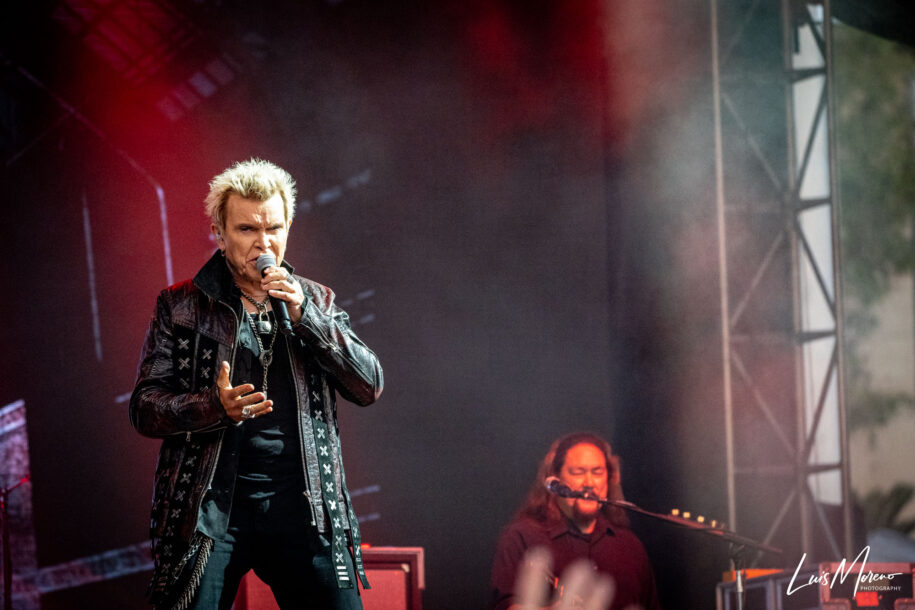 Gang of Four gave a truly unique — and physical — performance. Drummer Hugo Burnham kept the beat, guitarist David Pajo used the mic stand to play guitar, and lead singer Jon King smashed a microwave with a baseball bat. The songs brought back the emotions of the day and the Gang of Four set list included "I Love a Man in Uniform," "To Hell with Poverty" and "Return The Gift."