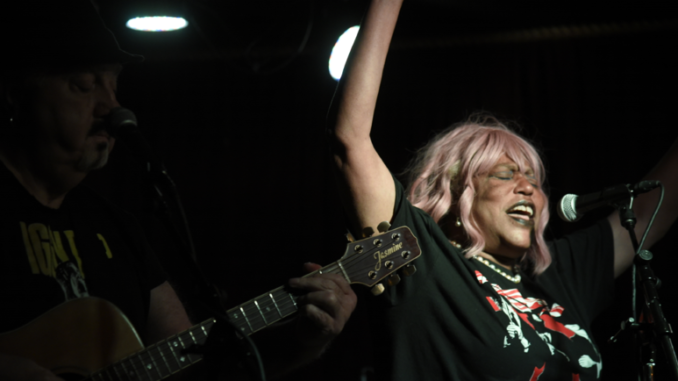 LOS ANGELES – A tribute show for Donny Popejoy and Greg Pope Romero drew the crowds to The Redwood in downtown LA. The fortunate fans in attendance were treated to sets from The Binges, The Probe, Taquila Mockingbird, Star Party and others.
The afternoon-into-evening event was an intimate affair that was marked by reminiscences and song, not to mention good food and drink from The Redwood.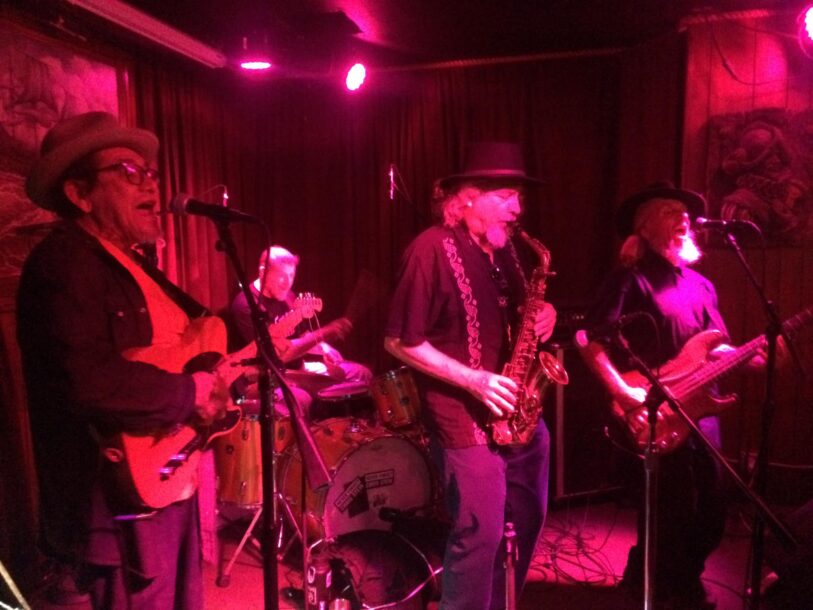 Check out the photos here and a few videos, courtesy of Ames Flames, tech and emcee, who opened the celebration event with solo gems.
"I'm so happy to be here, The Pope and Donny I have encountered at hundreds of shows," Ames Flames said. "It's hard to fathom they're not here. I'm here to celebrate the great lives, not mourn."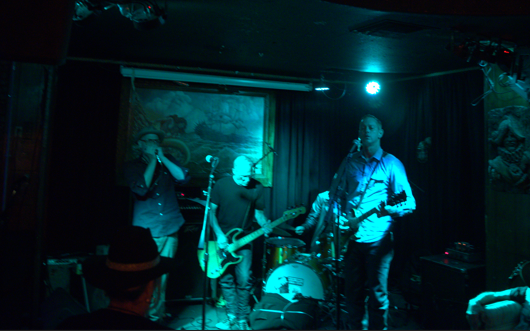 Check out video from Carnage Asada on YouTube here.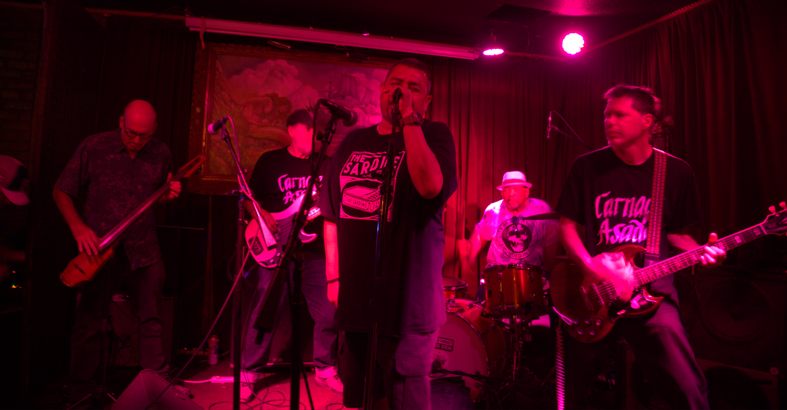 The Groovy Rednecks who captured the room with their fun and quirky talents were also on hand and check out the video here.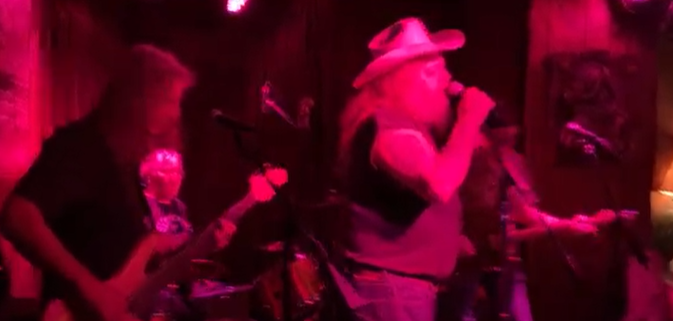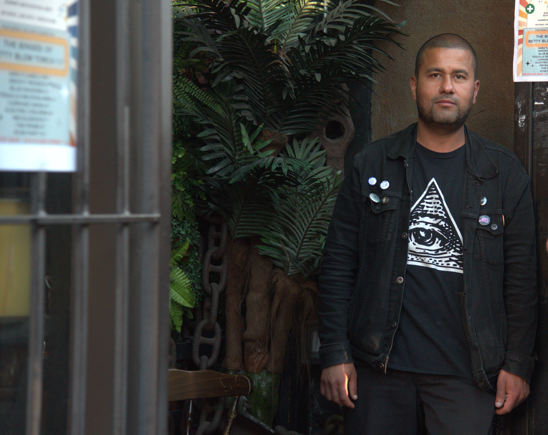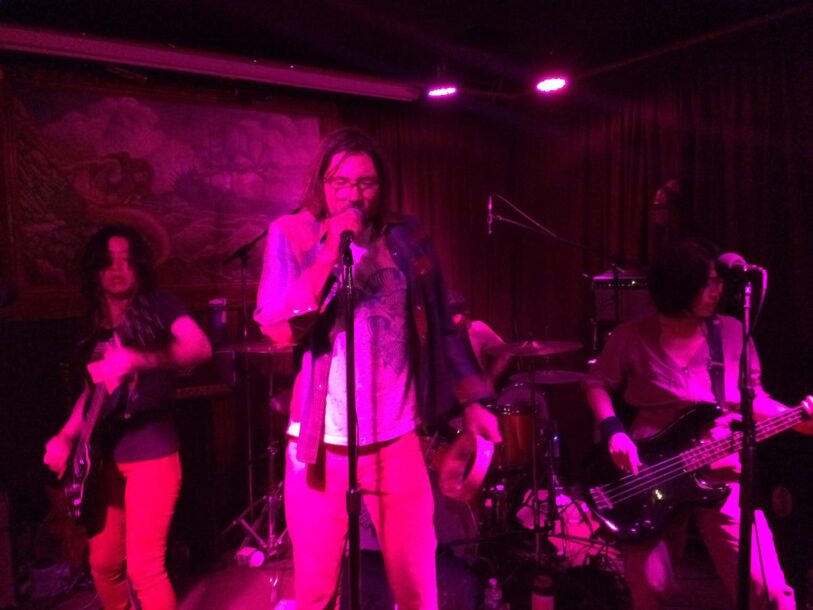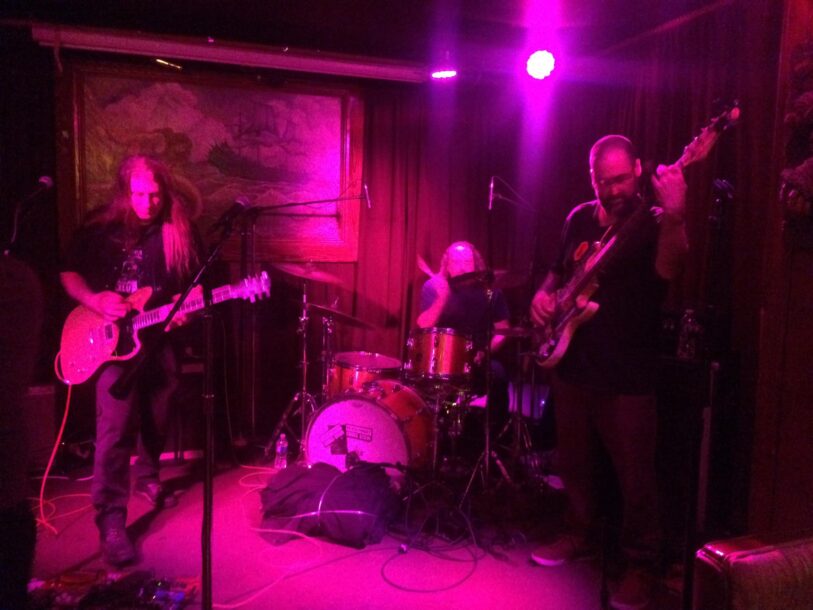 Ames Flames performed an acoustic version of "You Don't Have to Cry" by The New York Dolls.