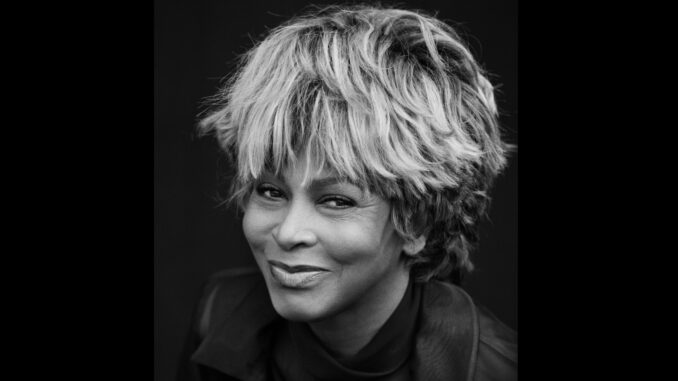 By DONNA BALANCIA
Tina Turner, who overcame many life challenges to rise to the top of the Rock 'N' Roll charts, has passed away after a long health battle. She was 83.
Born Anna Mae Bullock on November 26, 1939, Turner was best known for her powerful voice, highly energetic performances, and a remarkable career that spanned several decades. Turner rose to fame with Ike & Tina Turner, alongside her former husband Ike Turner.
After a tumultuous marriage and professional partnership with Ike, Tina Turner embarked on a solo career. She had gained her share of notable fans including Mick Jagger and Rod Stewart both of whom she worked with on several occasions; she opened for The Rolling Stones on tour in 1981 and shared the stage with Stewart for a performance of "Hot Legs" on Saturday Night Live.
Her major breakthrough came in 1984 with the release of her fifth solo album Private Dancer, which included mega-hit songs such as "What's Love Got to Do with It," "Private Dancer"  and "Better Be Good to Me."  Her solo success continued with albums like Break Every Rule and Foreign Affair. She is a multiple GRAMMY winner and was a two-time inductee into the Rock & Roll Hall of Fame, with Ike Turner in 1991 and as a solo artist in 2021.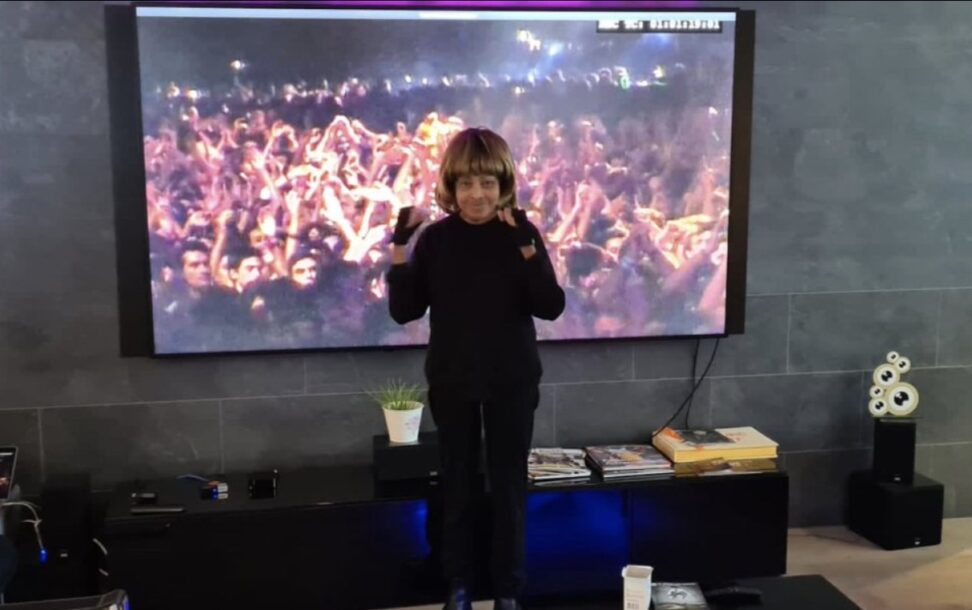 Tina Turner's live performances were legendary, characterized by her high-kicking and electrifying dance moves and dynamic vocals. She captivated audiences worldwide. Eventually with her husband, Erwin Bach, she moved to another part of the world to live out the rest of her life, making Switzerland her home.
It was no secret Turner had been suffering from a range of illnesses including high blood pressure, intestinal cancer and she suffered a stroke which she wrote about in her book, "My Love Story," published in 2018.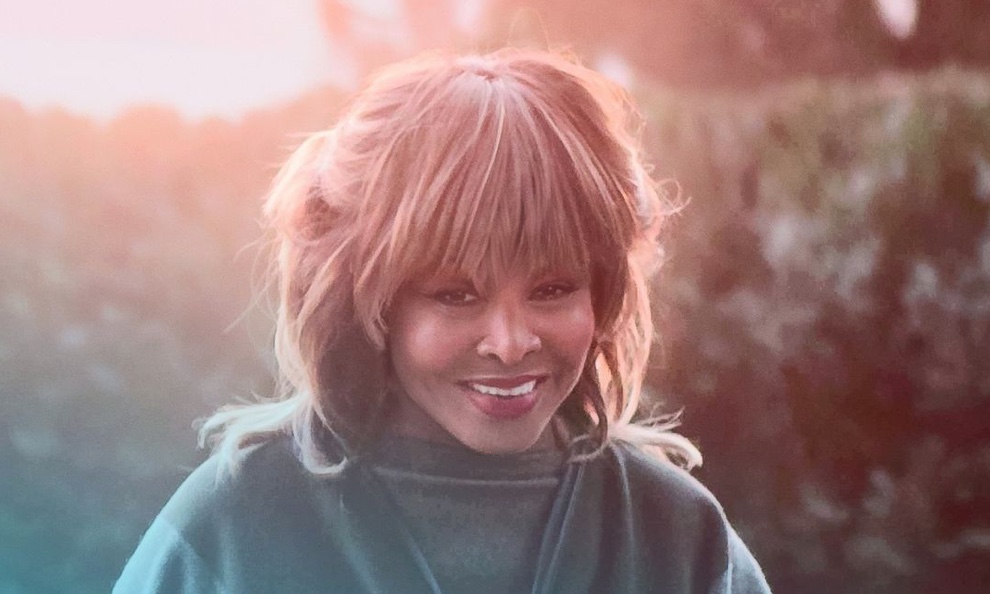 In a post on social media last March, Turner wrote regarding her health: "My kidneys are victims of my not realising that my high blood pressure should have been treated with conventional medicine. I have put myself in great danger by refusing to face the reality that I need daily, lifelong therapy with medication. For far too long I believed that my body was an untouchable and indestructible bastion. I am therefore delighted to be able to support a new international campaign for kidney health. You can read the whole story of my disease on the website www.showyourkidneyslove.com."
Her husband donated a kidney of his own to save her life.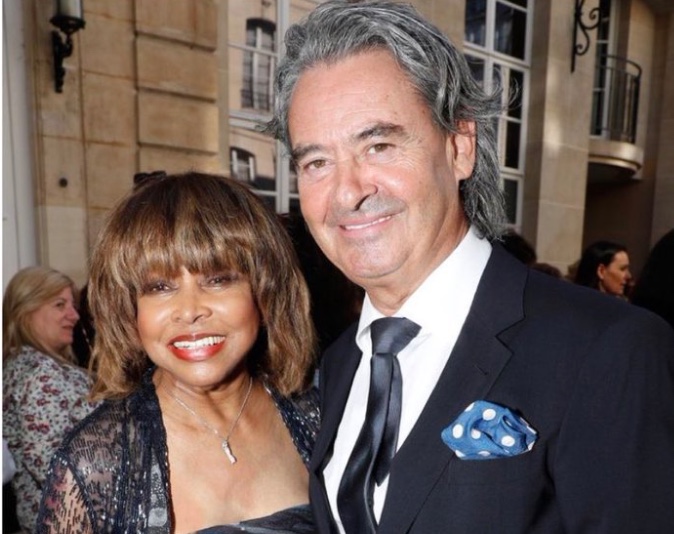 While suffering her own health battles, last December, her son, Ronnie, passed away at 62. Turner often said she relied on her faith in Buddhism to get through her personal challenges.
In addition to her music career, Turner also made notable appearances in film and theater, including her role in the film adaptation of the rock musical "Tommy" and "Mad Max Beyond Thunderdome." Her eighth studio album was the basis for the film "What's Love Got to Do With It."
Famous and non-famous fans alike have left tributes on social media and remembrances at Turner's star on the Hollywood Walk of Fame, which she received in 1986. She lives on via the autobiographical stage show "Tina – The Tina Turner Musical," which is on tour across the U.S. 
For Tina's music and more, go here.