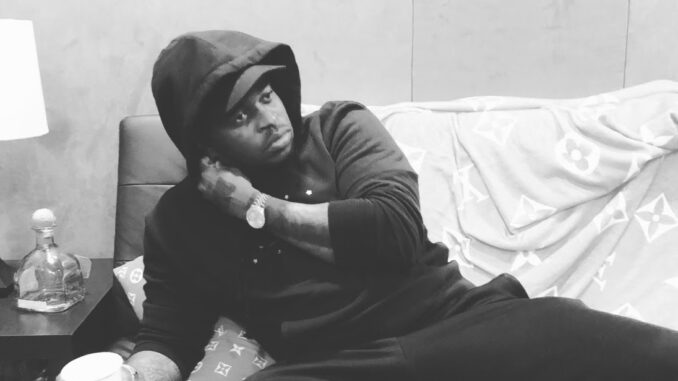 Edited by JOHN DALY
Highly esteemed and well-versed in the music industry, Varick "Smitty" Smith, AKA Smitty The Creator, has been writing hits for A-list artists for more than two decades. In a humble manner, he has risen to worldwide prominence from the streets of his beloved Little Haiti neighborhood in Miami.
Mixing the feel of his Florida upbringing with his unique style, the Miami-born rapper draws on the influence of his home state to create some of the hottest songs in entertainment.
"Florida has a certain aggression to it but at the same time, a soulfulness that keeps you connected to the streets whether you're in Paris or Beverly Hills," Smitty The Creator said.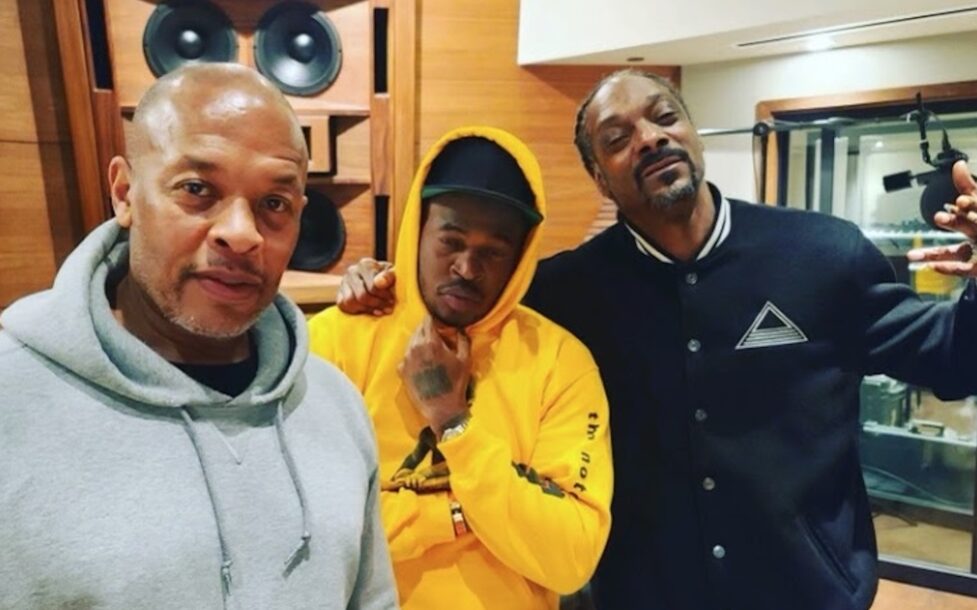 Varick "Smitty" Smith started making music at an early age, free styling over any beat he heard. Growing up in Little Haiti, he rose above his environment and attended Florida A&M, an opportunity that allowed him to view the world from a different lens.
It's that experience, coupled with his upbringing, that shaped his creative skills, leading him to L.A. where he found himself in the room with music icons like Dr. Dre, Will Smith, and Love (Diddy). He's had a range of amazing experience during his time in the industry.
"I had the privilege of assisting in curating the Super Bowl '22 halftime show, which featured Dr. Dre, Snoop Dogg, Mary J. Blige, 50 Cent, Eminem, and Kendrick," Smith said. "Playing a small part in the development of that enormous moment let me know that I have a talent for directing musical stages of that magnitude."
Boasting a stellar roster of writing collaborations, Smitty's credits include the Training Day soundtrack, Bump, Bump, Bump by B2K and Diddy, Mr. Jones by Pop Smoke, Diamond Mind by Nipsey Hussle featuring Dr. Dre, Ghetto by John Legend, Kanye West, Scarface, and The Fighting Temptations' song, Summertime by Beyonce and Diddy.
An intensely resourceful history buff with a passion to connect spirituality to his music, Smitty's appetite for iconic timeless prolific projects have been honed by his tenure in the music game.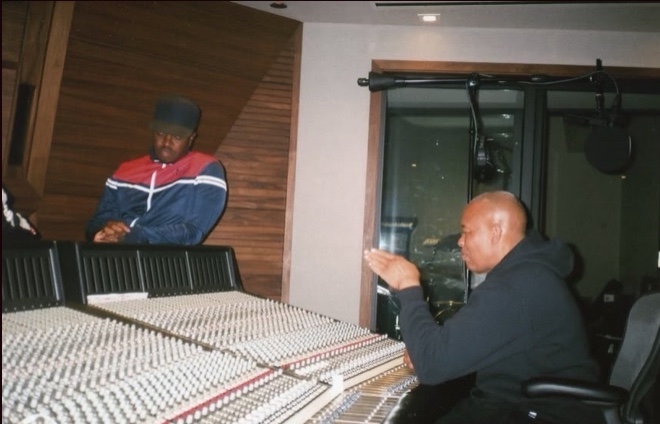 Working on his most recent venture, "Smitty The Creator" brand. Smitty is the glue that makes it all work in perfect harmony. Through production deals with RocNation and Sony Music, he uses his instinct for pairing the best writer with the best producer to create winning combinations.
"Those deals let me know that I'm capable of wearing an executive hat in the music industry," Smith said. "I look forward to signing new acts, new writers, new producers, and hosting speaking engagements that showcase what it truly takes to be a successful songwriter."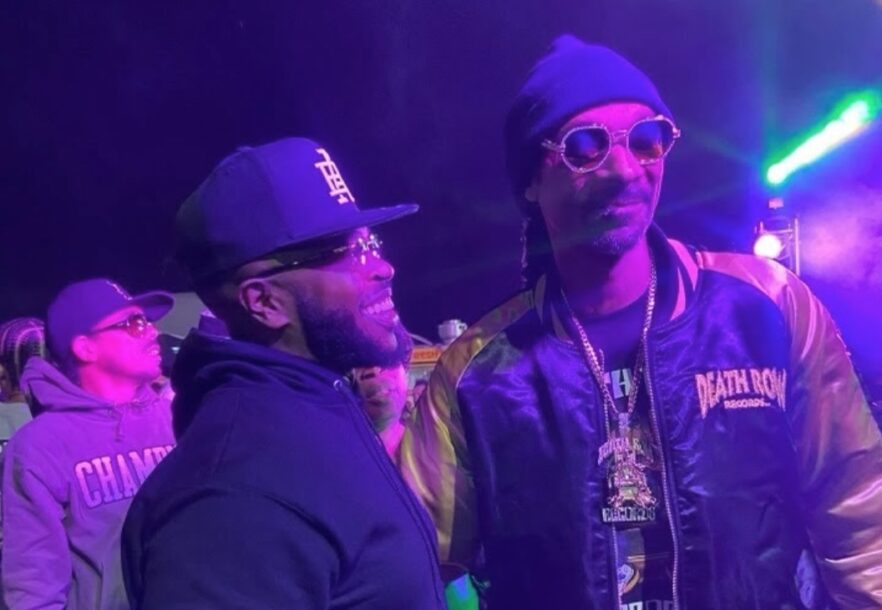 Impacting the world with his incredible #Godspen, Smitty was named ASCAP Writer of the Year, he has had three No.1 records, including the Burnin Up remix with Faith Evans, Diddy, and Freeway. Smitty won two Grammy awards – one for Shake Ya Tailfeather with Diddy, Nelly, and Murphy Lee, and the other for Nas' King Disease Album.
Follow Smitty The Creator on Instagram and on his Twitter accounts.