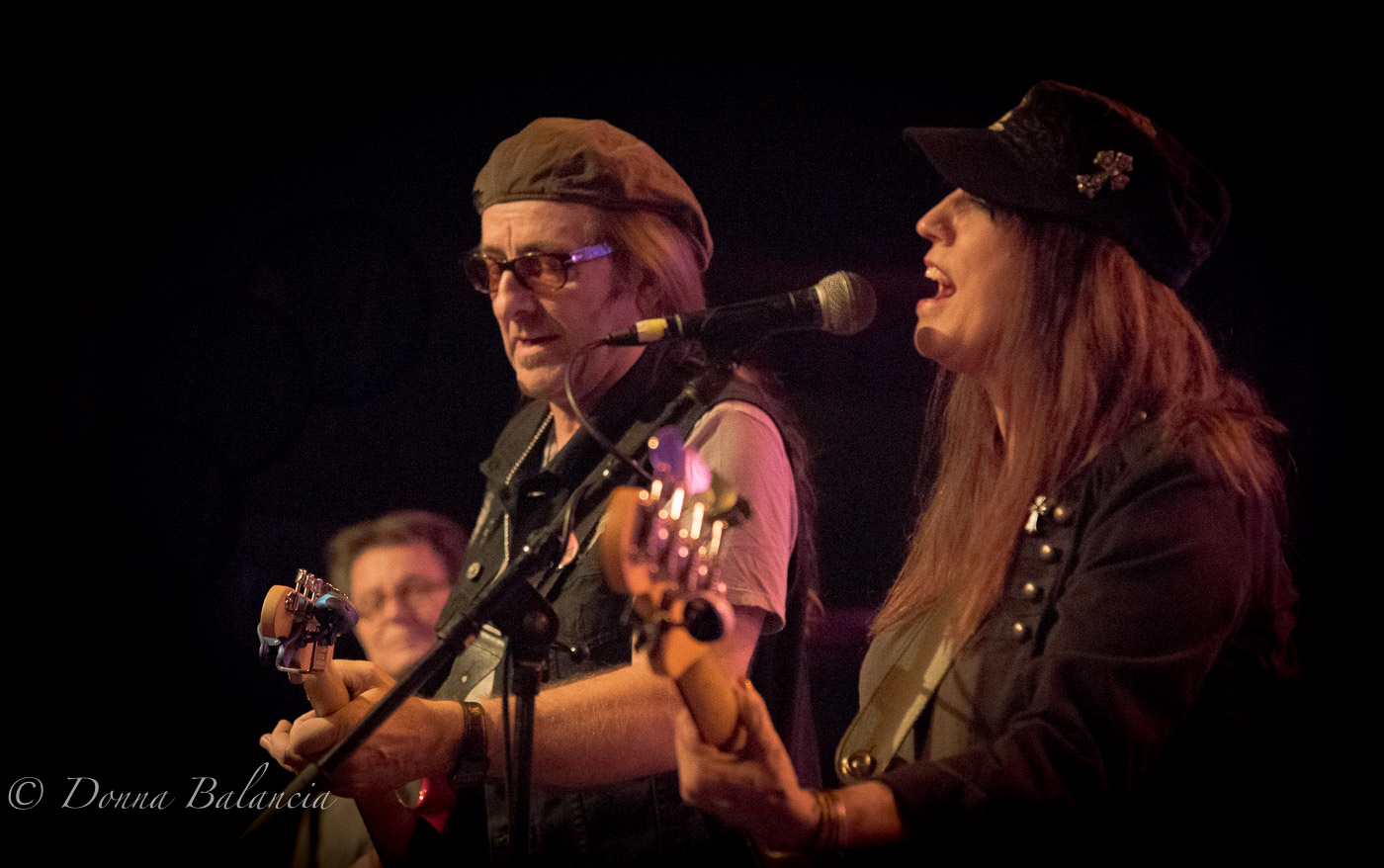 Band Drops New Single, 'Look At Us Now'
The Hailers are taking their Celtic-American Rock and Roll to the next level.
The Los Angeles-based group led by Robert Mills is gaining momentum and legions of fans.  And their popularity proves that musicians today need to blend musical talent with persistence for a payoff.
An abbreviated history: The Hailers began in Cardiff, Wales, in 1990 as a band called Killing Time, then morphed into The Loud Hailers 1995. They finally became The Hailers in 1999. Founder Mills toured and recorded in Holland, Spain, and finally back to the United States, in 2010.  The band released an album in 2013 called 13 Souls, with engineer and producer Dave DeVore (Foreigner, Santana, Elton John).  The band  went on to play live shows to promote the record while writing and recording new material.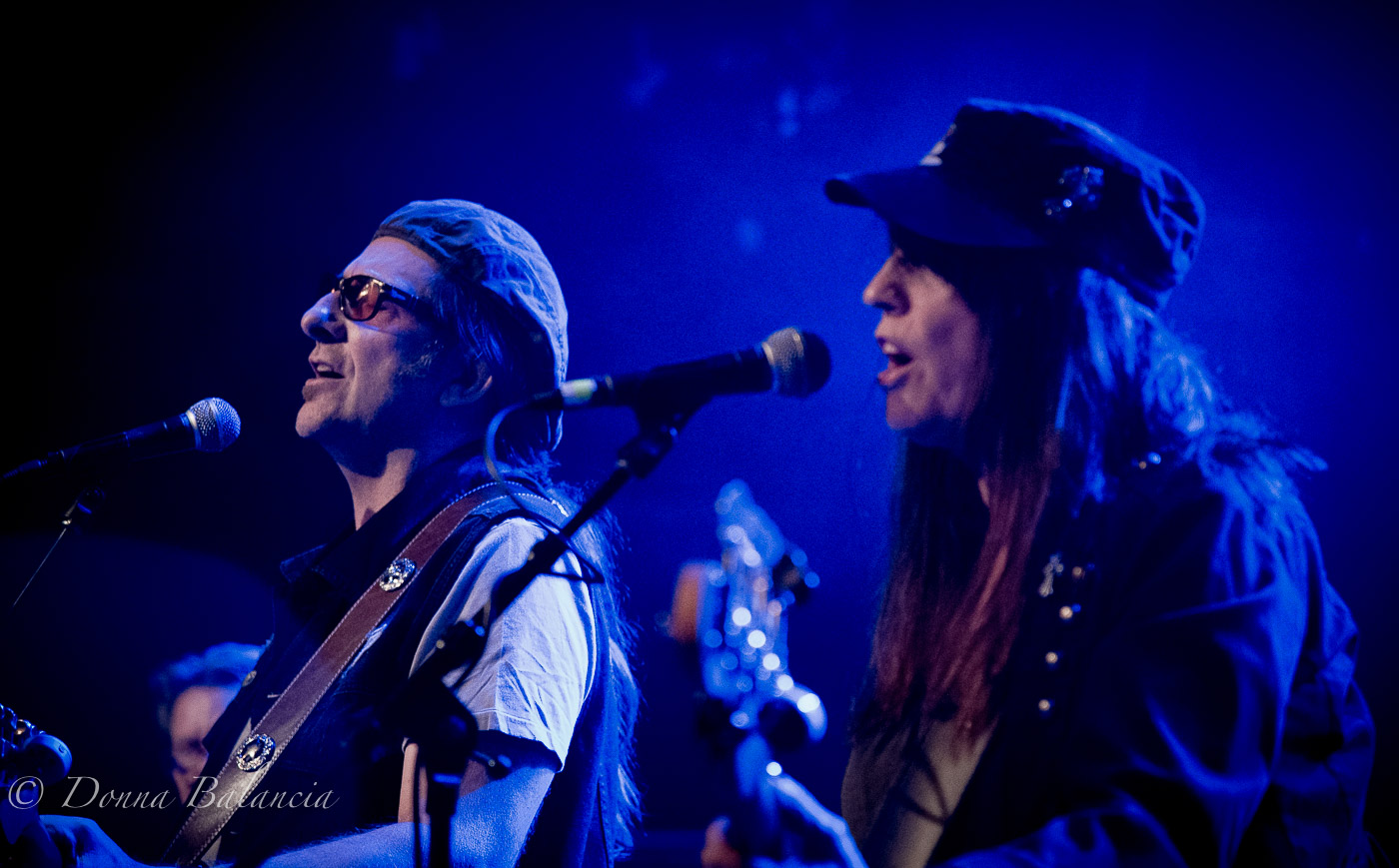 Steady Gigs
There's no linear path to success, as band founder Mills would agree.  However, when a band has been together for a while – seven years with this lineup – there's a comfort zone. The musicians know what to expect from each other, and at that point really begin to gel.  In recent years, the band's been playing the first Friday of every month at Ireland's 32, an Irish pub at Burbank and Woodman in Van Nuys.  It's the place where The Hailers have amassed a following.  The pub is packed until closing with faithful fans, and that type of devotion brought The Hailers to their next step up the ladder.
After weeks and months of Mills writing and calling the management at The Canyon Club, the club agreed that the band could fill the opening spot in a show featuring The Tubes.  After excitedly promoting the show, Mills was informed that another band would open instead, which, as he puts it, left him with "egg on his face."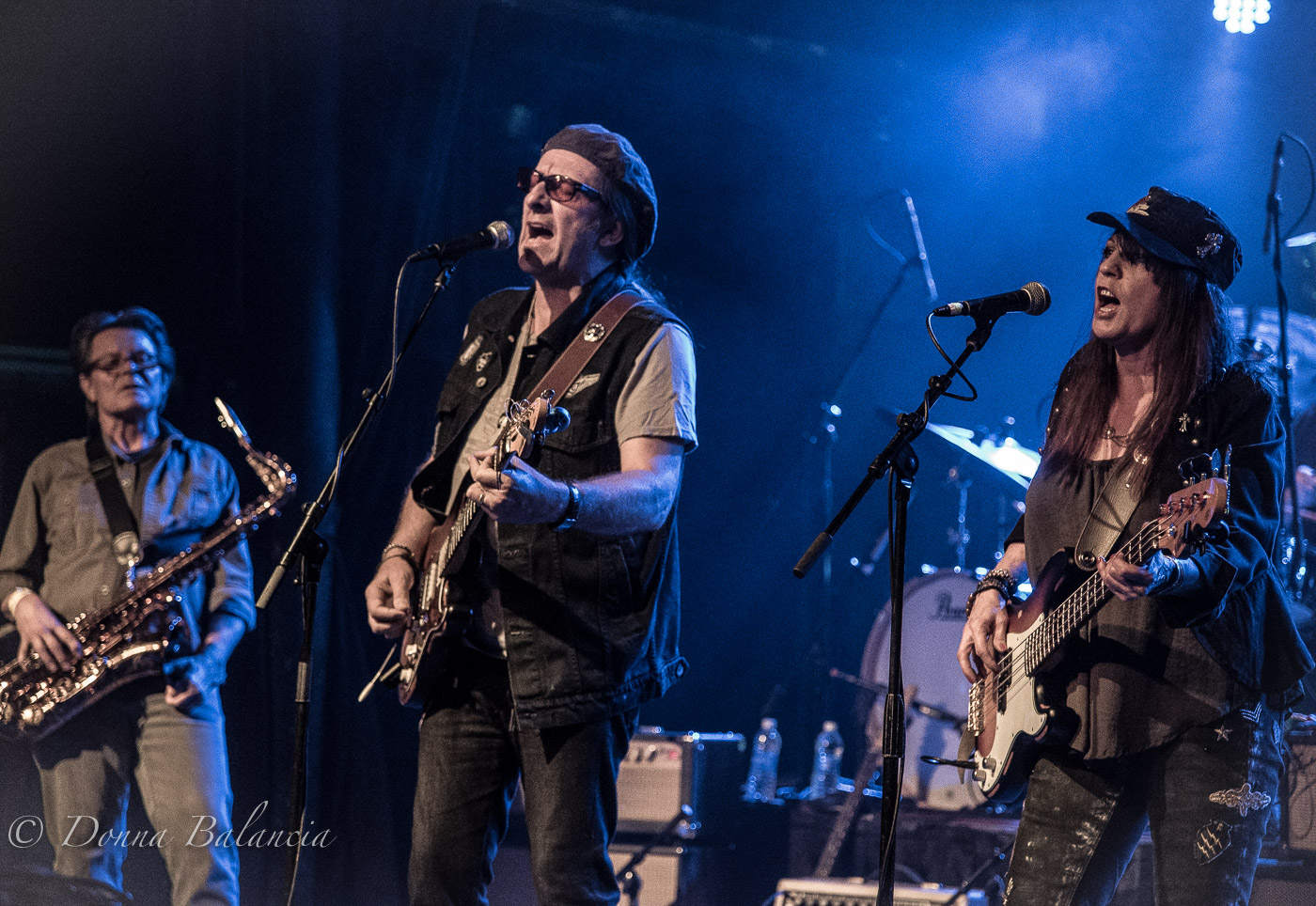 Hailers Open for The Motels
However, he used the opportunity to talk the Canyon Club into putting the band into another slot, opening for The Motels.  This time the show happened, and the loyal fans from Ireland's 32 and elsewhere showed up in droves.
The club was favorably impressed, which resulted in The Hailers opening for The Alarm and The Rascals at The Canyon, John Kay and Steppenwolf at the Saban Theater, and The Babys at The Rose in Pasadena . At each performance, Hailer fans have been strongly and noticeably in attendance.  The Hailers keep pushing forward and getting better all the time.

Tickets to Hailers and Marshall Tucker
Tickets are still available for The Hailers and The Marshall Tucker Band at The Canyon Club on October 13th at 8 p.m.  Go to The band's website for tickets.
The new single "Look At Us Now" off the forthcoming album Escape To Your Heart, produced by David DeVore and Robert Mills, is now available at CD Baby.