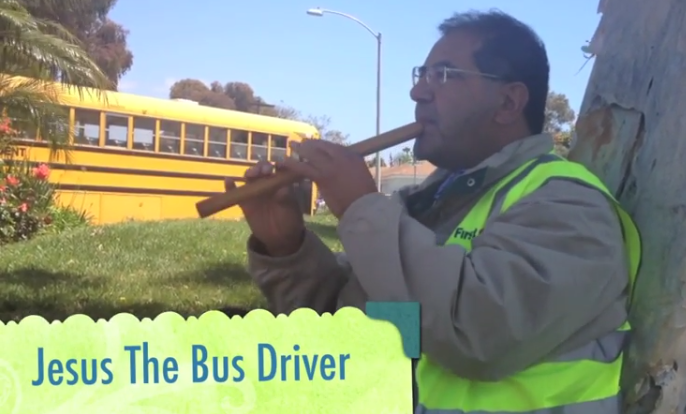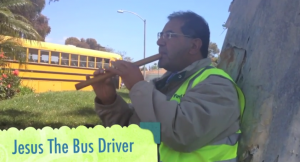 BY DONNA BALANCIA — Jesus played Chilean folk music on the side of a Southern California road.
He was waiting for help in Carlsbad after his bus broke down en route to San Diego from Pasadena.
It's not exactly rock music, but Jesus was so inspiring we had to post a video.
Jesus, originally from Mexico, learned to play the Chilean music in school. He tried to put a band together once, he said.
"It's hard to keep the people together," Jesus said. "We played together one night and that was it."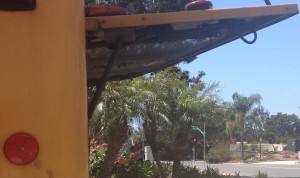 Jesus was on his way to San Diego to pick up a group of Pasadena vacationers and then was to turn around and bring them home. Instead, a mechanical issue sidelined him off the freeway, but he found a safe spot under a tree.
He said as a bus driver he is always prepared for the worst case scenario.
"I have enough water, I have my music," he said. "I'm waiting for help but I'm OK."
#CaliforniaRocker @califrocker #carlsbad