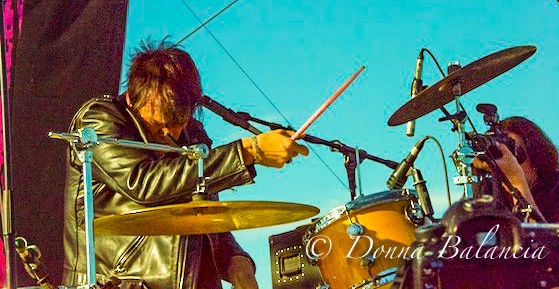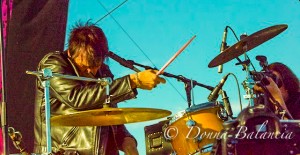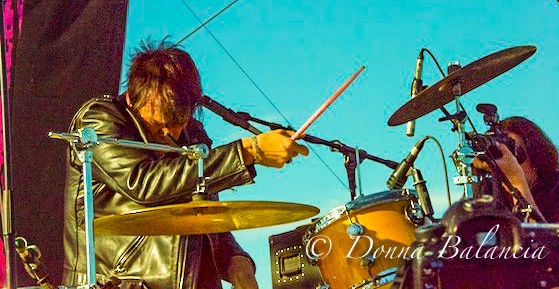 By DONNA BALANCIA – Richie Ramone will play a New Year's Eve show that kicks off a new album and a European tour in 2016.
Ramone will play Paladino's on New Year's Eve, supported by Cairo Knife Fight, Kyle Gass Band, Kill My Coquette and Fatal Error.
Ramone, who played with the legendary group in the 1980s, has a new album, tentatively called "Cellophane," which will feature nine new, unrecorded songs.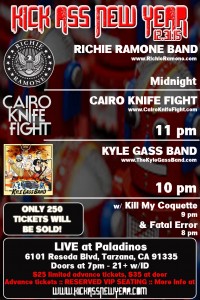 "I'm really proud of this record," Ramone said. "We're writing the songs right now and we're touring Europe."
He's written songs for the Ramones, probably the most well-known of which is "Somebody Put Something in my Drink."
SEE 'RICHIE RAMONE AIN'T NO VALLEY GUY' on ECR
Europe has been a welcoming region for Ramone, who with Clare Misstake, Alex Kane and Ben Reagan, have nine upcoming stops in the U.K., a few Ireland shows and then hit Germany, Italy and Holland.  They'll be back in the USA in the spring.
"You know, it's half and half how we travel," Ramone said. "We'll take the plane, use the van. Touring is what we live and breathe."
The reception to anything Ramones is huge overseas and over the years, Richie has built a reputation here in the US as well.
"The Ramones have devoted fans and I'm a piece of that," Ramone says.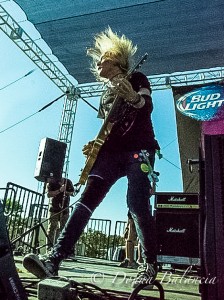 "And it's always great that the people come out to the shows.  After the show, I talk to people and I've heard more than once —  or more than 10 times really — 'I didn't know what to expect.'  They get a good show and then they come back."
Ramone is recording new material for the album now.
"This album is great I loved my first record, but on this is the bar is raised, I really love this record.  a lot of fast stuff.  I didn't re-do any of the old songs.  The first record I did four or five songs from before. But these are all new songs – they're still being written.  They've been around less than a year."
Richie's using his faithful band on the record. Clare has been with Richie three years and Alex has been with the group for two years.
"I'm using the band on the record," Richie said. "They've been with me a while now."
Some song titles include "Just To Be Clear," "Cellophane" and "I Fixed This."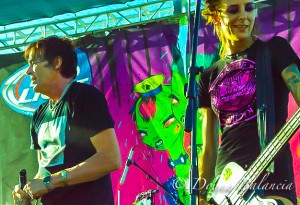 "We were touring Sweden that's what they would say," Ramone said. "If I say 'I'd like a cheeseburger,' they'd say 'I fixed this.'  Funny things happen like that, and  I always put my personal experiences into my music."
'The fans lift me up and give me energy'
"'Cellophane' is all about how I feel.  We perform night after night.  I feel when I come to these shows I'm kind of tight or worn out.  The fans lift me up and the fans give me energy night after night."
Right now it's record time.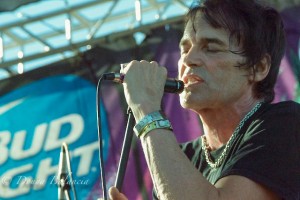 "They used to say June Carter Cash would say, 'Ok honey let's go make some history,'   and when I heard that I always remembered it," Ramone said.  "It's amazing. Music lives forever, until the end of time there will be a copy somewhere.  I'll see a single with my old band for hundreds of dollars, a little 45.  The stuff lives forever."
As for the what's coming up?
"All I can say is I'm really excited about 2016," Ramone said. "I think it's going to be a great year."