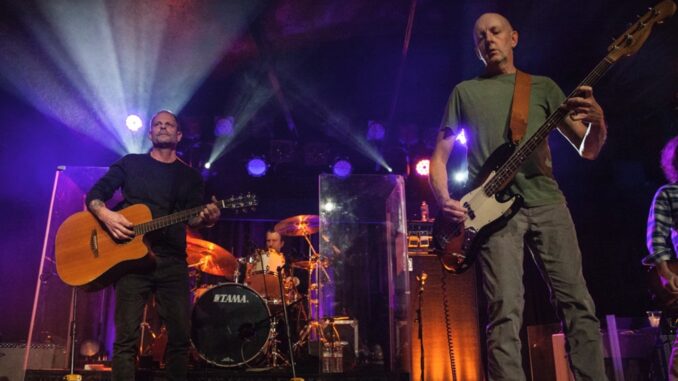 Review and Photos by JULIE ANN SHAW
This was Gin Blossoms' second night at Belly Up in Solana Beach, and their final of three nights in California. They had not yet begun their set and the place was packed wall to wall. You couldn't move a step without bumping into another person who, like everyone else there, was eagerly awaiting to see the band that headlined the soundtracks to their youth.
While the stage was being prepared, Don McLean's "American Pie" started playing over the speakers and the entire place echoed with hundreds of voices singing along to the timeless classic.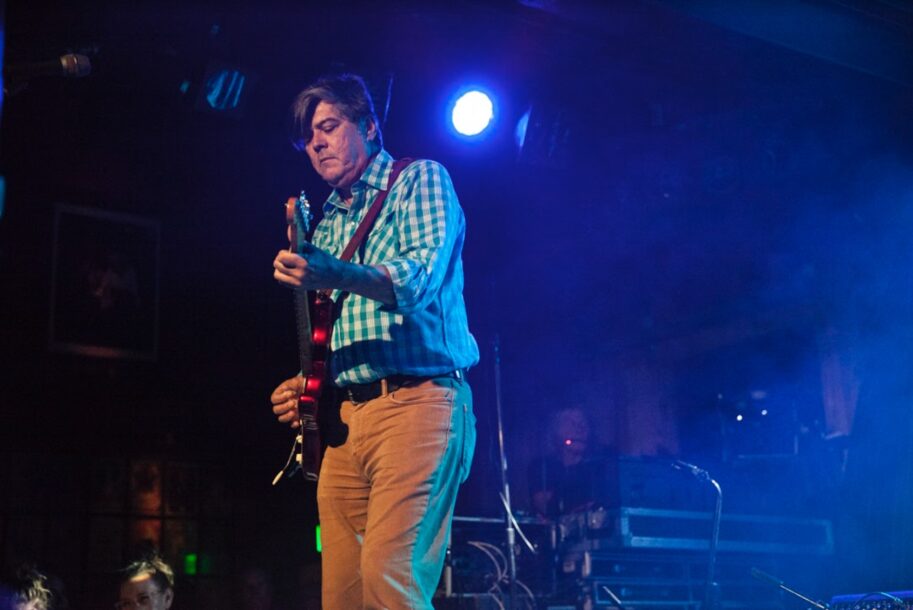 Gin Blossoms — Jesse Valenzuela (lead vocals, rhythm guitar), Robin Wilson (rhythm guitar), Bill Leen (bass), Scott Johnson (lead guitar), and Scott Hessel (drums) — finally took the stage. They opened with "Follow You Down," and proceeded with a set that included all of their spontaneous karaoke-inducing singles. By the time Gin Blossoms got to my personal favorite, "Allison Road," a little less than halfway through the set, the audience had becoming fully invested in the band. Every person out in the venue was not only singing along, they were doing everything they could to dance with their whole bodies, despite the fact that there was not even an inch between all the people vying for a spot as close to the stage as they could get.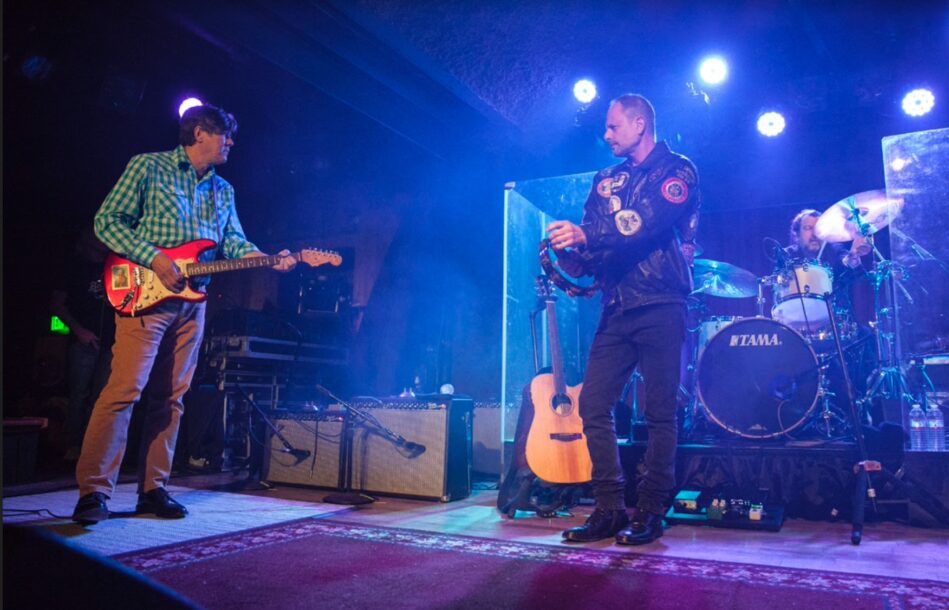 By the time they came to their last songs, "Found Out About You" and "Hey Jealousy," two of their earliest hits, everyone was lost in the magic of the Gin Blossoms music. You basically forgot that there is a world outside, waiting. For a moment it was as if there was only this band and the people around you.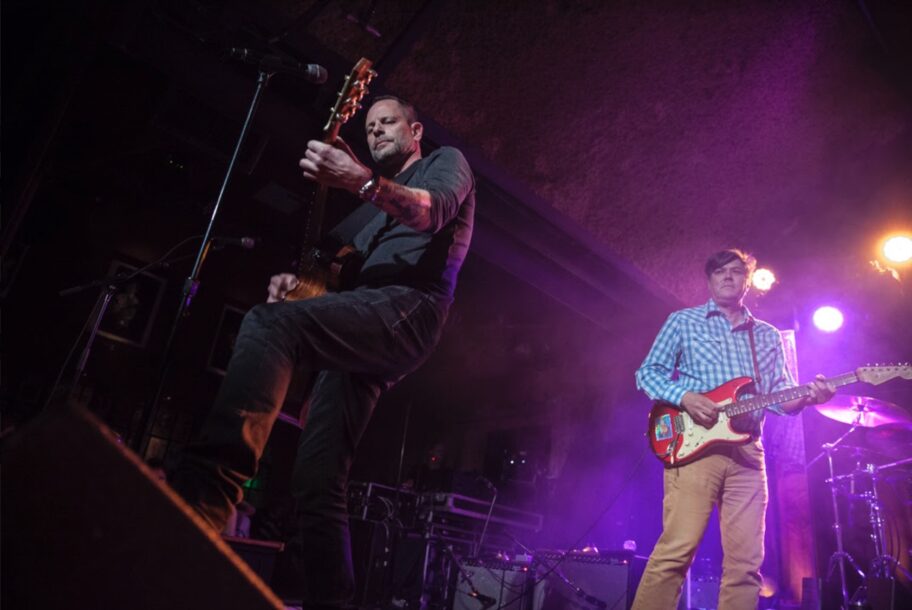 Even the bartenders were spending their final moments of this evening singing and dancing along because no one wanted to break away from the music long enough to order another drink. As Valenzuela wished us all a "good night" and "thank you for coming", no one moved. The lights had not yet come on, indicating that there would be an encore. And there absolutely was. First, they played "Pieces Of The Night," and then "Til I Hear It From You," which the audience knew would be the final hurrah of the night, and everyone gave that song their all. You could feel this song in your soul.