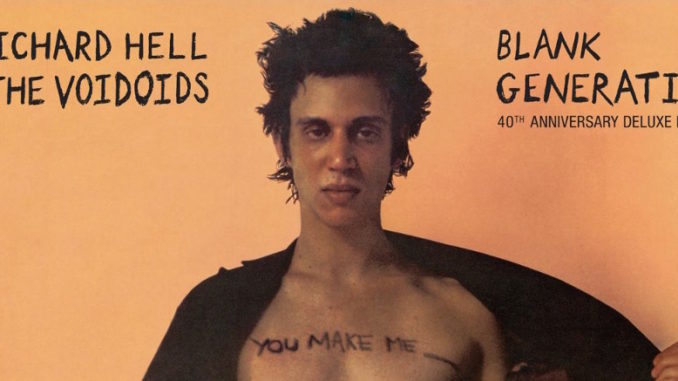 Review by DAN MACINTOSH
Richard Hell and The Voidoids were right there in the thick of New York's burgeoning punk rock scene, which also included iconic acts like Blondie, Talking Heads and Television. In fact, Hell and his childhood friend Tom Verlaine formed the Neon Boys, which would go on to become Television. It's also been said Hell's ramshackle fashion sense was borrowed and eventually implemented by Malcolm McLaren and applied to The Sex Pistol's punk rock image. And yet, Hell is rarely mentioned when CBGB's celebrated historical impact is mentioned. And that's a shame.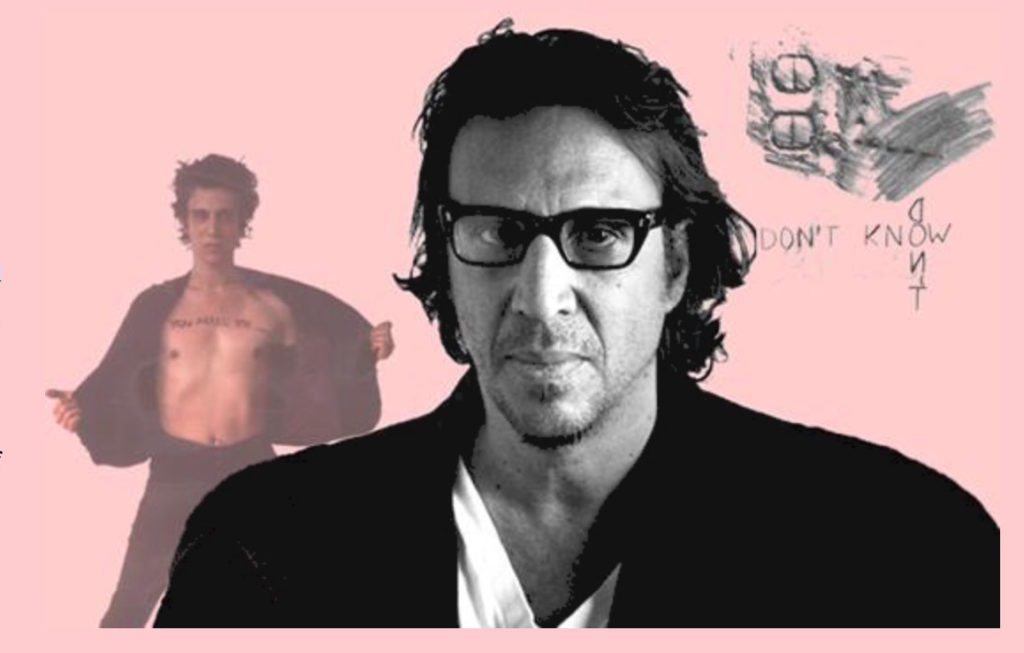 Rhino is celebrating The Voidoids' album Blank Generation with an extended, 40th anniversary edition reissue. And if you're new to Hell's singing style, you may be surprised by how it's so fragile and unsure, much like his former youthful bandmate, Tom Verlaine. The album's title cut became a symbolic statement for the times, back when the album was first issued in 1977. Oddly, the song's arrangement bears an uncanny resemblance to The Stray Cats' "Stray Cat Strut," right down to the chorus's vocal oohs. Hell isn't playing the cock of the walk like Brian Setzer in his song, though, but a sort of apathetic celebrant, instead. He has said the song was inspired by "Beat Generation," which Rod McKuen wrote, and Bob McFadden sang, back when beatniks were still a thing. But even that old song featured a confidence Hell can't muster.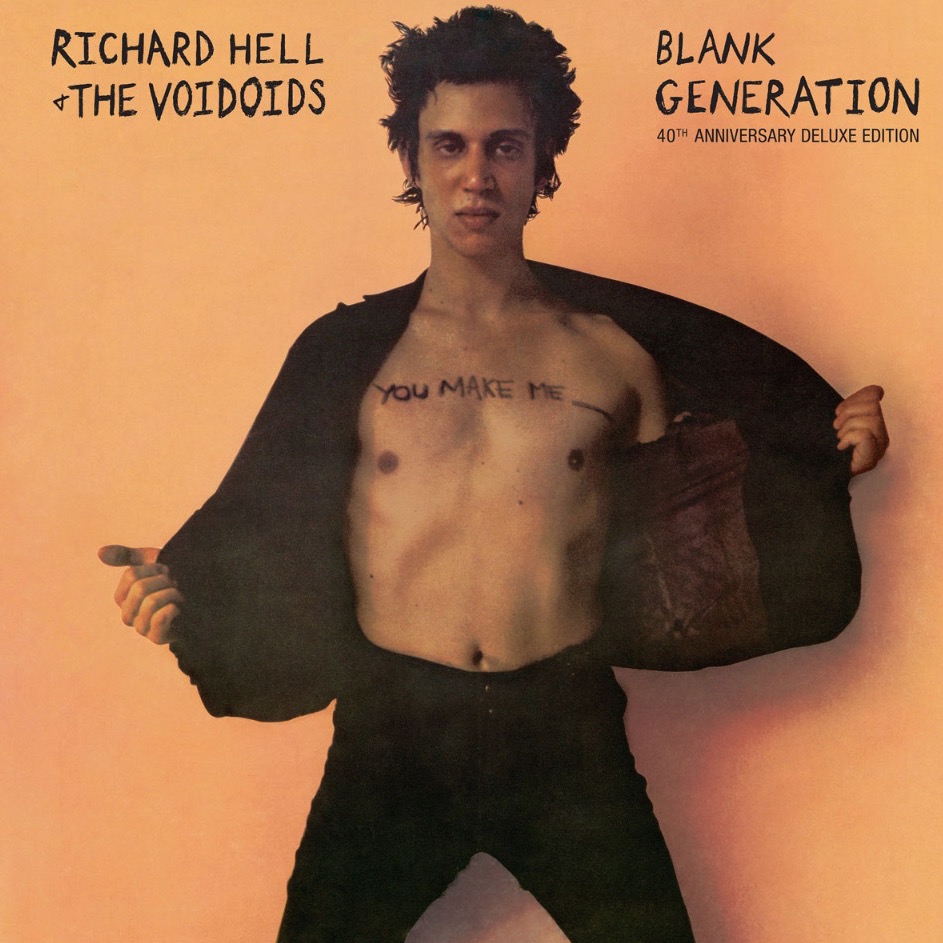 Robert Quine's signature slashing guitar lines separated The Voidoids from many of the punk rock wannabes at the time. Quine would go on to be a famed Lou Reed sideman. Hell may have parted ways with Television before they gained fame, but his Voidoids created music far more complex than your typical punk rock. Quine's solo (guitar solo in a punk song?) in "Love Comes in Spurts," is short, but also angular in a pre-math rock, math rock style. And because Hell came to New York to be a poet, his lyrics are many times on the same literary level of early Patti Smith writings.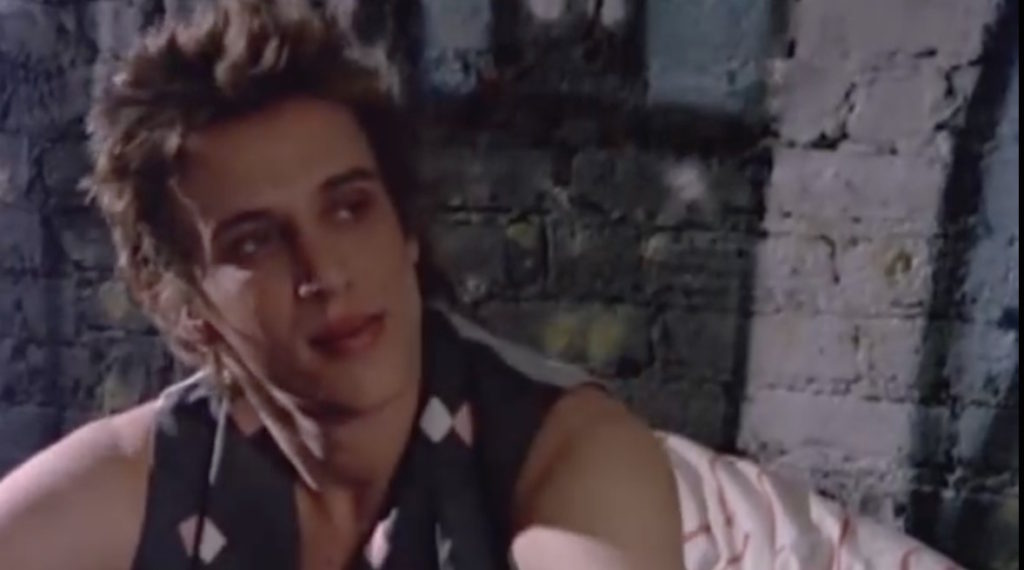 Little of the music contained on Blank Generation sounds particularly punk, or at least how even early punk would come to sound. Like his New York contemporaries, Hell was more punk attitudinally, than sonically. With that said, though, "Liars Beware" is a short, sharp, shocking musical burst of energy. "Betrayal Takes Two," in contrast, is a fairly straightforward ballad, though, and particularly exposes Hell's vocal weaknesses. Five tracks culled from a few performances at CBGB in 1976 and 1977 are treasured historical documents. They're akin to listening to history being created.
Whereas many of Hell's contemporaries continue to make music with their original bands, this iconic pioneer retired from music in 1984, and only briefly returned (for just a month) in 1992 as the Dim Stars. He's now a writer, not a musician. Therefore, if you want to look into Hell's pivotal musical past, Blank Generation remains a special document from punk rock's formative years.