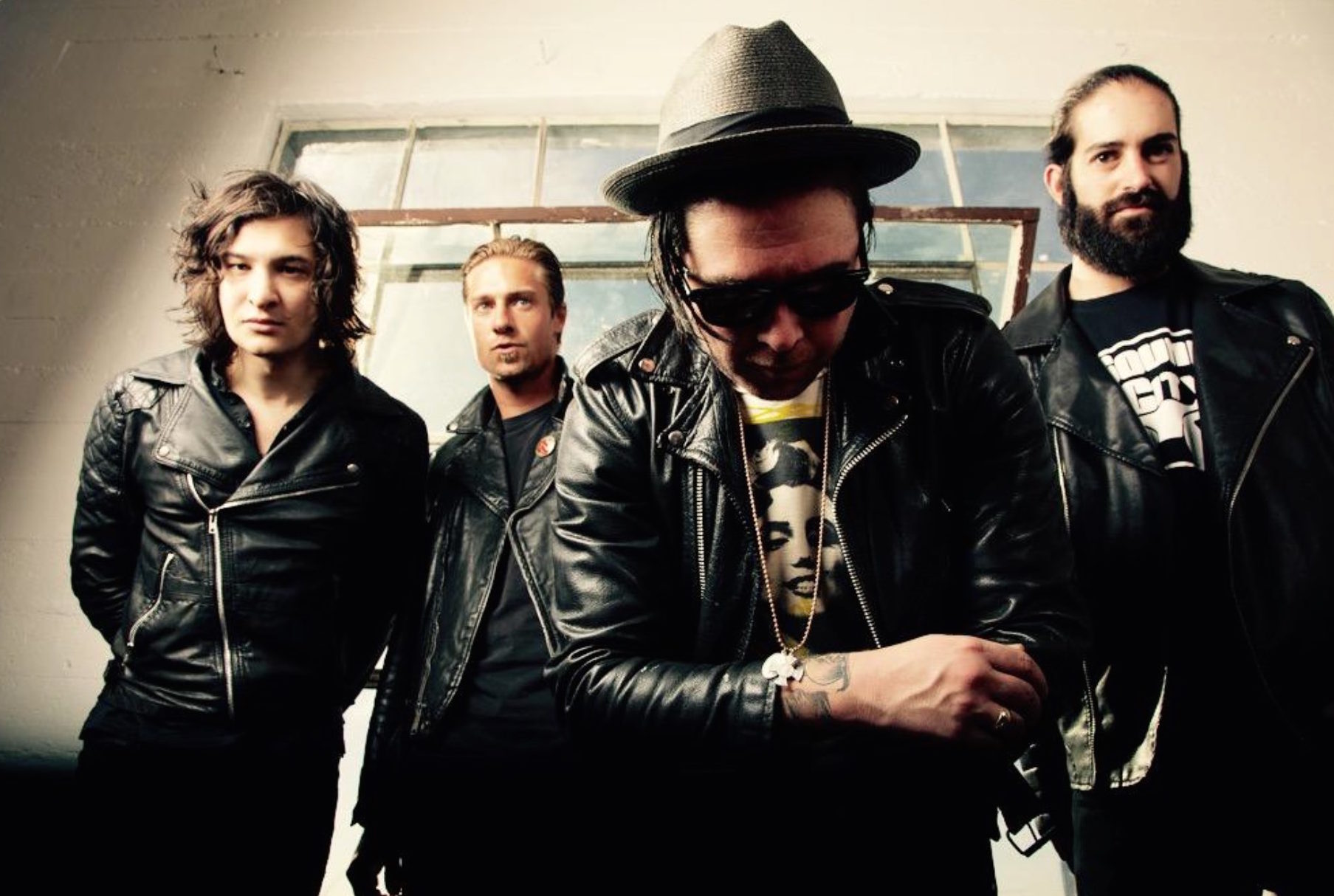 David and The Curse Play El Cid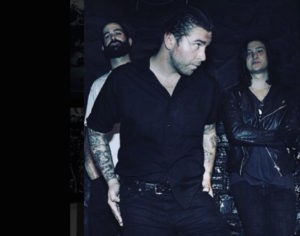 By DONNA BALANCIA
David and the Curse is putting out some major new sounds. The group just released  "She Loves the Night," a raunchy tune that's a tribute to true rock n roll.
It's the lead single off the band's debut album, An Epitaph For Love, which is due out from David and The Curse in early 2017. This is a rockin' album and the influence is a combination of retro sounds and new-era psychedelic tech.  But it's David's performance and voice that put him up at the top.
David Stücken has a good deal of talent and he's drawn upon his influences John Lennon and Mike Campbell in putting together his latest album. Born and raised in Los Angeles, he's seen his share of great bands and has learned a lot over the years.
READ CALIFORNIA ROCKER'S INTERVIEW WITH MIKE CAMPBELL AND THE DIRTY KNOBS
"Mike Campbell is a huge influence as a composer in general," David said. "All the music he wrote with Don Henley is excellent, like 'Boys of Summer' and 'New Kid in Town,' I think he's got the best tone."
Sonically Spanning the Years
David said while his music is appropriate for listeners of today, he invokes some of the classics.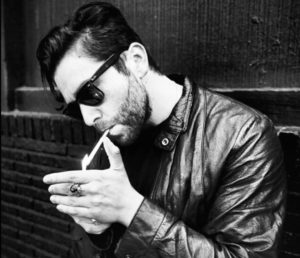 "Sonically my music has a modern twist, with 'She Loves The Night,' in particular, at its base it's a rock and roll song," David said. "That's the underlying tone of electronic and there are elements but underneath it's classic rock."
David wrote and produced the new album, An Epitaph for Love, which is autobiographical album of gritty rock tales told through the lens of an anti-hero. And while he is seeing some solid success, David lives by the rule of keeping his ego in check.
"I think the entertainment industry it's easy to become a jerk," he said. "You need balance. You're nothing without the people who support you.
"If you truly want to be successful, resonating with the audience you have to have humility or you will fail. Mike Campbell is humble, that's why he's successful."
Retro Sound
On his album, David uses a lot of sounds that are retro. That sound comes with the help of bandmates Gene Louis on drums, Chris Null on bass and Kyle Hamood on keyboards.
"The fuzz dates back to the 1960s, and the digital element is moog synthesizer," he said. "I can't tell you if the retro sounds were part of writing, but they were part of the recording process."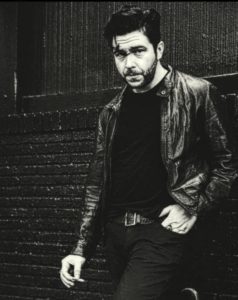 "'She Loves The Night' is psychedelic disco rock and roll. It's my Rolling Stones Miss You. The single captures the tone of the record. You can put it on on a Saturday night. It's an empowering song. It takes on topics of excess and the sound is fun."
The recording process is quick and with this album, the songs are being recorded quickly. I ddint' want to get tunnel vision. Everything on the record is organic.
"It's a struggle any way you look at it in the digital era," he said. "The music business is very unstable. I think the music business reflects our times.
Are most of the bands created these days?
"There are bands that are made to sound like something else," he said. "It's as if they were manufactured. I hope when you hear us you realize we're not like that."
Check out David and The Curse on their Facebook Page