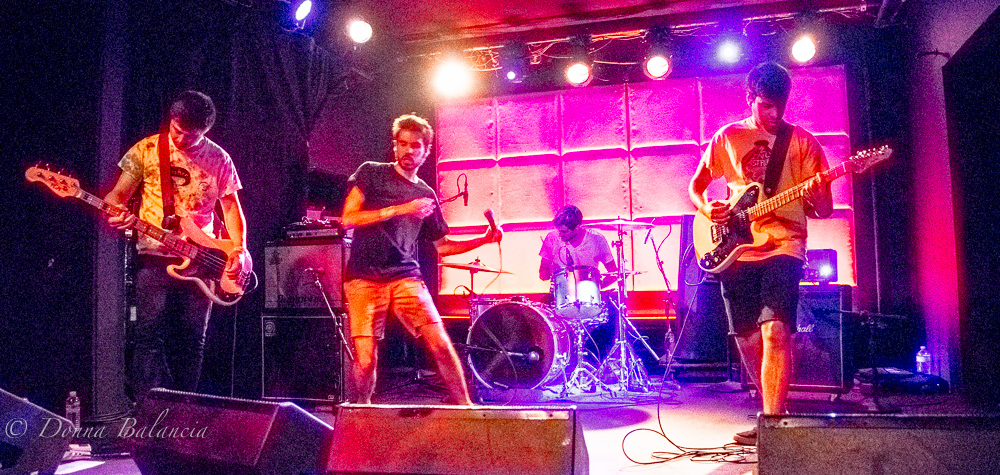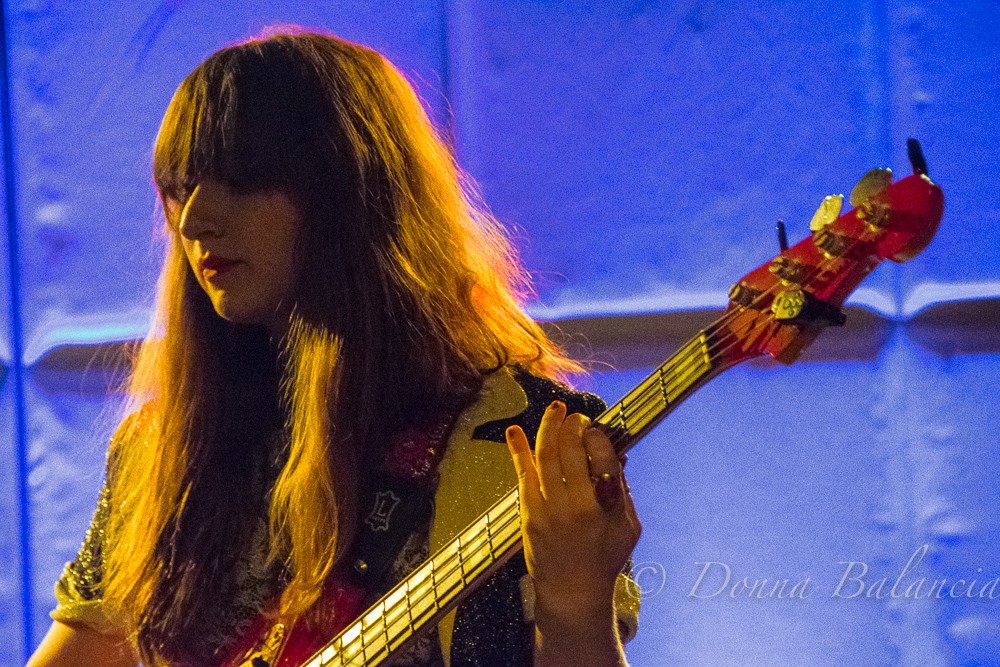 By DONNA BALANCIA — It was a mixed bag of cool performances at The Echo, with Small Wigs, The Herms and Big Ups in a triple-header designed to knock your head off.
Small Wigs have a good singer in Elvis Kuehn and an experienced bassist in Mikki Itzigsohn.  With Matt Zuk on guitar and Max Kuehn on drums, together they're an interesting group with an unassuming surfer-rock style.  Itzigsohn has been around the block once or twice in the musical arena and has played with some bands in the Southern California area.
The band is just getting off the ground, and has been together for a bit now with a lead single "New Wig," which is super catchy.  Good things to come.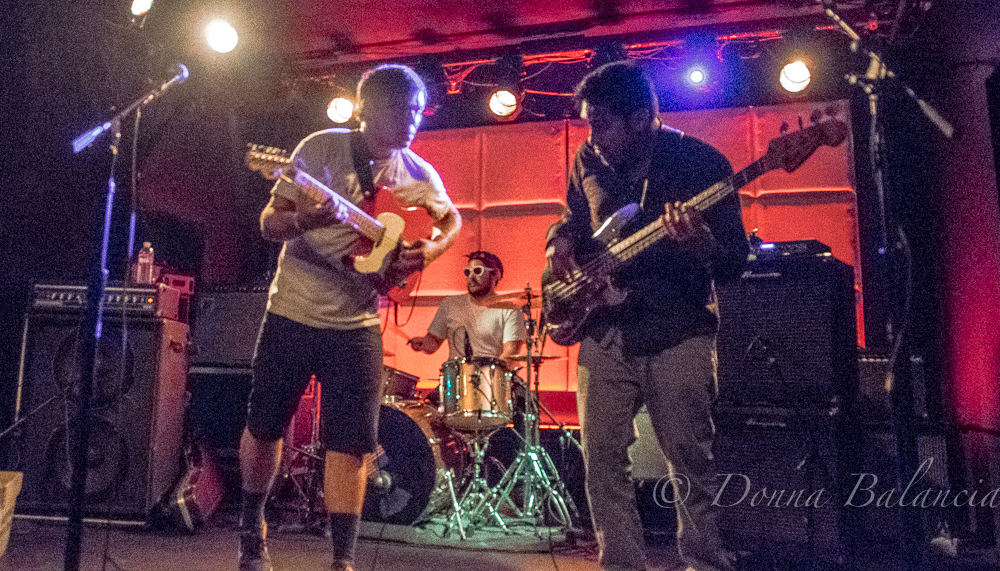 The Herms, originally from Northern California, have taken up residence in Los Angeles and it was a good move because their music is welcome in L.A.
"I love Northern California, but they take everything too seriously," said frontman Matt Lutz. "Here, people like to play music and have fun with it."
Clearly that was the idea behind the performance at The Echo the other day.  The guys enjoy themselves while playing music that is pretty intense, going back and forth between a standard beat to blasting wild, free form, fast avant-garde compositions.  And the audience loved it.
The Herms are fun and worth checking out, some of their songs include Record Machine, Volleyball, Now Everyone, $ Shot.  The guys drift between surfy and mellow to rapid-fire and frenetic.  It's an enjoyable show.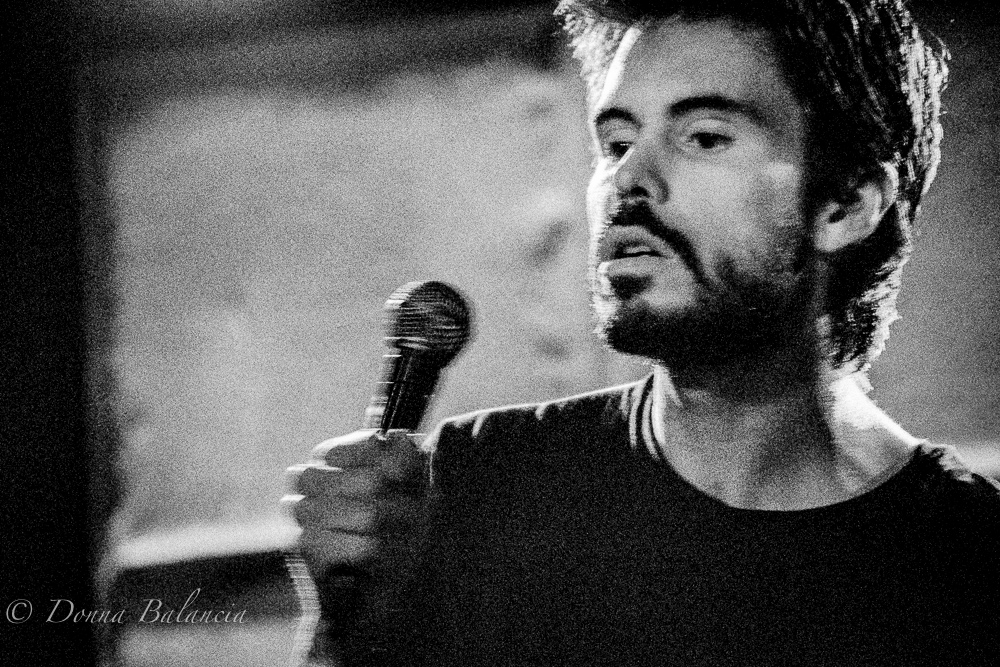 Big Ups is big fun.  These guys have a cool disdain towards almost everything, but the self-deprecating humor really underscores some serious poetic talent.  Frontman Joe Galarraga of Big Ups gets you laughing and then takes you to some really deep places.  While we're not exactly sure where we're going with the performances — which is part of the fun — we know there are a couple of topics from Galarraga that relate to his life … and his mother's life too.
What we like the best about Big Ups is the way Galarraga moves around the stage and how he communicates with his band mates.  The guys are comfortable with each other. And Galarraga is comfortable wrapping the microphone cord around his hand, his head and then uncoiling like a snake and sneering and yelling at the crowd assembled.  The crowd takes it in stride, smiling, with  some people reciting the words to the well-written and thougtful lyrics.