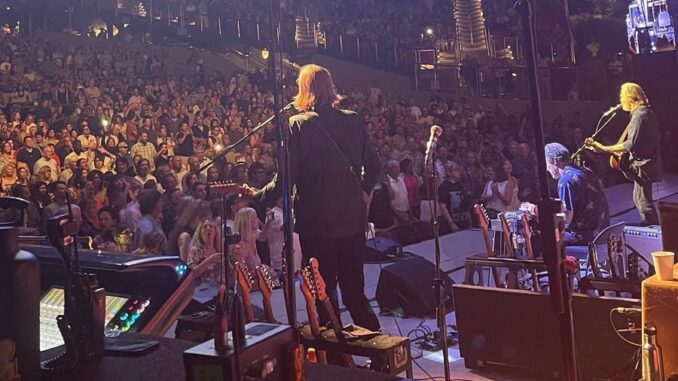 Review: Jackson Browne
Pacific Amphitheatre
"An Evening With Jackson Browne"
Review by LUIS MORENO
COSTA MESA, Calif. – "An Evening With Jackson Browne" … A lifetime of memories!
It's the early mid-70's in a 1965 bright orange VW Bus with split windows, 420 seeds sprinkled on the seats, floor, and the bed of my van as I drive up Pacific Coast Highway to bodysurf up at Zuma beach. On the radio The Pretender is the soundtrack of this drive through God's Country known as Malibu.
What wasn't running through my mind were the future numbers of this great musical poet known as Jackson Browne. Over 18 million albums sold in the United States. That doesn't include foreign sales. Jackson wrote one of his biggest songs at 16 years old. He co-wrote The Eagles' first Billboard Top-40 hit.  Yet, this artist remains relatively unknown to younger generations. The poet delivered lyrics like: There's a sea bird above you gliding in one place like Jesus in the sky, from "Rock Me On The Water." Or from The Pretender.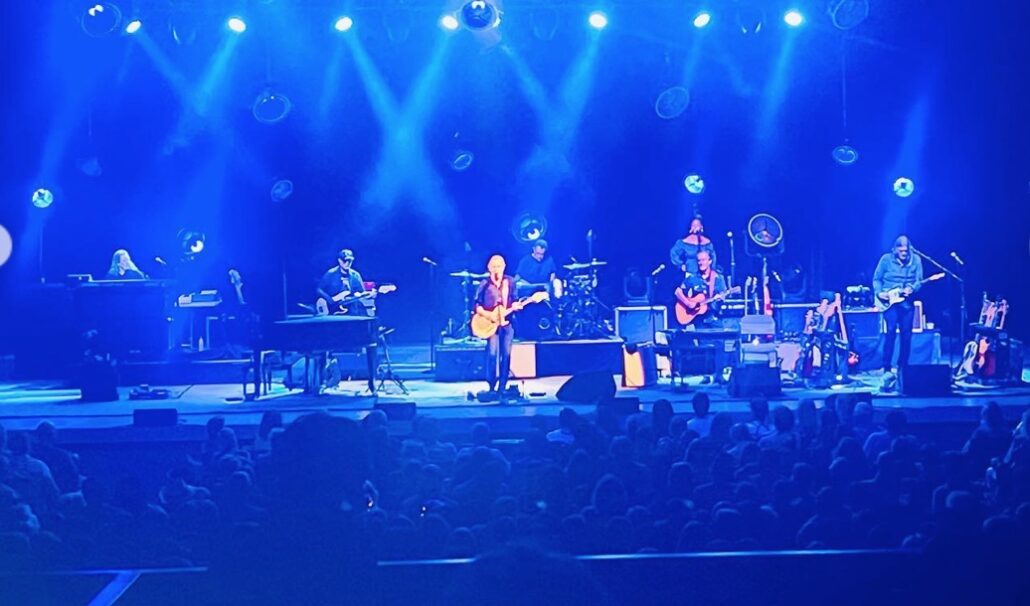 "I wanna know what became of the changes We waited for love to bring. Were they only the fitful dreams of some greater awakening".  There is an abundant overflow of lyrics from the fountain of songs Jackson Browne wrote to fill this article.
He penned about the passage of time, singularities of politics, or the delicate crochet weavings of life, Jackson's gift of depicting these subjects with the human language to me and millions of other fans is what earns him the honor of being one of the greatest songwriters in my lifetime and the future.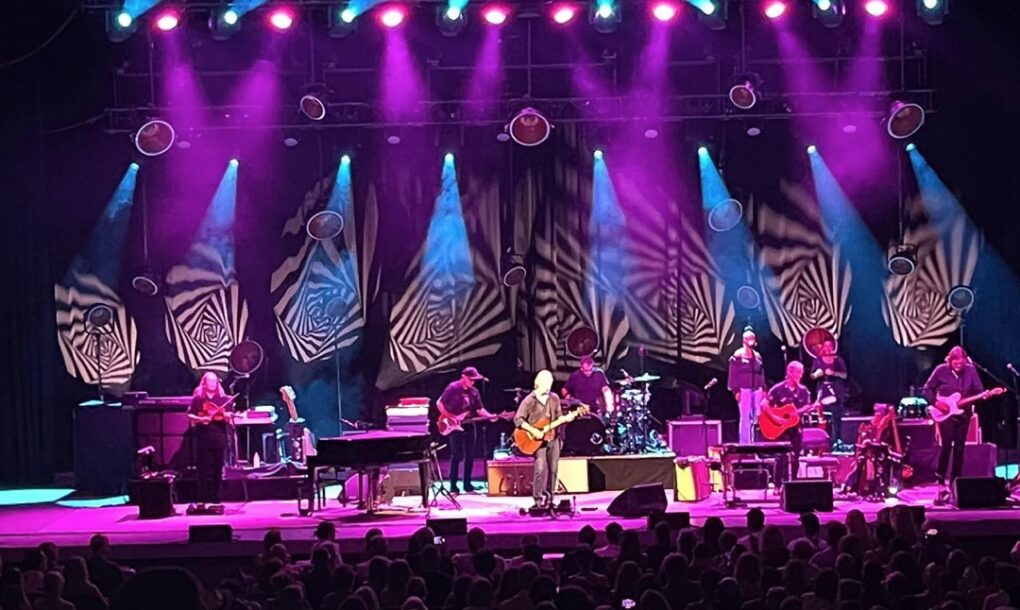 This show at the Irvine Amphitheatre was what I expected and hoped. A Jackson Browne concert is not a "show". You're not going to get big explosions, dancers, or super light show. You're there to…LISTEN!  This is something I believe is missing in so many music festivals and concerts currently.  You ask WHY?  I hypothesize its all the cell phones that are out video recording vignettes of a show that people will never watch or listen to on a big screen tv with a fantastic stereo system. 
Instead, they choose to watch and reduce a life size show to a 6-inch screen. All the meanwhile they're not really absorbing the music with their bodies, ears, brains, and heart. Listen, this may seem like a  hypocritical view coming from someone who for a living photographs moments of a show.  Believe me there are many, many times during a concert I put down the Sony camera and just absorb everything. But I just truly believe the art of listening has been extremely diluted. 
If you're in the mood to listen to what we called back in the day as folk rock, and not the current term of Americana. Go find a quiet room in your house, put on some decent quality headphones and listen to some of the songs I listened to this evening in the Irvine Amphitheatre with goats and lamas on the hill. Songs such as The Pretender, Rock Me On The Water, These Days, Doctor My Eyes, Running on Empty, You Love the Thunder.