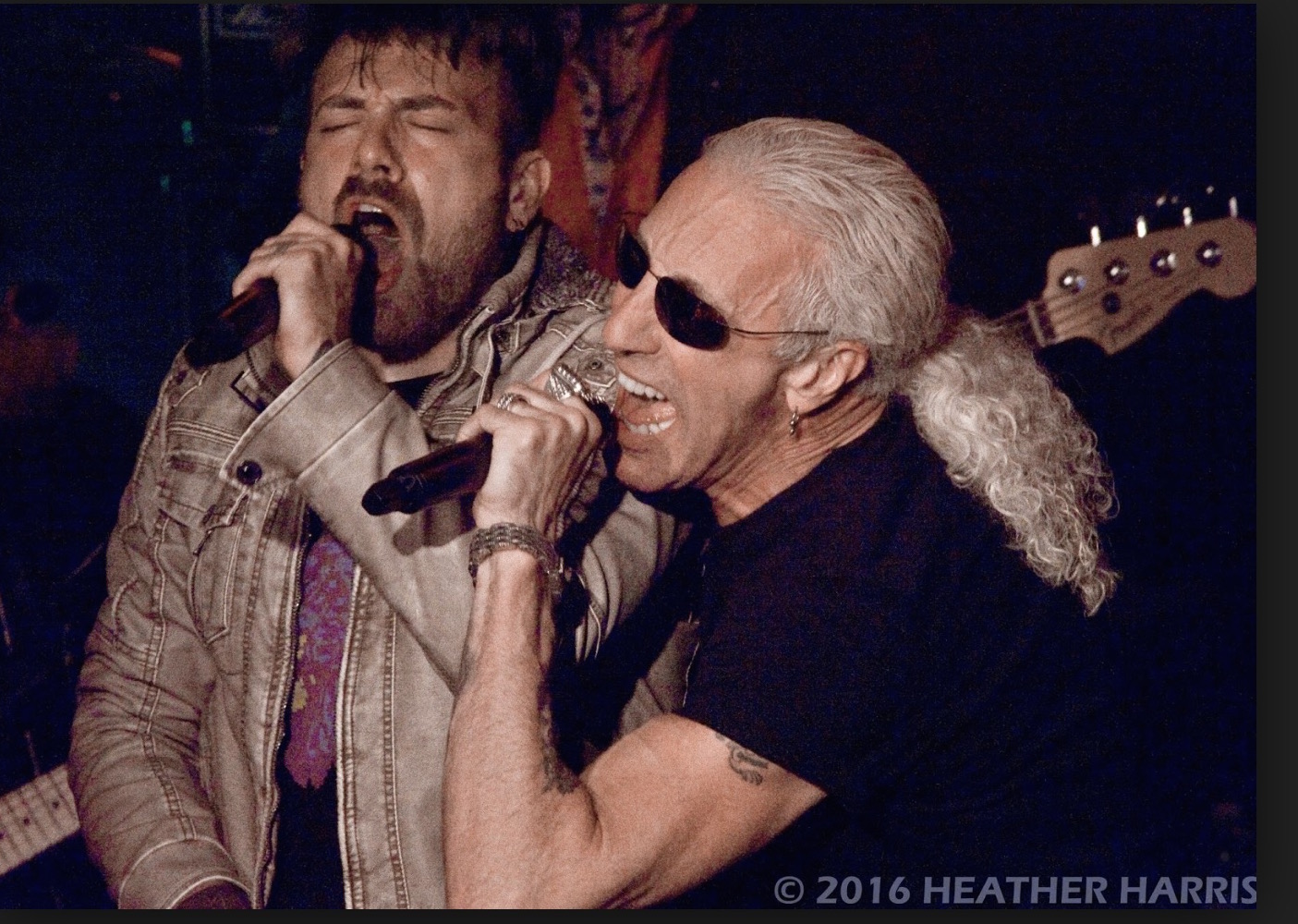 Site Wins Social Media and Best Blog Awards
By JOHN DALY
LOS ANGELES – The team at CaliforniaRocker.com has set the standard: Donna Balancia and her editorial team have won five journalism awards in one year.
CaliforniaRocker.com won two first-place awards and a third-place award for photography categories in the National Arts and Entertainment Journalism Awards.  The accolades were followed by two third place awards in social media and best website categories at the Southern California Journalism Awards this month.
In total, the CaliforniaRocker.com reporter and photographer team  has collected nine journalism awards in the last three years.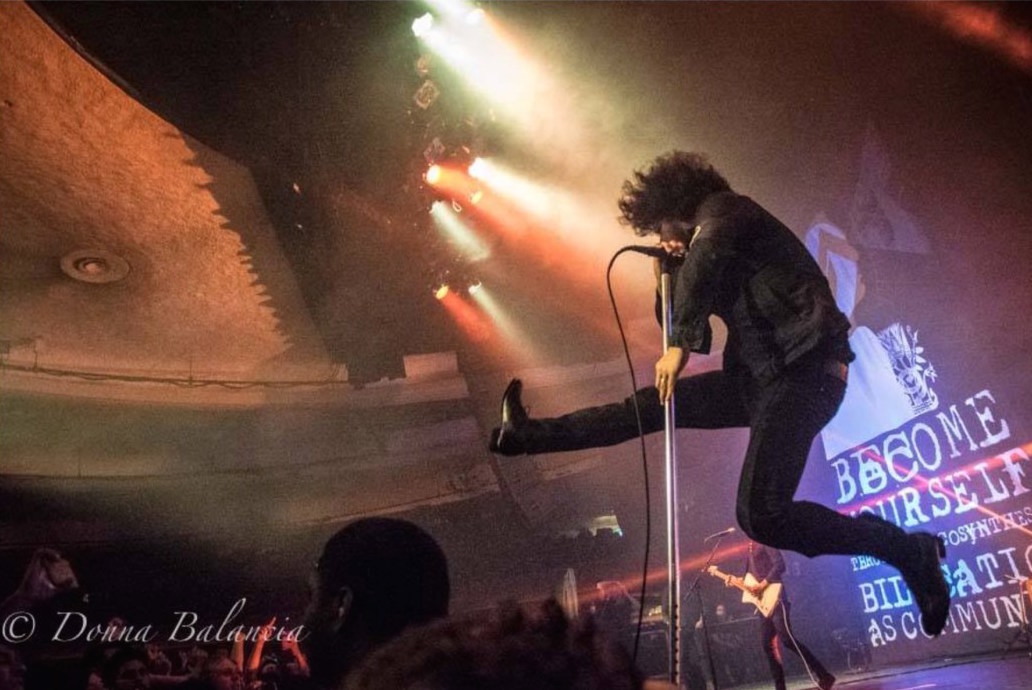 Balancia: 'Great Honors'
"These are great honors and we are excited and happy to be rewarded for our hard work," said Balancia. "With photographers Heather Harris, Suzanne Allison, Alyson Camus as well as writers like Craig Hammons, John Daly and Dan MacIntosh we have a great team."
The most recent awards, in the Best Blog and Best Social Media categories by Los Angeles Press Club members were for innovative work based on new media delivery and social media for coverage of Smashmouth at The Canyon Club.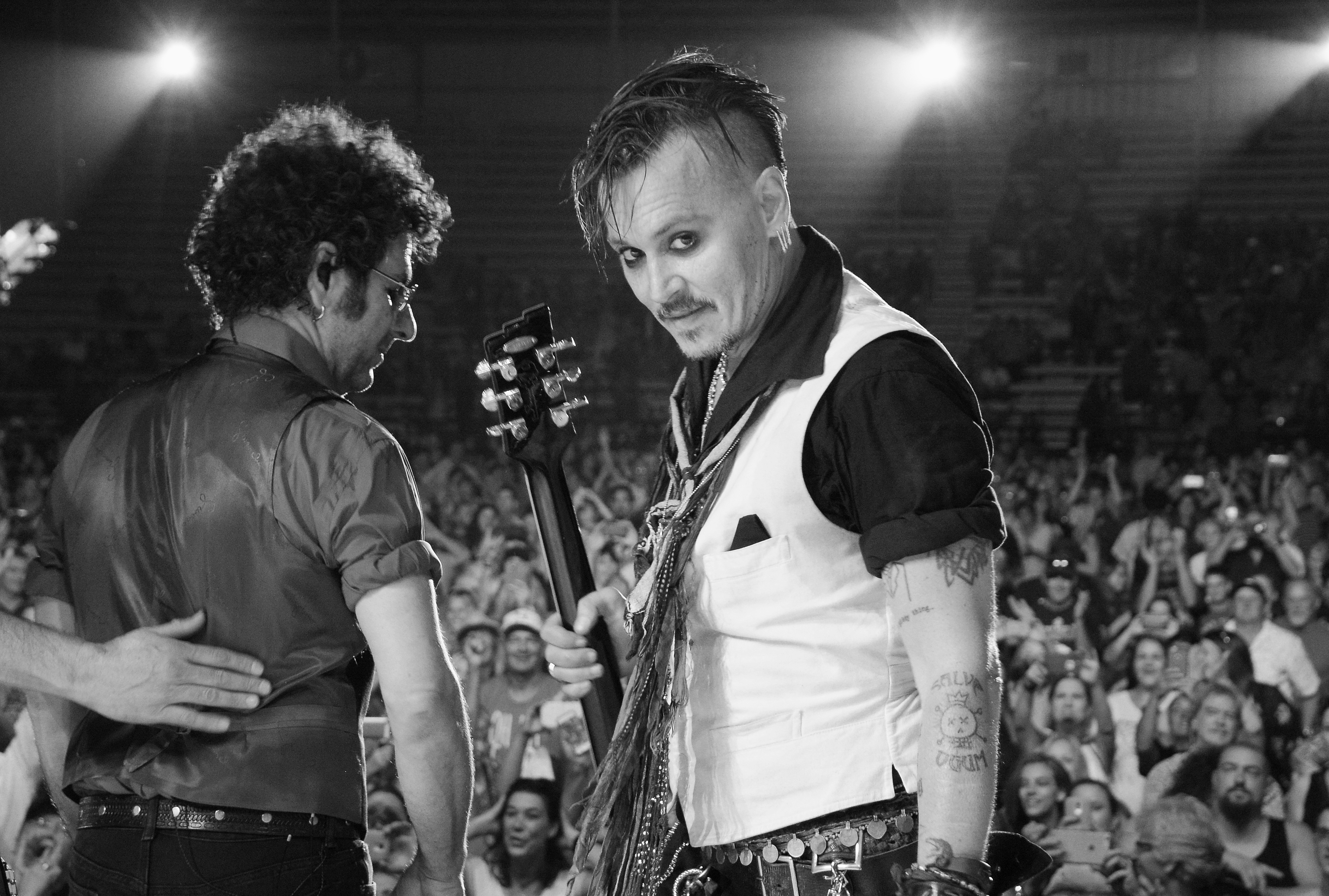 'Great Team'
Balancia credits her team with keeping CaliforniaRocker.com as well as EastCoastRocker.comand WestCoastRocker.com on the cutting edge.
"It requires dedication to journalism with great reporters to keep publications rolling today," Balancia said. "We want to provide a service to musicians and we keep going."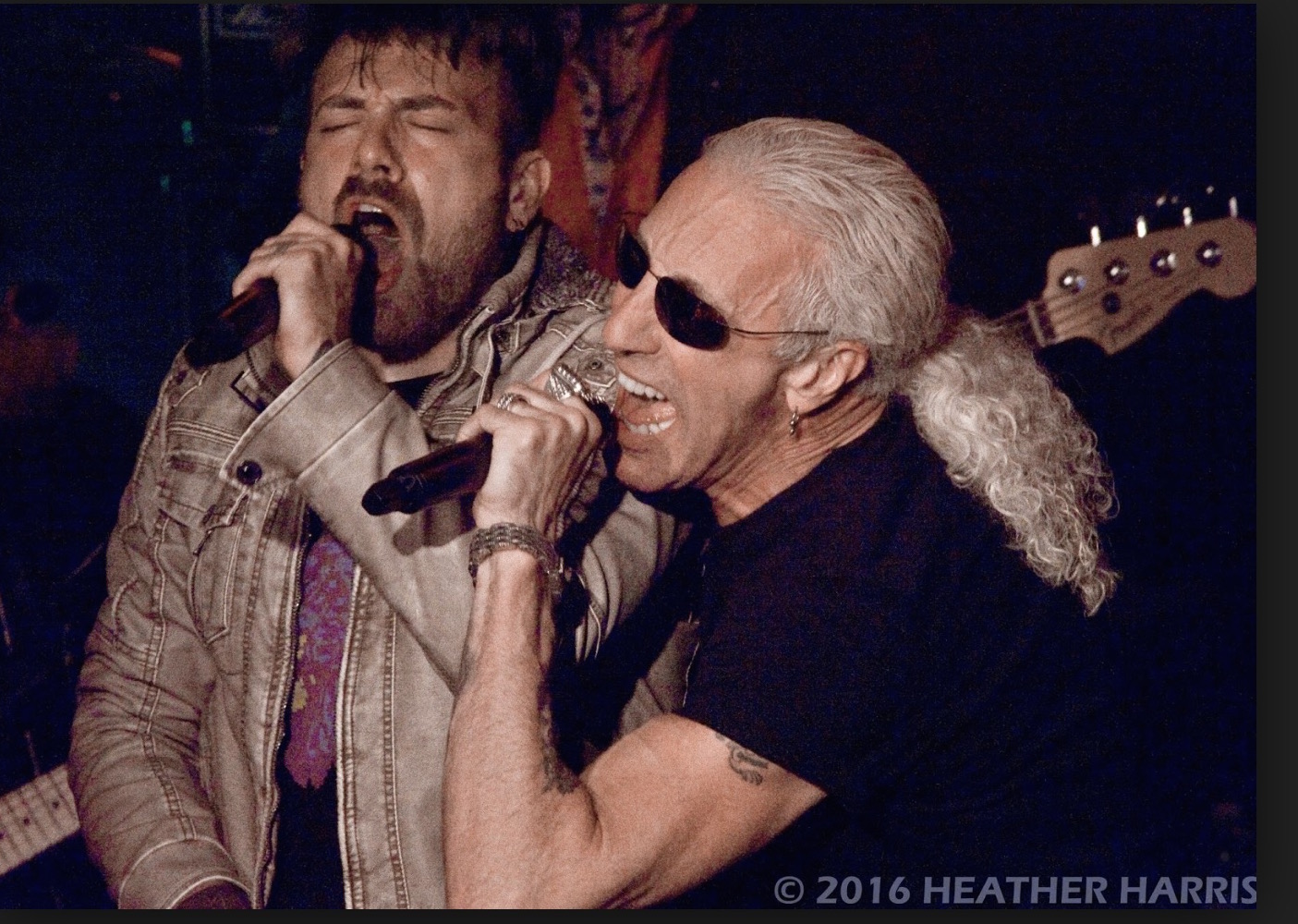 Support of the Musicians
"CaliforniaRocker.com has received the support of musicians and artists alike and it's a satisfying feeling to win on their behalf," Balancia said. "We have a great staff and we put out quality reports."
In addition to interviews and photographs with Johnny Winter, Mike Campbell, Bonnie Raitt, Jackson Browne, and many young and up and coming bands, there are works that have brought tons of hits behind the scenes.
Heather Harris won a second place for her coverage of rocker James Williamson's Alternative A-List Concert at The Bootleg, Balancia won for her coverage of supergroup The New Basement Tapes and CaliforniaRocker.com has won best blog categories in previous years.
Another such multimedia package was the exclusive interview of Keith Levene done by Ivor Levene and Melanie Smith.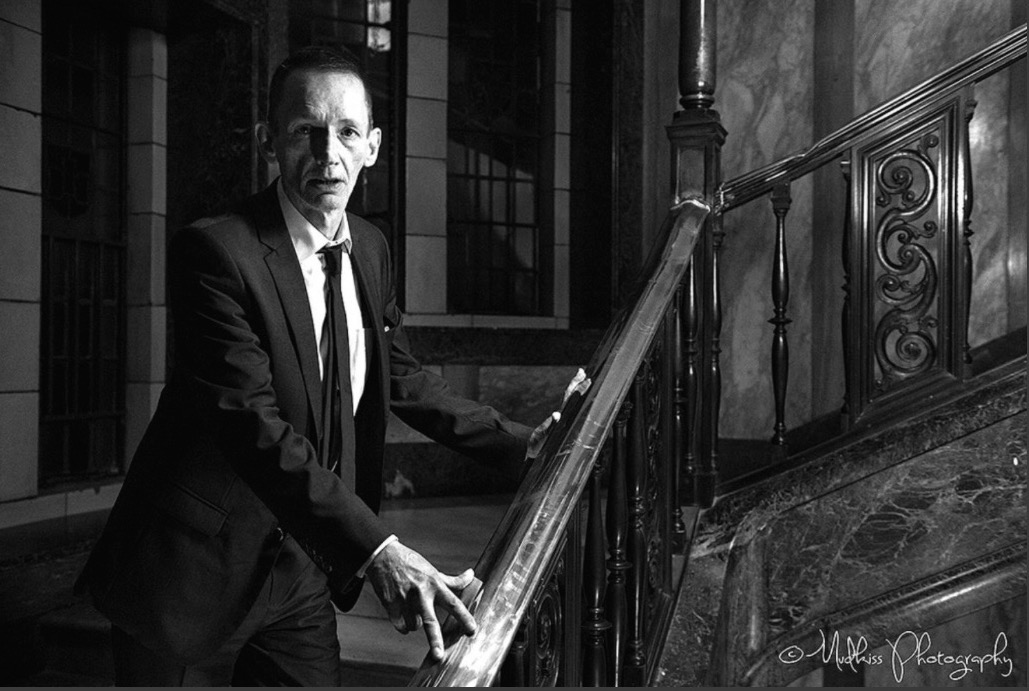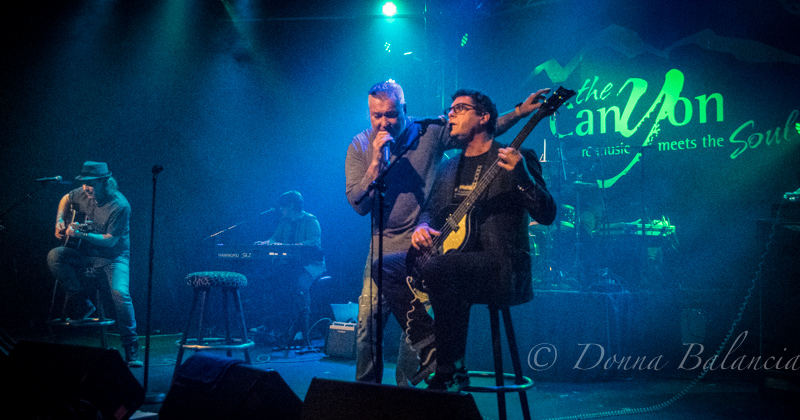 'Winners Overcome Obstacles'
Balancia said the awards come at a time when journalism is under attack and companies are cutting more reporters, editors and content creators than ever before.
"We are honored that we continue to win despite the odds," Balancia said. "These awards are special because true journalism — and not 'selfie' reports — is becoming more and more rare. Music journalism in particular is not given the credit it deserves for the important role it plays in today's culture. We are proud to be a force representing creative arts."