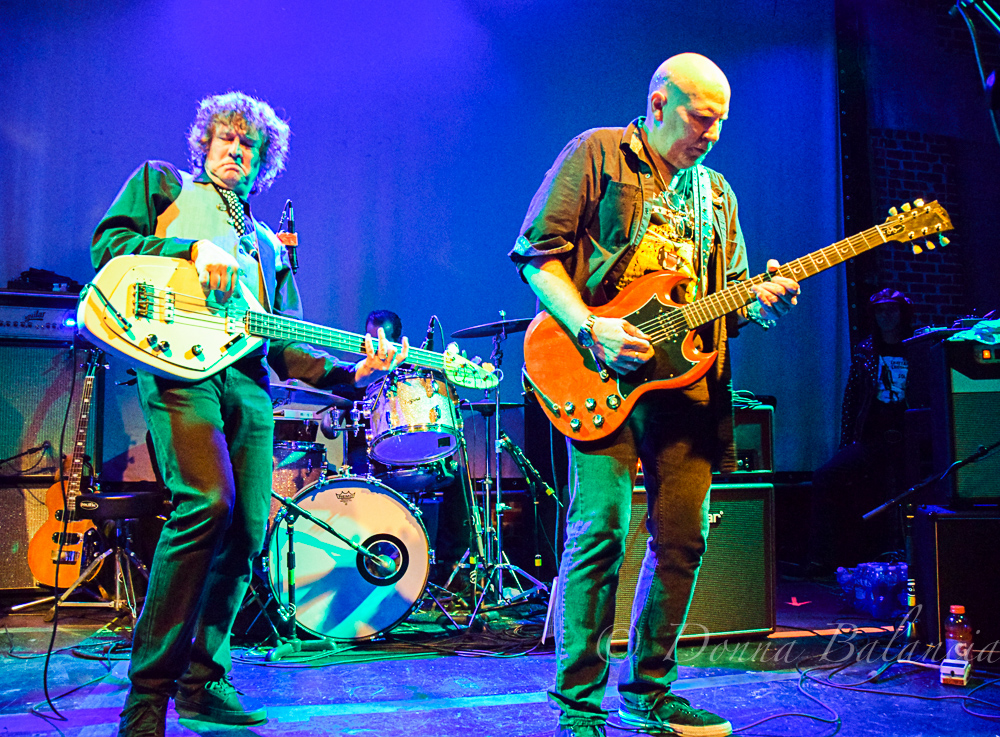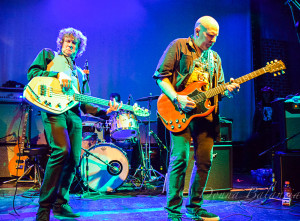 By DONNA BALANCIA – Punk Rock icon Cheetah Chrome — the famed musician and founder of legendary group The Dead Boys — has been denied a page under his famous stage name on Facebook.  And he's furious about it.
The renowned guitarist, whose real name is Eugene Richard O'Connor, has been lobbying the social media giant to be able to use the name he has gone by for more than 40 years — Cheetah Chrome — but the company is denying him.
"I've been on Facebook for 10 years using Cheetah Chrome and one day with no warning, they shut me down," Chrome told CaliforniaRocker.com.
What's more, Facebook allowed a fan in France to call herself Cheetah Chrome and start a page with the name.  And the company added insult to injury when it sent Chrome an automated note informing him that Facebook was generating a compiled common license Cheetah Chrome Facebook page "based on his interests."
"I've had this Facebook page for years," Chrome said. "I can't believe this situation.  They want to see a driver's license and they want all this proof from me, but yet they just let someone else — who clearly isn't me — present themselves on Facebook with my identity."
Fans of Chrome, one of punk rock's most well-known characters, and considered one of the midwest founders of the genre, went berzerk after reading Chrome's posts about the topic on Facebook.
Not only do his fans feel he ought to be able to have a page in the name of Cheetah Chrome, they got together and started a Facebook page to raise awareness of the issue.  The page is called "Give Cheetah Chrome Back His Name," created by Jack Lee Galbraith.  In the first hour the Facebook page was up, it attracted more than 400 fans.
"I have been dealing with this problem since last July," Chrome said. "I'm ready to shut down my page and get off Facebook altogether."
The lady in France is a fan with no malice intended, but it took Chrome some tender words to her and a special messaged request for the fan to take down the page.
"She was really nice about it," Chrome said. "It was something she had done a while ago and overlooked."
Attorney Neville Johnson of Johnson and Johnson LLP of Beverly Hills said while unfair, the experience is not uncommon. A simple perusal of celebrity pages on Facebook shows many copycats.  Johnson said Chrome's issue underscores the need for artists, musicians and other creative types to exert the right to ownership of their names — and trademark and copyright their creations as well as their created names, Johnson said.
"This is not the first time something like this has happened and it won't be the last," Johnson said. "It shows that people using assumed names have to register and trademark them when appropriate."
Many artists, musicians, writers and others in the creative fields also use a DBA.
Facebook has not returned CaliforniaRocker.com's calls for comment.