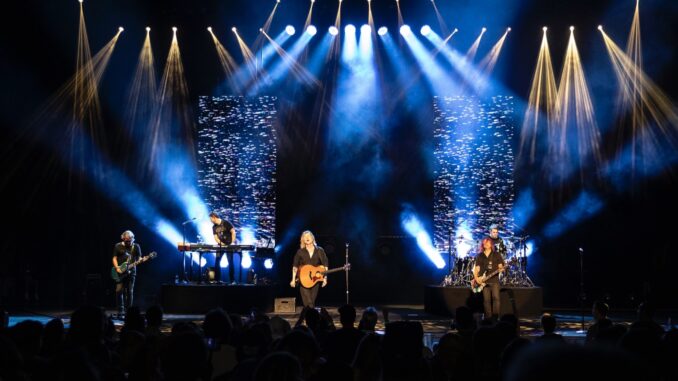 The Goo Goo Dolls
With Blue October
Summer 2022 Tour
Santa Barbara Bowl, 09.03.22
Photos + Review by JULIE ANN SHAW
I can't remember a time in my life when The Goo Goo Dolls was not a part of it. I'm not even sure there's anyone in my life who doesn't know at least one of their songs, and sings along to it whenever it's played. They've made a lot of lives better with their music and I, for one, am eternally grateful.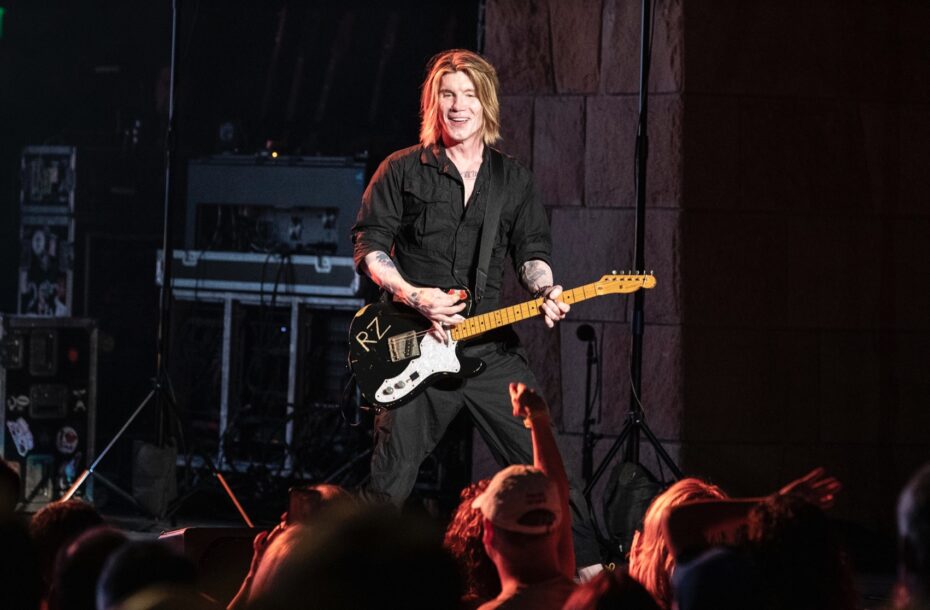 Opening the night was post-grunge, alternative rock band, Blue October, Justin Furstenfelf (vocals), Ryan Delahoussaye (violin, mandolin, keyboard, guitar), Matt Noveskey (bass), Will Knaak (guitar), and Jeremy Furstenfeld (drums). Their set spanned about twenty years of their music, starting with "Coal Makes Diamonds" from their 2015 album, Home.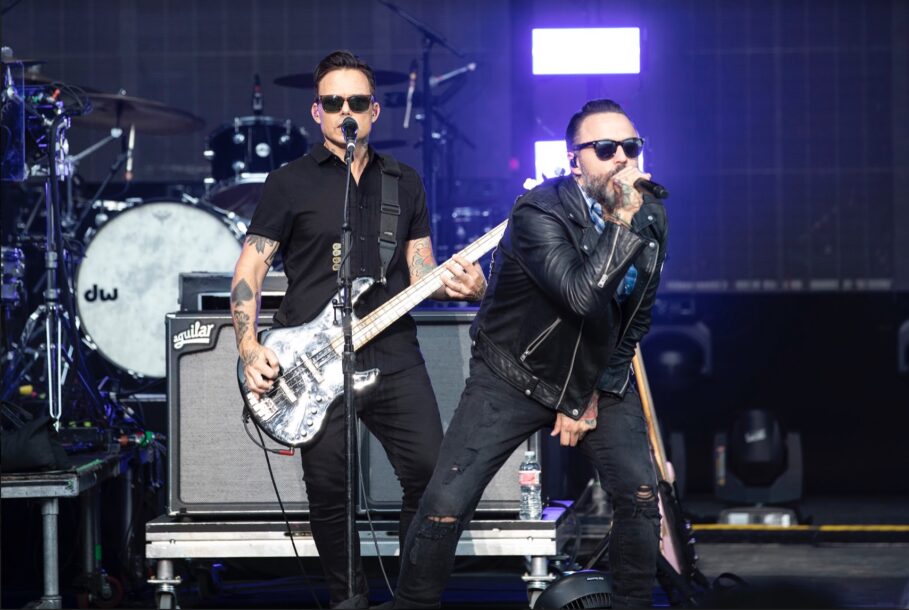 Even though I am not as familiar with their library as I would like, when they started playing "Oh My My" from their latest album, This Is What I Live For, I couldn't help but dance, even though I was trying to get photographs during this song. They then went on to play "Say It," "Fight For Love," "Into The Ocean" from their 2006 album Foiled, "Hate Me," "Home", "Spinning The Truth Around", "This Is What I Live For", "Daylight", "Moving On (So Long)", and closed with "I Hope You're Happy."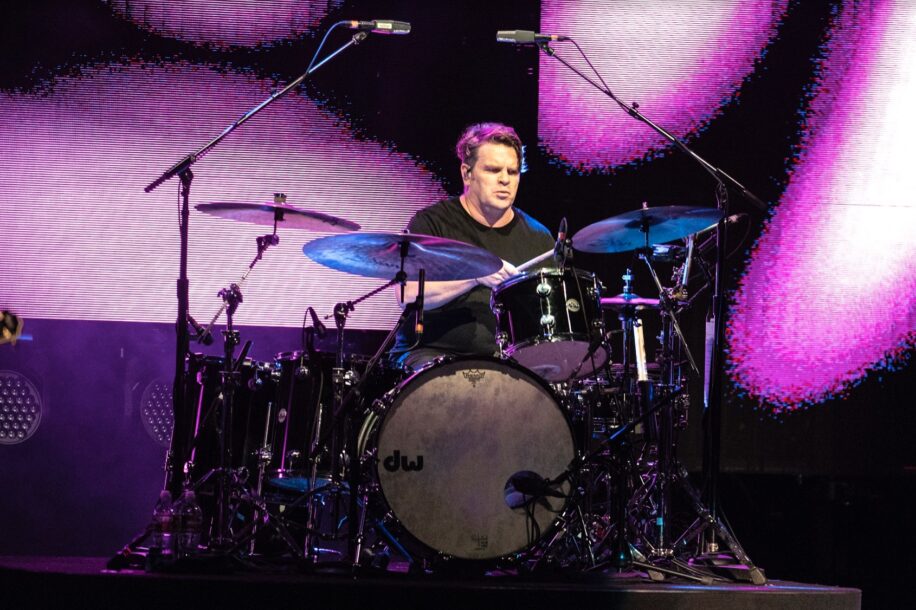 After a  short set change, The Goo Goo Dolls, John Rzeznik (vocals), Robby Takac (bass), Brad Fernquist (guitar), Jim McGorman (keyboards), and Craig Macintyre (drums), came out onto the stage. Even before the audience could see them, the audience could sense them on the stage and went crazy, but then erupted in even more excitement once the lights actually came on with Rzeznik front and center.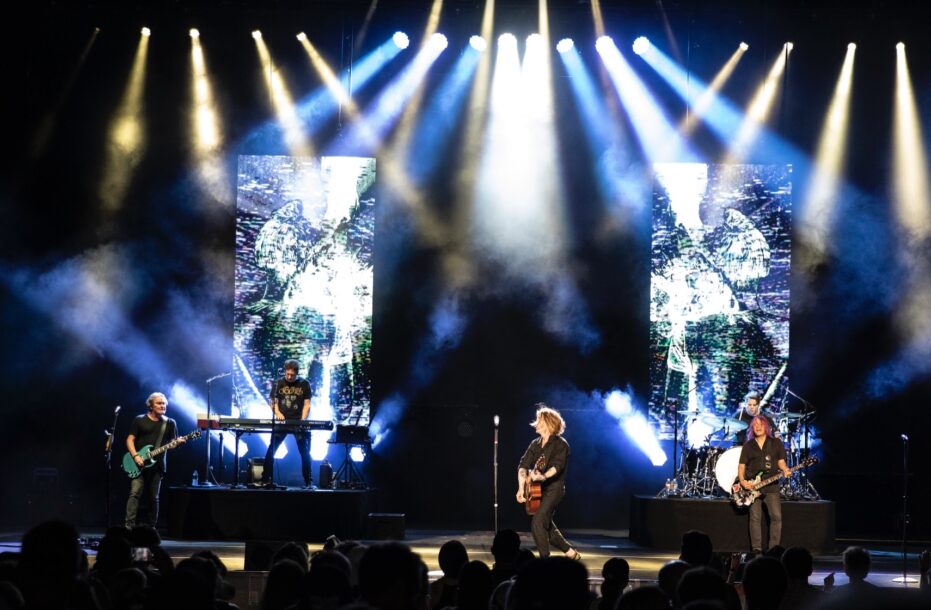 The Goo Goo Dolls opened with "Yeah, I Like You" from their latest album, Chaos In Bloom, and immediately followed with one of their most popular songs, "Slide." This night was a wonderful experience of their expansive career that has left its mark on the world, with "Big Machine," "Here Is Gone," "Black Balloon," "Naked," "Miracle Pill," "Over & Over," "Lucky Star," "Free Of Me," "Come To Me," "Sympathy," and "Name" from 1995's A Boy Named Goo, "So Alive," "War," "Going Crazy," "Life's A Message," "Bringing On The Light," "Broadway," and "Better Days."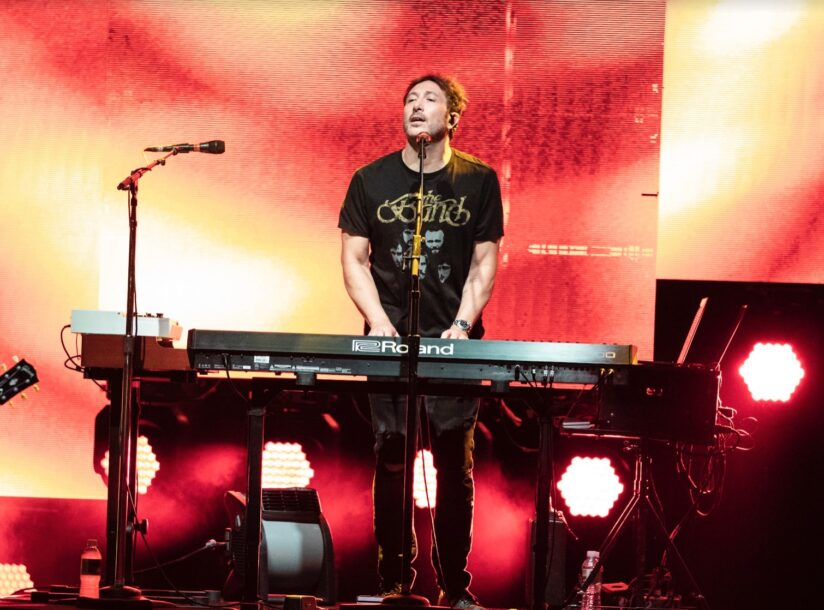 To end this already incredible night, the Goo Goo Dolls closed with "Iris", one of the most beautiful songs ever released, off their 1998 album Dizzy Up The Girl, and made popular through the City Of Angels soundtrack. On October 24, 2020, The Goo Goo Dolls aired a completely virtual rock show, not just a livestream of a concert, but a concert created completely digitally, Grounded With The Goo Goo Dolls. They ended their set with "Tattered Edge/ You Should Be Happy" from their virtual rock show.