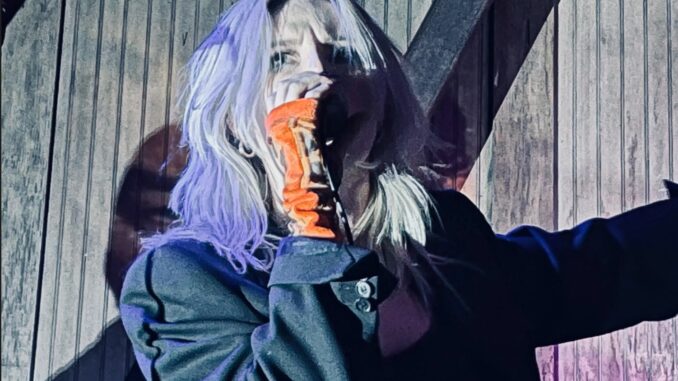 Photos + Review by HARRIET KAPLAN
Grace McKagan, based on the first night of a November residency at Harvard and Stone, showed new audiences that she has a commanding style and a striking persona. The singer-songwriter McKagan is the musical progeny of Duff McKagan of Guns N Roses.
The pretty blonde vocalist brings to mind some of the greats like Nancy Sinatra, Debbie Harry, and Gwen Stefani, and puts her good looks to work performing her songs. McKagan leverages her youth and sexuality, often with the seductive poses and kittenish moves. And though she may have a sexy act, she has an appealing likability and strong delivery.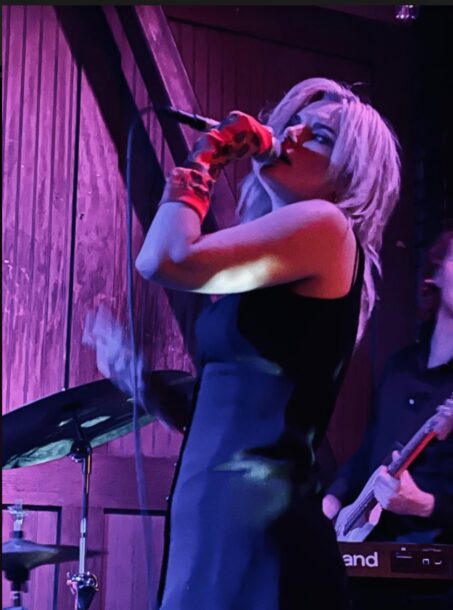 During her set, the original material she showcased included a number of singles she's released as a new solo artist ("So Hyper," So Lucky" and "Surrender"). They're fun and catchy songs.
This current project is alternative rock with a 1960s garage feel. The previous band she fronted and founded, The Pink Slips, had a more synth pop-punk bent. McKagan also performed a few numbers from The Pink Slips which included "I'm Ready" and "Texas."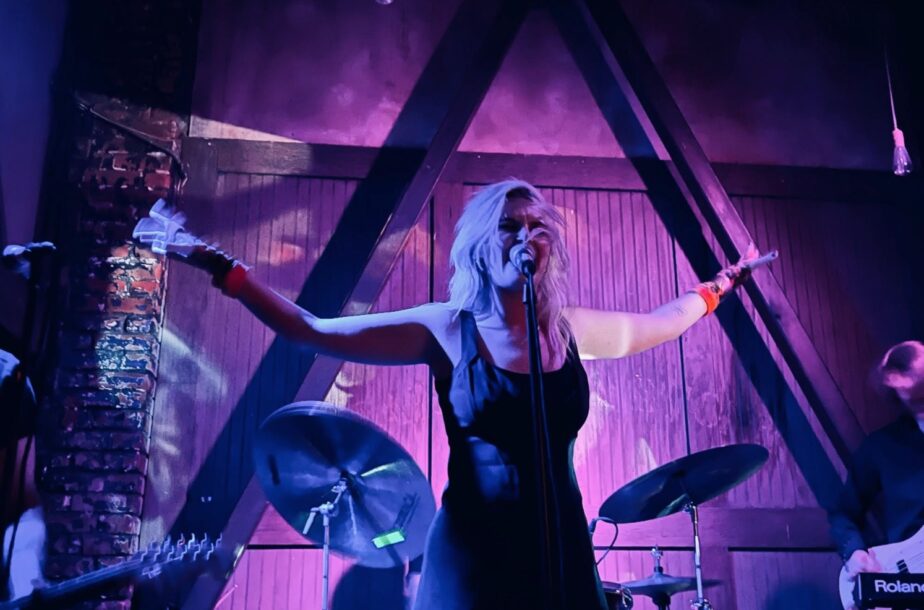 McKagan's strong backing band at this show featured Blues Williams on guitar, Trent Peltz on bass, keyboards, and Mike Robinson on drums. She is expected to release her first yet-to-be titled solo EP in April.
Grace McKagan Set List:
So Hyper
Get You High
Ting Tang
Sleep
Rock N roll
One You Love
I'm Ready
Texas
Chick Habit
So Lucky
Last One Drops
Surrender