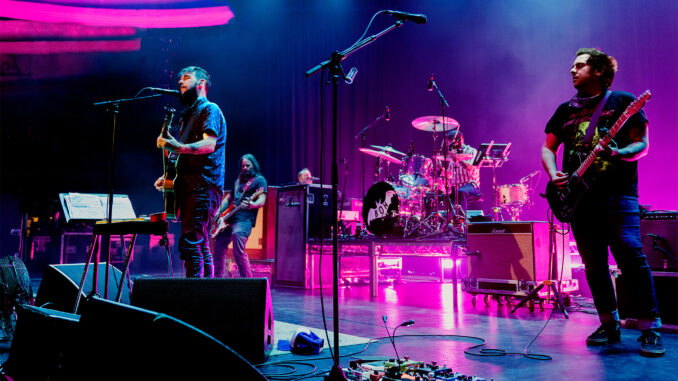 Photos + Words by LUIS MORENO
Band of Horses took concert-goers on a nostalgic journey that revived the past while inspiring for the future at the Hollywood Palladium the other night.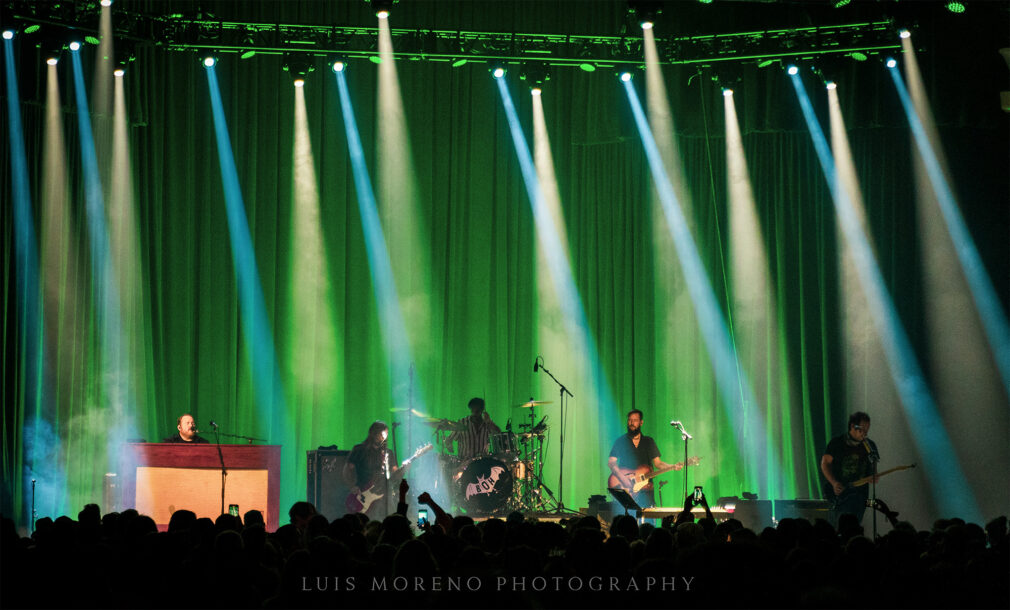 Ben Bridwell (lead vocals, guitar, pedal steel, keyboards), Creighton Barrett (drums), Ryan Monroe (keyboards, guitar, backing vocals), Matt Gentling (bass, backing vocals), Ian MacDougall (guitar, backing vocals) make up this team of horses. They brought an energetic show to Hollywood.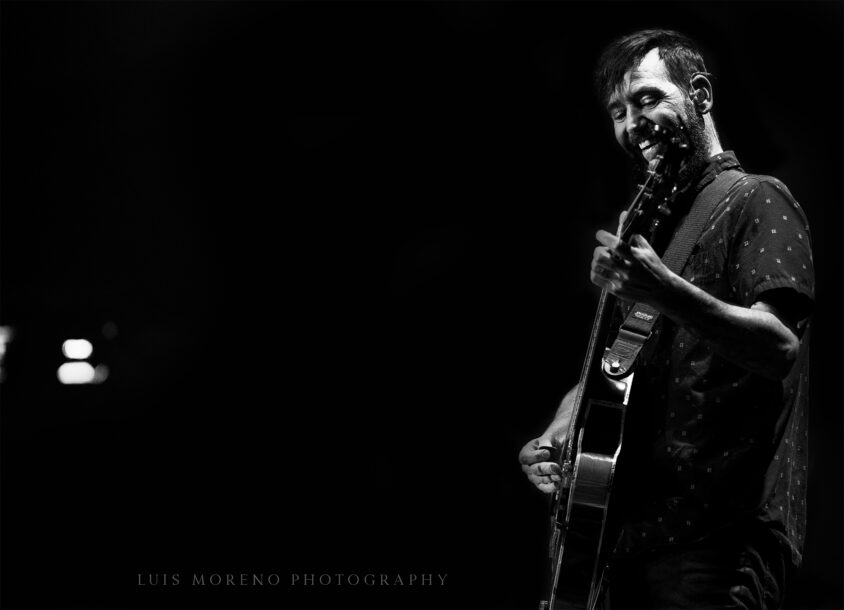 The band is on tour supporting their new song "Crutch" off of their forthcoming album Things Are Great which has been receiving notoriety and praise.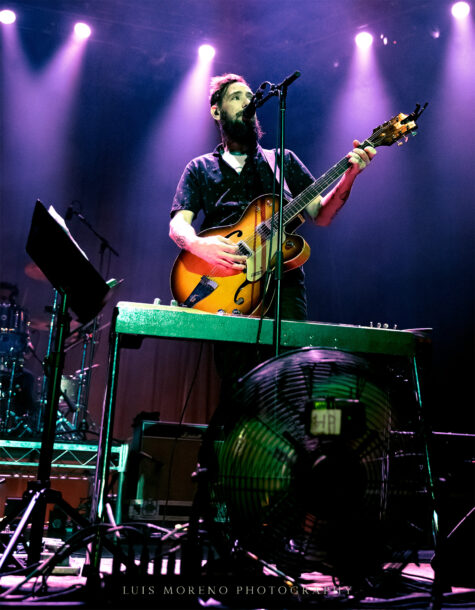 Band of Horses has an amazing way of starting off with an ethereal and nostalgic song from their past, blasting into their new album and then returning you to the past. The fans were ready for their favorite band.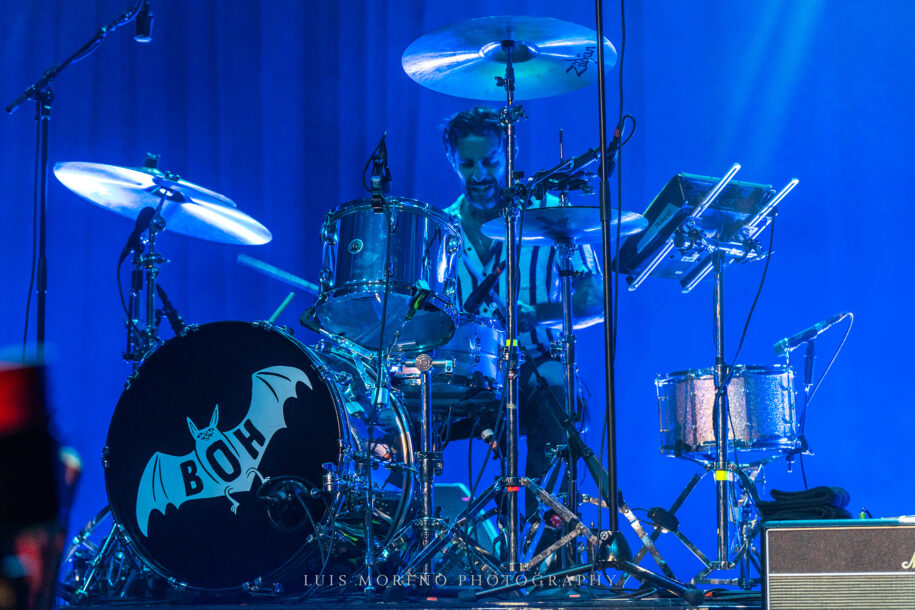 Band of Horses walked on stage with big smiles and a large thank you to the crowd. They rewarded those in attendance by opening with "The Snow Fall a.k.a. The First Song" from their first album Everything All the Time. No, seriously it's the very first song on that album. That song lined you up for "Factory" from the third album Infinite Arms, an award-nominated album.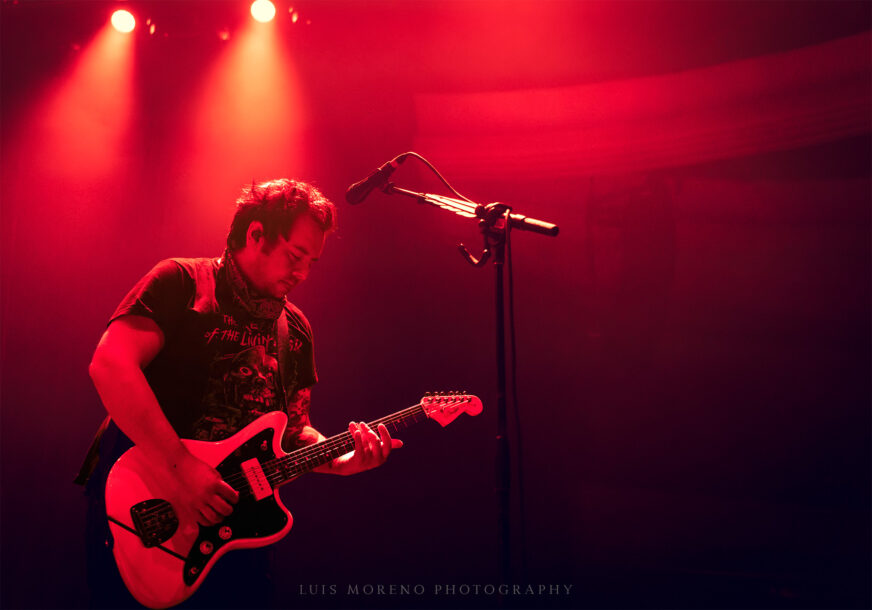 Whether it's a song played acoustically or the full band behind it, their music has an incredible intimacy. Even the song titled "Detlef Schrempf", named after a former NBA player for the Seattle Sonics, managed to make a cosmic message about giving yourself and fellow humans room. The show was big and appropriate for the size of the Hollywood Palladium venue.
The Band of Horses show has everything you'd want in an indie rock performance with sweeping and beautiful moments and reflective aspects that inspire for the road ahead.
And by the 20th song or so, Band of Horses played a beautiful cover of "Never Tear Us Apart" by INXS that captured the sentiment. The fans got what they came for and responded with overwhelming applause and adoration, just as they had from the show's "first song."