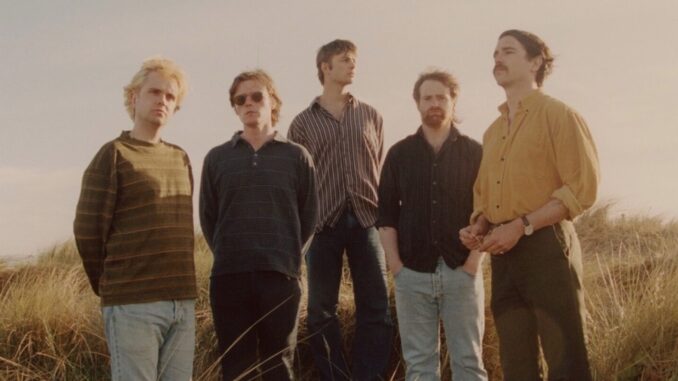 By DAN MACINTOSH
Dublin's Fontaines D.C. has been described as a post-punk revival band, and A Hero's Death, its second full-length album, is a strong collection of impassioned, punk-inspired Rock N Roll.
Lead singer Grian Chatten (who is half-English) sings with a vocal tone decidedly foghorn-ish, which oftentimes leaves him sounding much like folk-punk pioneer Billy Bragg. And unlike most other popular rock singers, who sometimes sound more American than actual Americans — no matter where they're from — Chatten's vocals immediately give away his Irish/English roots. This is regional rock, in the best sense of the term.
The band's debut album was titled Dogrel and is said to have been an homage to Doggerel, a colloquial term used to describe working class Irish poetry. Although this new album is (thankfully!) not titled Dogrel 2, that lazy moniker would nevertheless have been an accurate description of its eleven songs. Chatten doesn't sing especially flowery words, and in some cases, he repeats phrases over and over again for added emphasis — is if they're mantras. This artful repetition is best exemplified by the chorus to the driving rocker, "Love Is The Main Thing."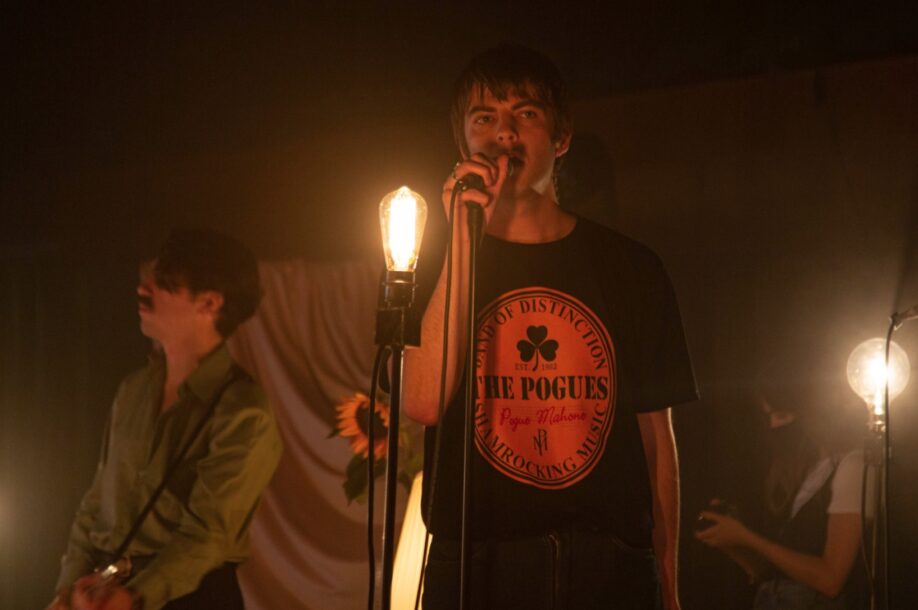 My first exposure to the group's music was from hearing a few of the act's harsher rockers from that debut album. This initial first impression is why quietly pretty tracks like "Oh Such A Spring" is such a delightful surprise. In fact, with its gentle electric guitar accompaniment, this recording shines just like one of Billy Bragg's better ballads. Its lyric is sadly nostalgic in a way that makes this group appear mature beyond its years.
On the album's title track, Chatten half speaks/half sings its lyric. He begins by repeating — like some street corner philosopher — the phrase, "Life ain't always empty." In lesser hands, what follows in the song's verses might have come off like cliched recitations from a self-help book. However, Chatten (seven songs in) has already earned our trust and respect, so when he sings these tidbits of advice, we both believe him and appreciate his shared wisdom.
During its best moments, discovering Fontaines D.C. can feel like hearing The Clash for the first time. There's just something raw and similarly sincere about this music that makes it stand out and stick to your bones. Fontaines D.C. just might be the only band that matters right now. Its songs are both timely and timeless, and A Hero's Death is the perfect record to shake you out of your Covid-19 doldrums.