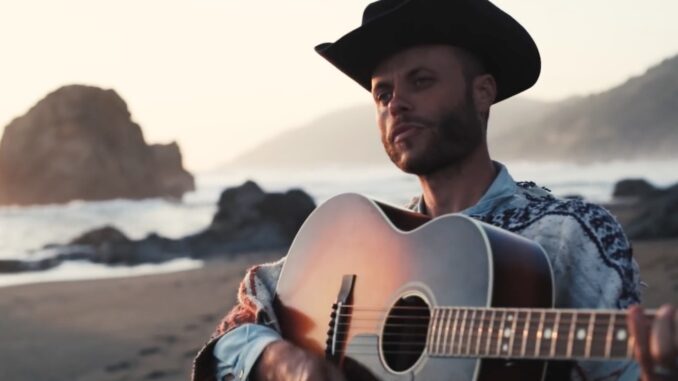 By DONNA BALANCIA
Charley Crockett, who represents the future of modern country music, gives hope with his latest track and accompanying video, called "Don't Cry."
"Don't Cry" is an appropriately timed release off Crockett's new album, Welcome to Hard Times, set to drop July 31.
In the days before the pandemic, people enjoyed experiencing musicians play live music in an up-close setting. It was one of the great honors to have seen the Texas-born, Louisiana-learned favorite son perform his modern country blues before a sold-out crowd at The Mint.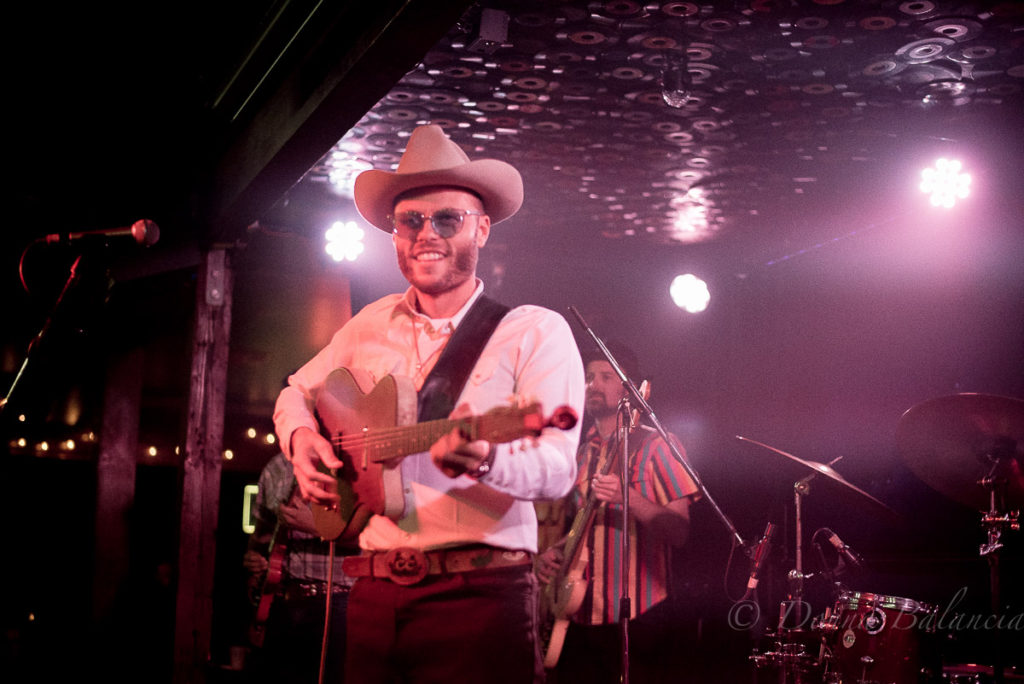 But this tumultous year calls for toughing out the hard times, Crockett says.
With the track "Don't Cry," Crockett tells of the days not so long ago when he would tell his wife "Leavin' is my business, but I'm always comin' back home." In "Don't Cry," he compares the road life to the path taken by geese who fly south for the winter, singing "Don't Cry while you're all alone. I can't stand it, but leavin' is my business."
While leavin' may not be anyone's business for a while, there's more to the story. The 36-year-old Crockett has survived some personal hard times, traveling the world and living as a busker on the streets. But last year he had a particularly difficult challenge: Crockett underwent open heart surgery. While it was a long road, the Texan with the big hat and big heart kept the faith to get back to life with his lady, Taylor Day Grace, and work on his new album.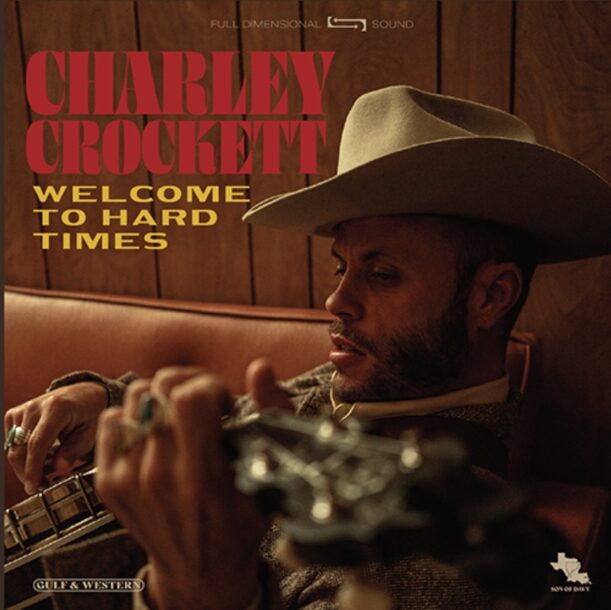 The broad-brimmed honky tonk player is a shiny gem of a talent whose tunes tell of the dust-laden struggles and the joy of people a city slicker would never get to meet. Crockett's warbly voice has homespun appeal not unlike that of the late Louisiana blues great, Lazy Lester, whose work has been covered by some of the best Rock N Rollers of all time. Crockett's honky tonk-blues are dished up with a side of Hank Williams, blending classic country with some cool sounds.
Crockett lives for the fans and likes to make people happy through his music. A descendent of the legendary Davy Crockett, he's a natural storyteller whose work is textured with a subtle sense of humor, a gift that has pulled him through.
Order Welcome To Hard Times here. 
The Bobby Cochran video for "Don't Cry" captures emotions with excellent photography, enhancing the song, which is written by Crockett, Dan Auerbach and Pat McLaughlin.
He's a living lesson, this Charley Crockett. He has indeed survived hard times, and now he's showing us how to do the same.
Charley Crockett – Don't Cry