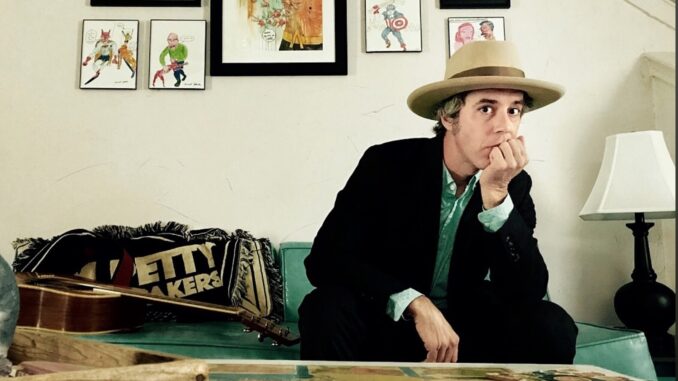 Edited by JOHN DALY
Ryan Hamilton and The Harlequin Ghosts will release their new album Nowhere To Go But Everywhere on September 18th via Wicked Cool Records.
The album's first single "Jesus and John Lennon," is one of two co-writes on the album with Steven Van Zandt.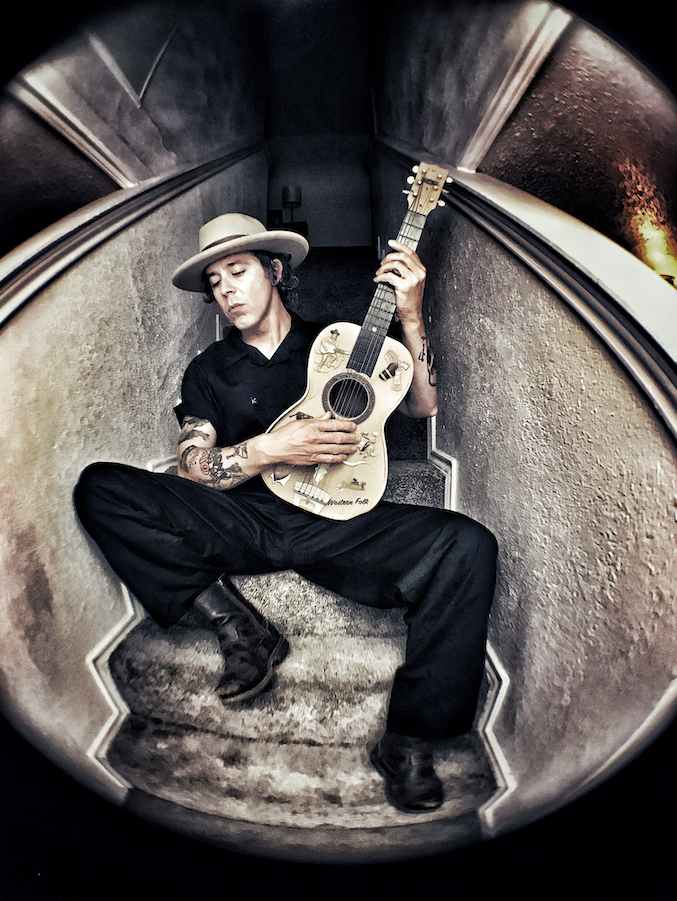 Stream "Jesus and John Lennon" on all digital platforms.
Hamilton's 2019 record This Is The Sound won won an Independent Music Award for Best Indie Album.
Nowhere To Go But Everywhere was written by Hamilton during a long road trip across the USA with his dog Peaches, while coming to terms with his recent divorce.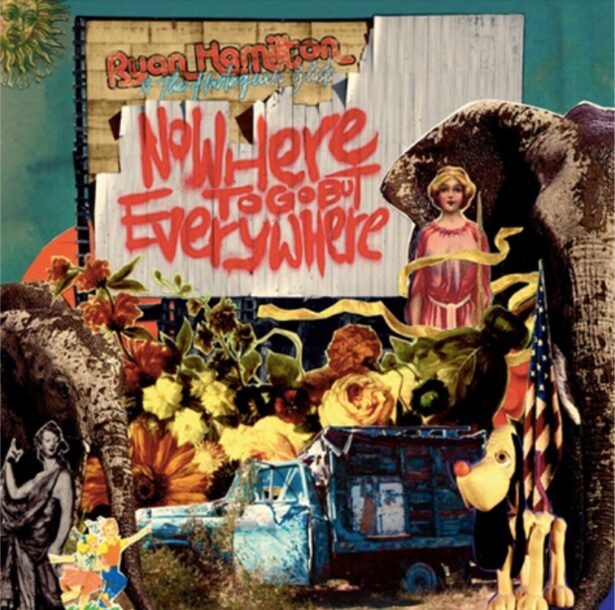 He said the collection is "a group of songs about heartbreak, and finding yourself."
The band has a unique presence: It's a transatlantic collaboration between Hamilton, in Austin, Texas, while his band The Harlequin Ghosts, are based in the U.K.
Stream 'Jesus and John Lennon' video here: