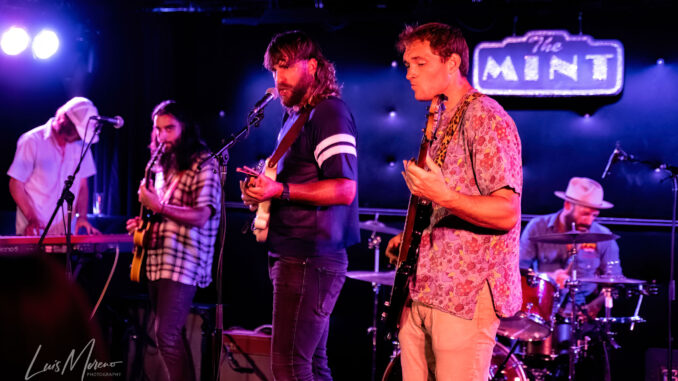 Photos and Review by LUIS MORENO
LOS ANGELES – Cowboy Diplomacy is a term used to describe the resolution of international conflicts through brash risk-taking, intimidation, military deployment, or a combination of such tactics. But lemme tell you, this group of guys couldn't be nicer and humbler.  As I was invited to the green room to meet the band, I had some mild preconceived notions of them. Instead, they were polite and friendly.  
Cowboy Diplomacy is Ian Cochran – vocals / guitar, Brad Bentley – bass, James Rodman – keys, Sameer Saleem – lead guitar, Matt Leslie – drums. We talked influences, how they met and where they're goin.  The band formed in Austin, Texas but they're from California, Texas, and Illinois.  They met in front of Voodoo donut shop and were able to convince the owner of the shop to let them play their first gig at the donut shop.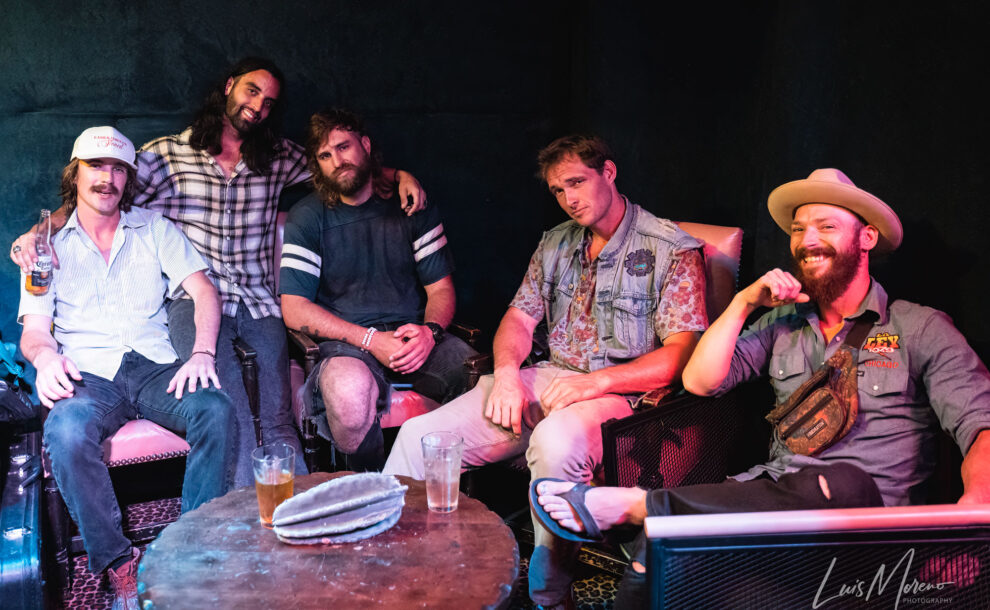 When they stepped onstage you couldn't help but notice them. These aren't the smallest of guys.  Ian (vocals) is probably about 6'4" give or take an inch. They're all bloody tall. These guys are "manly men." 
Ian's voice is big and burly, or tender and caring as on "Follow Me", which is kind of an homage to his dad.  The song starts mellow but builds into a big sound which is sort of childhood to adulthood.  They also have a sense of humor with a song titled "Easier When I'm Stoned". The title is funny because it pokes fun at the struggles of reality and growing up. And how we smoked through it to escape and cope.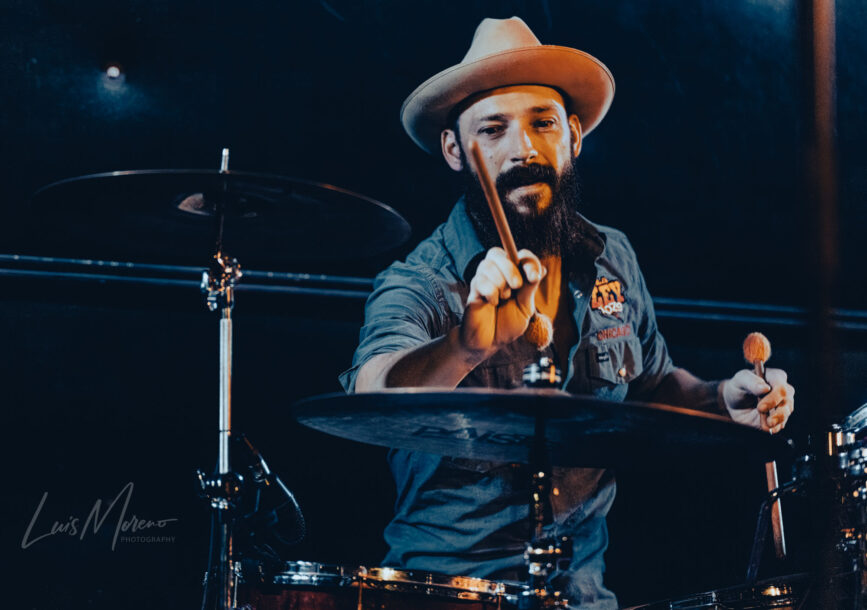 They also sing about love and crushes on "Girl In My Window".  But don't let these songs trick you in to thinking this is an emo-band.  As they progressed through their setlist they deliver some energized southern rock blues on "Mountain Man" or "Long Time Coming."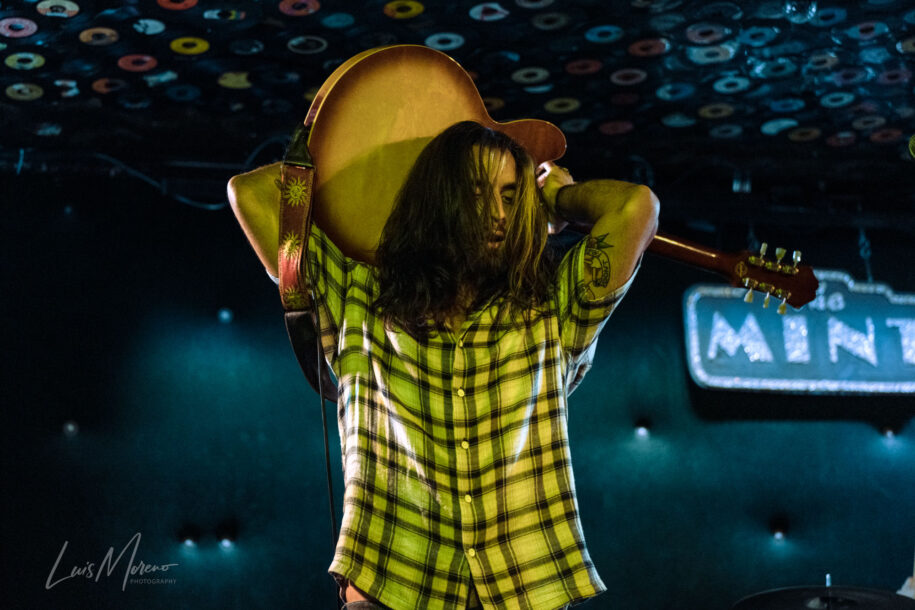 Cowboy Diplomacy has a certain classic sound with a southern taste that's all their own. This band deserves more notoriety and exposure.  The band has received some incredible accolades, they were nominated for "Best New Band" by the Austin Chronicle and were runner-up. In 2017 they were named "Best Band in Austin" by Austin Monthly and received a grant from Black Fret.  In a music city like Austin those nominations are serious.
As far as a live show goes…Cowboy Diplomacy is no joke!