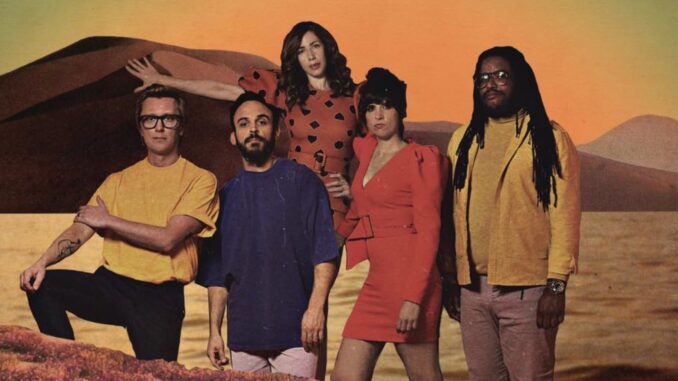 By DAN MACINTOSH
One recent reviewer of Lake Street Dive's Obviously album termed it a contemporary example of "Yacht Rock" and, granted, much of the music on the new 11-song project leans towards smooth jazz. However, the yacht rock genre is most often exemplified by light, breezy, non-consequential lyrics. A politically charged track like Lake Street Dive's "Hush Money" certainly doesn't float that oblivious boat.
However you choose to categorize Lake Street Dive, there's no getting around the exemplary lead vocals Rachael Price supplies throughout this album. She colors every song she sings with jazzy little vocal runs that raise her performances far above your typical pop singer or yacht captain.
Whether it's the jazzy horn work coloring "Anymore," or the bluesy harmonica worked into "Feels Like the Last Time," Lake Street Dive constantly gives its modern pop music an earthy feel. It's modern and timeless at the same time.
Furthermore, the act's group vocal harmonies on the empathetic "Sarah," are something truly beautiful to behold. Although the act can get a little political, they also make their politics personal, exemplified by "Being a Woman," which is a sister song (albeit more subdued) to "She Works Hard for the Money."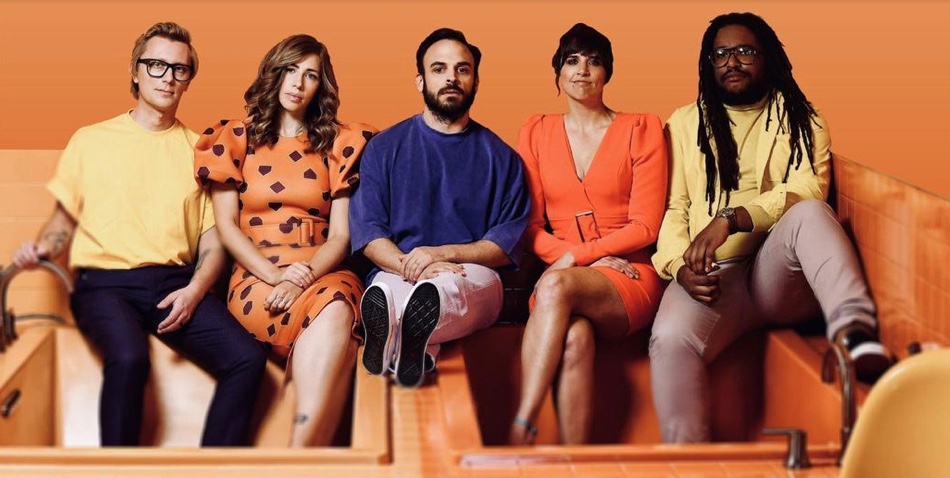 The album's best moments, though, are also some of its less strident ones. Opener "Hypotheticals," for instance, takes a multi-syllabic word and somehow makes it work perfectly in a pop song. Anything that can get you singing along after first listen certainly has something special going for it.
Then with "Same Old News," Lake Street Dive imagines a Boz Skaggs-styled shuffle song as a duet between Price and keyboardist Akie Bemiss, which may make you rethink your dated impressions of '70s soft rock. Maybe it wasn't so bad after all. There are no rules against having a few deep discussions while you're taking that yacht out into the harbor, right? With its smart and stylish Obviously, Lake Street Dive makes this point seem, well, obvious.
Of course, you may be too young to remember the laid back sounds of Los Angeles soft rock; those days where many musicians were too busy getting high to even notice the rising rebellion of punk rock. Lake Street Dive stands out among our contemporary music culture for its solid musical values. They may not be the "it" band among hipsters, but both hipsters and old-school music fans can appreciate the consistently high-quality songs found on Obviously.
And maybe, just maybe, what we all need during these troubled tides of 2020-2021 are the calming coastal waters suggested by Lake Street Dive's sounds. It's obvious, right?