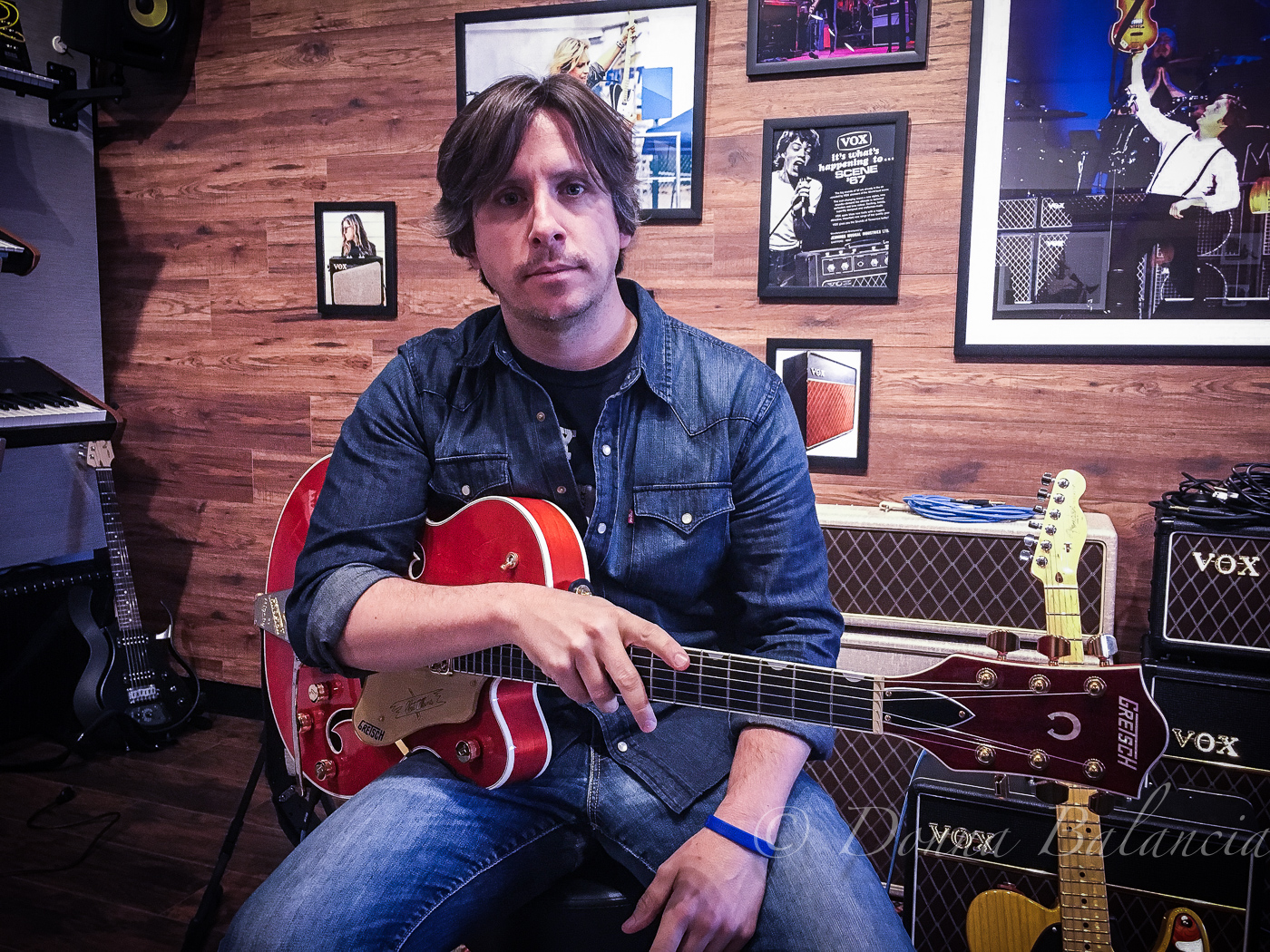 By DONNA BALANCIA
Tom Cusimano of The Walcotts sat down with CaliforniaRocker.com for an exclusive interview and a mini session.
He played the song "Coalinga" off The Walcotts' new album, Let The Devil Win.
It was a cool hang at the KORG USA Artist Lounge in Burbank, where Cusimano talked about The Walcotts' upcoming gigs and music in general.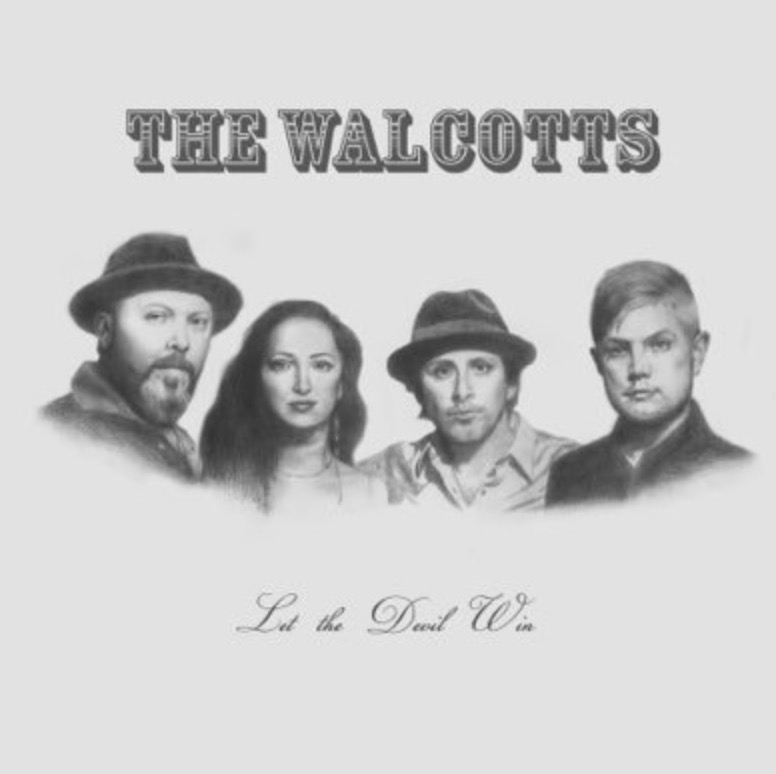 Today It's All 'Americana'
The band –which puts a new spin on a legacy Americana style that's similar to Little Feat — is set to play Stagecoach on Saturday, April 29.
Cusimano, whose band has four core members but plays with up to nine people, said fans are really connecting. But don't go putting his band in a niche.
"We have fans in the country music sector, because I think, like Rock and Roll in the 1960s, 70s and 80s, there are a lot of different kinds of music that's called one thing, in our case it's 'Americana.' If Steve Winwood and Traffic, Neil Young and Tom Petty, were coming out today, they'd be probably be put into this 'Americana-Country' world."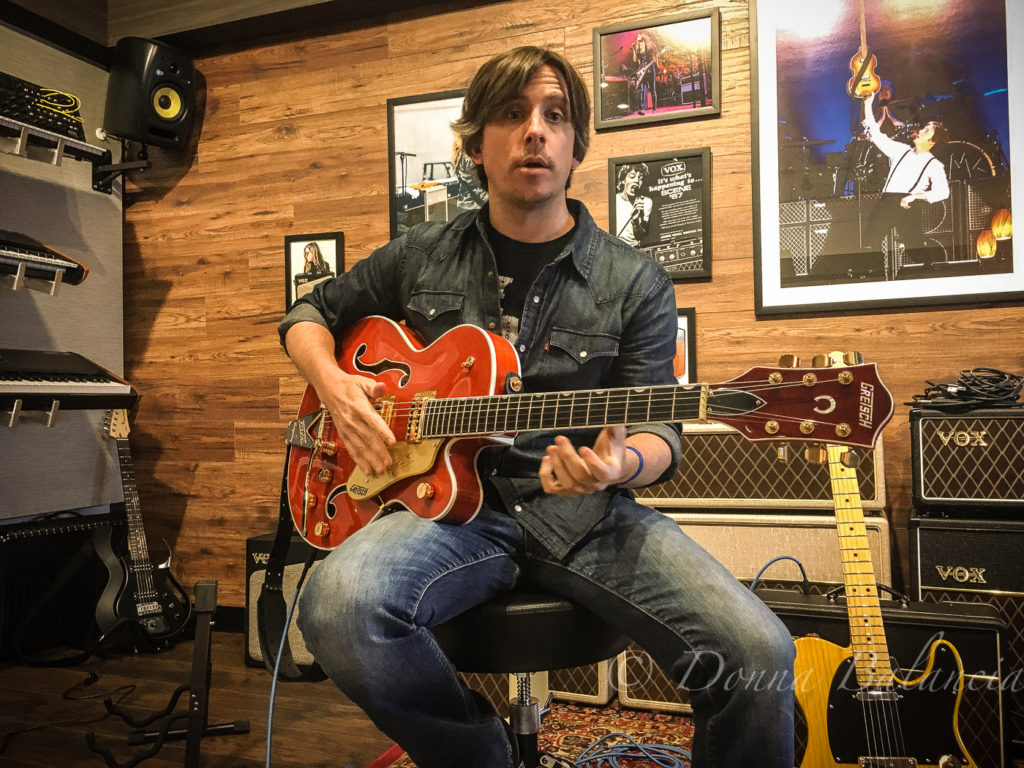 Music's Evolution
Musical tastes are changing, Cusimano says.
"There's no real outlet for bands like mine any more," he said. "It's mostly pop and hip hop out there."
"There is a subset of country where you find the Jason Isbells and Chris Stapletons, and in fact, Chris is the reason we're on the map," Cusimano said. "We were touring with him when he blew up.  He went from selling 90,000 units to half a million in like a week's time.  There is a want in that genre. We're not country like he is, but there are enough similarities."
Go To The Fans
The Walcotts play where the fans are, he said.
"We've played Nashville more than any other city other than Los Angeles or San Diego," Cusimano said. "Two of the songs are on the record because we were in Alabama. Mussel Shoals was about two hours away."
And in that magical music environment, the band wrote "Good To See You, Gotta Go," and "Curious and Kind."
Check out The Walcotts at Stagecoach on April 29 and go to The Walcotts website.