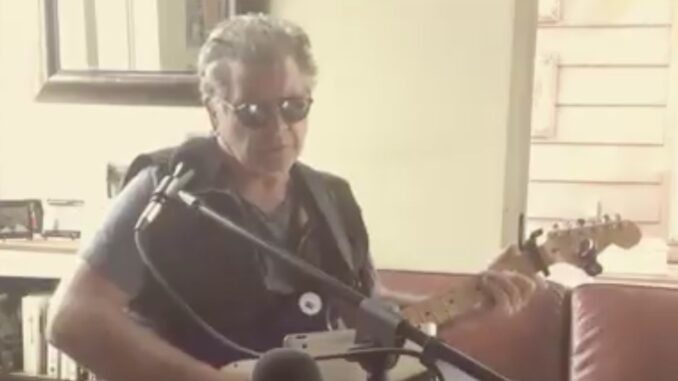 By JOHN DALY
Patrick Ames has an uncanny knack for seizing the sentiment of the day, and with his newest single, "Rubber & Glue" the singer-songwriter fondly captures the textures youth.
"We were kids in the 1960s, playing baseball on Toledo's streets at the height of Motown's pull and songs like 'Rubber & Glue' were everywhere on the radio," Ames recalled.
He said growing up it was a time when well-known expressions were often turned into catchy songs on the airwaves.
"From 'I Heard It Through the Grapevine' to 'Cloud Nine,' I played my best baseball to those endless songs on a transistor radio tuned to CKLW," he said of the popular R & B songs.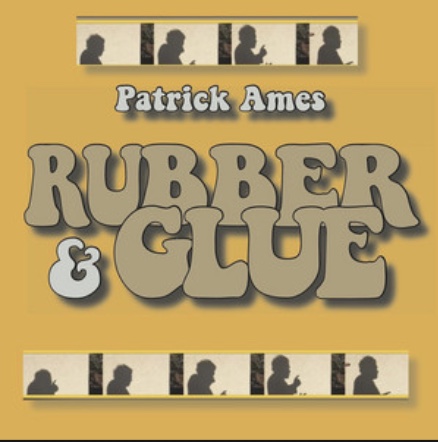 Ames grew up in a musical family. He inherited a guitar and dozens of classic albums from his older brothers who went off to college and started writing songs when he was 14 years old.
He performed during college but went into book publishing after attempting the music circuit in 1976. It would be 25 years before he would play seriously again.
"I bought my son a cheap Fender and amp, he didn't like it," he said. "I loved it. I cranked it up and played with abandon. And then it all came back."
"Rubber & Glue" has a swampy sound that pulls it out of the straight pop category, which he attributes to some clever studio work by producer Jon Ireson. And with other regular players, backup vocalists Chana and Mikaela Matthews, Ames has found a winning combination not unlike "Rubber & Glue."
Credits:
Jon Ireson: Producer, bass, 2nd guitar
Patrick Ames: guitar, vocals
Chana Matthews, Mikaela Matthews: backup vocals
Read more about Patrick Ames here.
Check out Patrick Ames on his Website or on his social media: