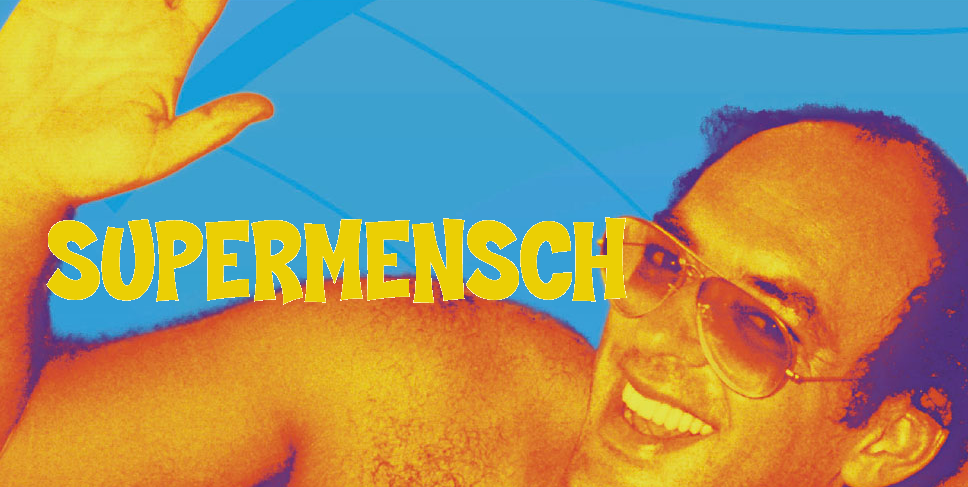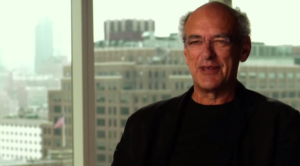 LOS ANGELES — Shep Gordon didn't want to have a documentary done on his life.  But it took an operation to change his mind, along with 15 years of begging by Mike Myers.
"I didn't see the value in it but over the years our relationship developed to a place where I had total trust in him," Gordon said of Myers who produced and directed the documentary Supermensch.  
The International Documentary Association screened Supermensch at Landmark Theatres in the Westside Pavillion and Myers and Gordon were on hand for a question-and-answer session following the film.
Fame is a dangerous achievement, Gordon reminds us throughout the film.  As the manager for everyone from rockers like Alice Cooper and Blondie to celebrity chef Emeril Lagasse, fame is something Gordon knows well.  Both he and the director of the film take the topic seriously, calling fame the "toxic waste" result of being successful.
WATCH THE SUPERMENSCH TRAILER HERE
Gordon and Myers got to know each other through "Wayne's World," and Myers said he became interested in Gordon, a guy who stayed out of the picture to let his clients have the spotlight.  Many years later — and after Gordon suffered a life-threatening injury and was lying in the hospital — Myers said "Now do you want to do it?" and Gordon responded: "Yes!"
While there was subsequently some hemming and hawing a few weeks after he was back on his feet again, Gordon finally went along with Myers' dream project.
Myers said Gordon is his mentor and is a "fascinating progressive capitalist and ethical hedonist."  The onscreen interviews prove he's also a great storyteller with a lot to say.
"I've always felt honesty is what gets you through anything," Gordon said. "I realized in my occupation, I could really hurt people and I would tell them.  A consequence of celebrity is fame and it's very hard not to hurt yourself."
Gordon points out all the friends and clients he's had who have been victimized by the pitfalls of fame. Fame has cost people relationships, sobriety, and in many cases, their lives.  Neither he nor Myers understand the more recent trend of trying to just "become famous" without the creative aspect behind it.
"Celebrity used to be a celebration for achievement," Myers said. "But it is a declining currency.  It's a serious problem when the goal is to be famous."
Gordon said whether you're a singer, actor, poet or chef there's a rejection factor most people won't live with.   
He told the audience to embrace every rejection and to always forge ahead, because after all, he said, "It only took 12 people to start Christianity."
— By DONNA BALANCIA