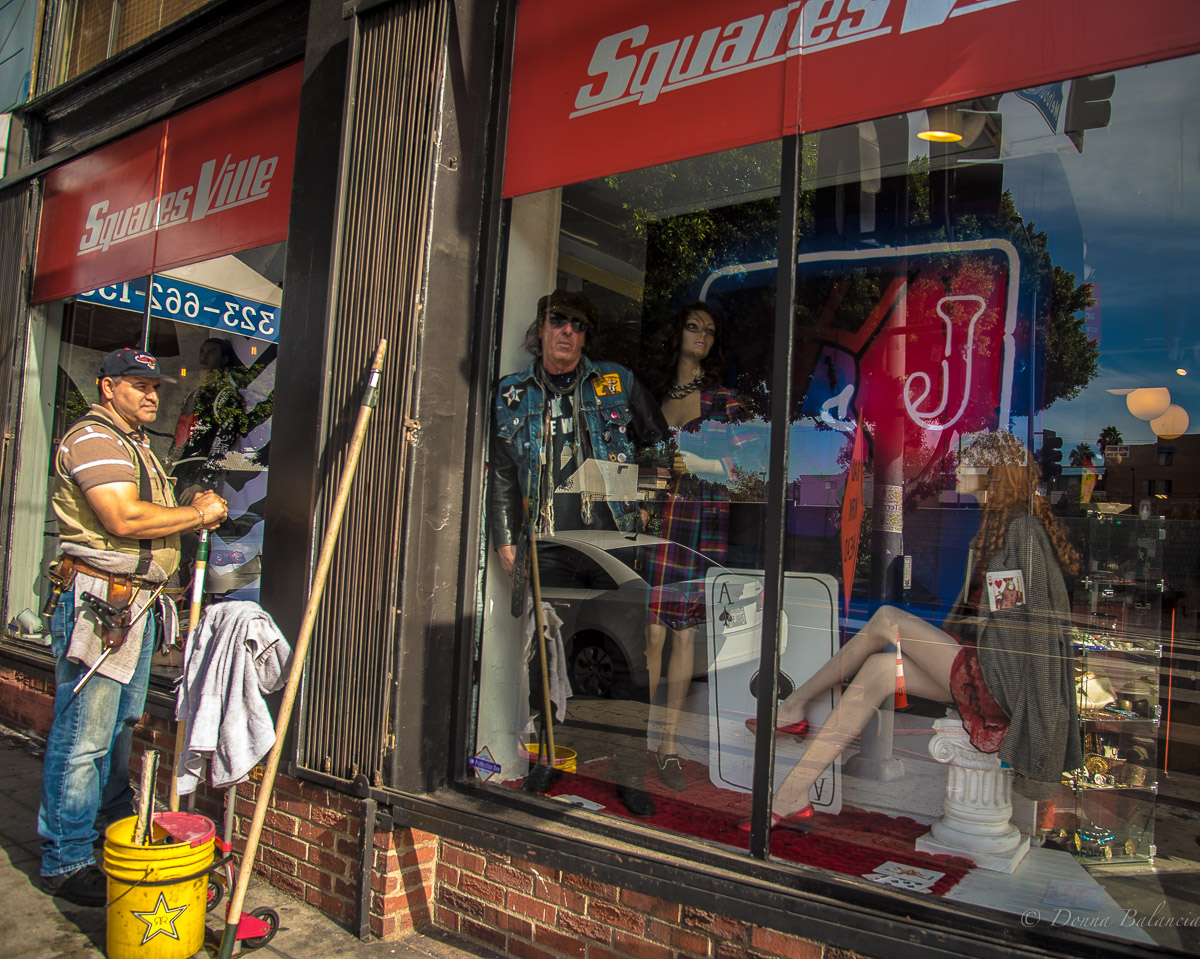 Duguay Brings Canadian Punk to Maui Sugar Mill
By DONNA BALANCIA
Richard Duguay and Fame Whore makes their first U.S. stage appearance in two years at the Maui Sugar Mill.  It may be the start of a whole new life for the Canadian-born punk rocker and his band.
Duguay and Fame Whore, known for their anti-establishment punk politics, still try to rail against the powers that be. But with a family to support and a mortgage to pay here in Los Angeles, he's realistic. He plays the Great White North to make a living.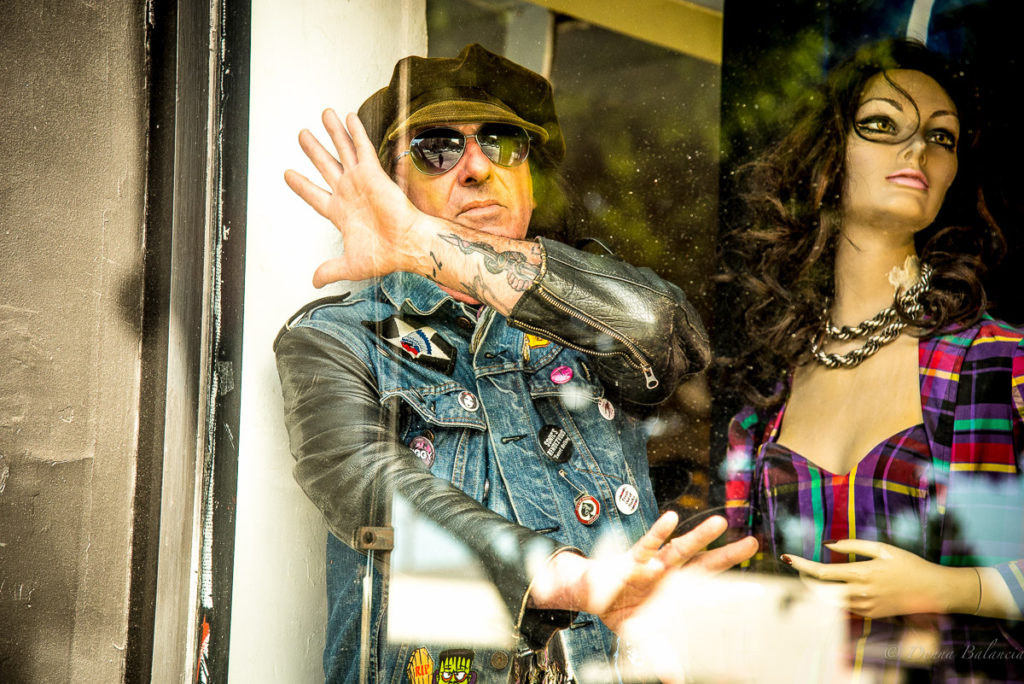 "I don't play a lot here, because I can play in Canada and come home with some money," Duguay said. "But I'm trying to change my attitude."
And fortunately for those of us stateside, the punkers are going to bring their antics to the Maui Sugar Mill for a free show. Duguay and Fame Whore top a bill that also features Johnny Witmer's Crazy Squeeze and the band Beggars and Choosers. Festivities at the Maui Sugar Mill kick off at 9 p.m.
Check out Duguay's first band Lowlife:
Typical Story: From Lowlife to Fame Whore
Duguay started off in the late '70s in Winnipeg with his band Lowlife, which played locally and cut a record. He then assembled the band Fame Whore. With his wife, Paula, and the guys from The Drama, and The Dogs, Richard brings Fame Whore stateside and will get the 10:30 slot in Van Nuys on Saturday night.
The act is pure punk and very lively. It will be interesting to see how the band keeps their act contained to the Maui Sugar Mill stage.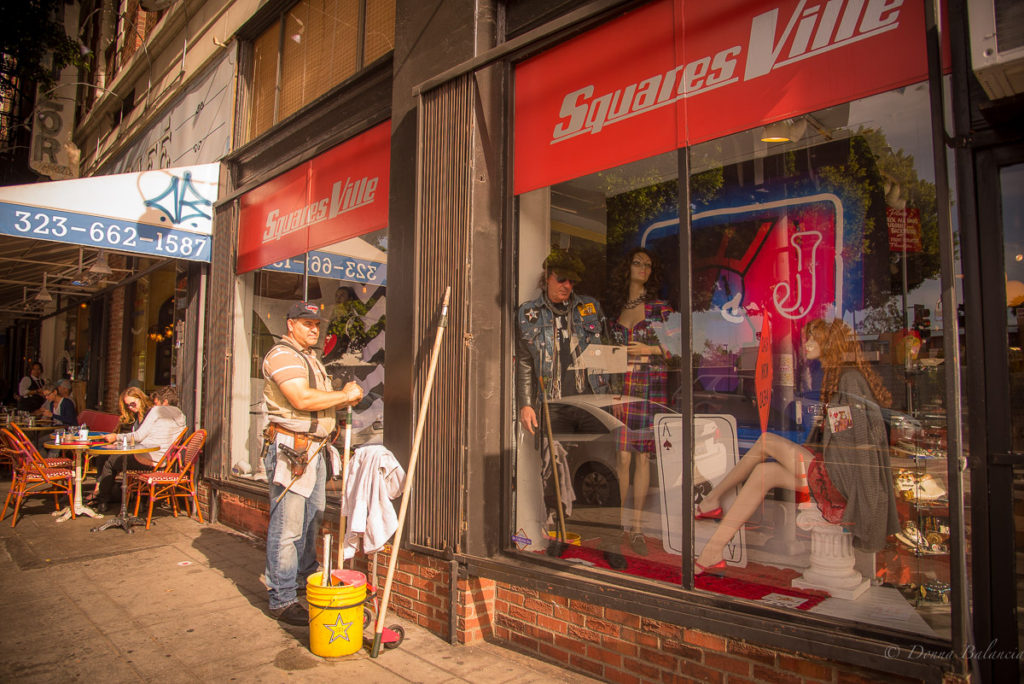 A Late Pagan and Super Grease Radio
How did the show come to be?  In an indirect way, you can thank the late Mike Hudson of The Pagans, who passed away two weeks ago. Duguay was friends with Hudson and knew his pal was in bad shape. On the day Hudson died,  Duguay drove to Fullerton to visit Hudson with Witmer, founder of the band Crazy Squeeze and the producer and proprietor of Super Grease Radio.
"I wanted to see Mike before he died and so did Johnny," Duguay said. "I picked Johnny up in Hollywood and it took us two and a half hours to get to Mike's.  On the way, we had plenty of time to talk. So since my record from the band Lowlife just got re-released, Johnny asked me to come on the radio show. So we did that."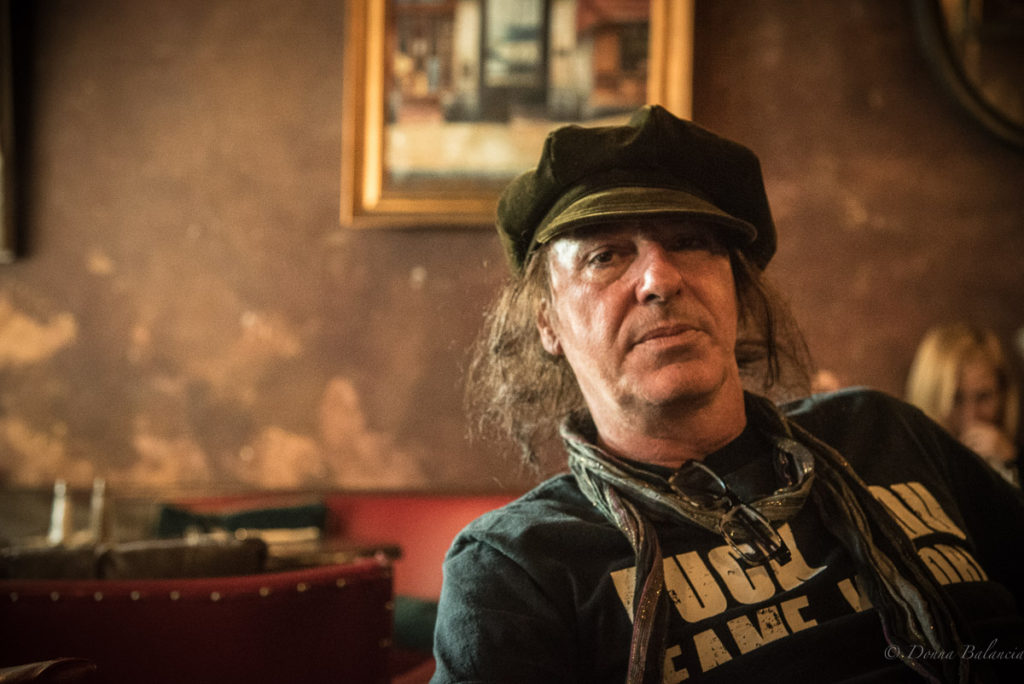 Witmer, known to be a convincing character, drew Duguay out of his reticence to play the U.S. to the point where playing locally sounded fun.
Duguay was surprised when he found himself suggesting to Witmer that they do a show some time he recalled. And the opportunity came sooner than he expected.
"Johnny called me and said, 'Do you want to play on Saturday night?' I said, 'This Saturday night? Um, OK.'"
Duguay who is a pretty big deal in his native Winnipeg, keeps it all on the down low in the states.  He says he only cares about the music and the show. And after all, it seems he still has an issue with being famous.
"My songs are all right and we have cool covers," he said. "Our act is schtick-y but it's got that entertaining vibe to it. It's fun. And we have a sax player."
Fame Whore is Paula Tiberius on vocals, The Dogs' Tony Matteucci on drums, The Dramas' Johnny Dzubak and Gary Martin on guitar and Eric Schrader on bass, and Joe Bear on sax.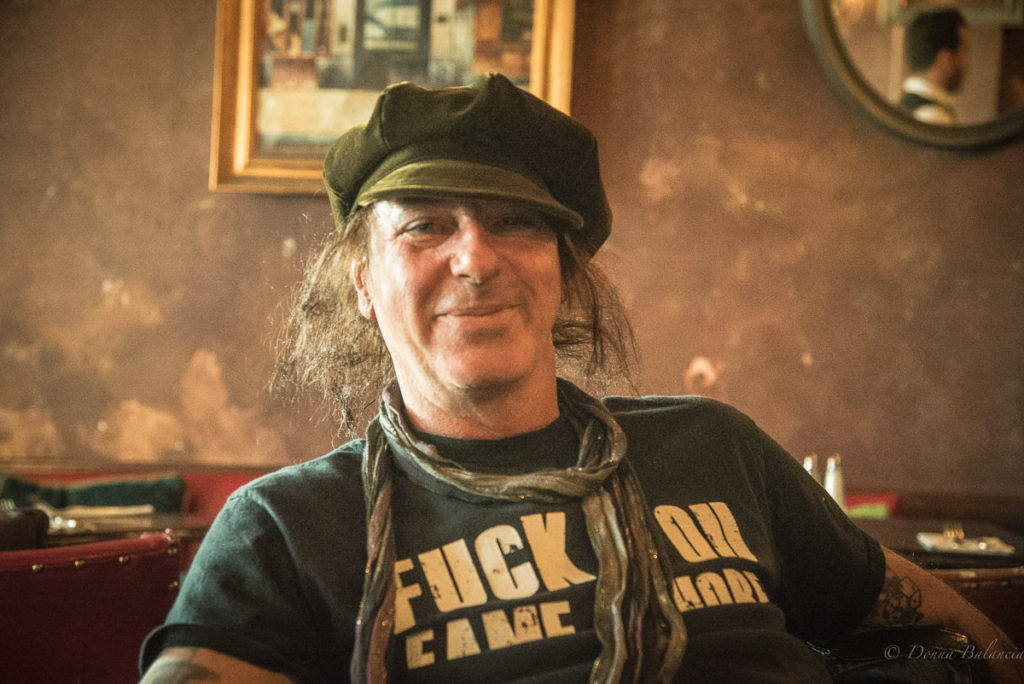 OK, so with all the songs taking pot shots at the things most humans want — including power and money — what actually is it about fame that Duguay resents?
"The truth is, I don't have anything against fame or those who seek it," he said. "The original name for the band was 'Flame Chicken' but it just didn't really make a powerful enough statement. So we settled for Fame Whore. Makes sense, right?"
Check out Richard Duguay and Fame Whore with Crazy Squeeze and Beggars and Choosers at Maui Sugar Mill on Saturday night. A special thank you to Squares Ville Vintage clothing and Figaro Bistrot in Los Feliz, great LA places to check out!