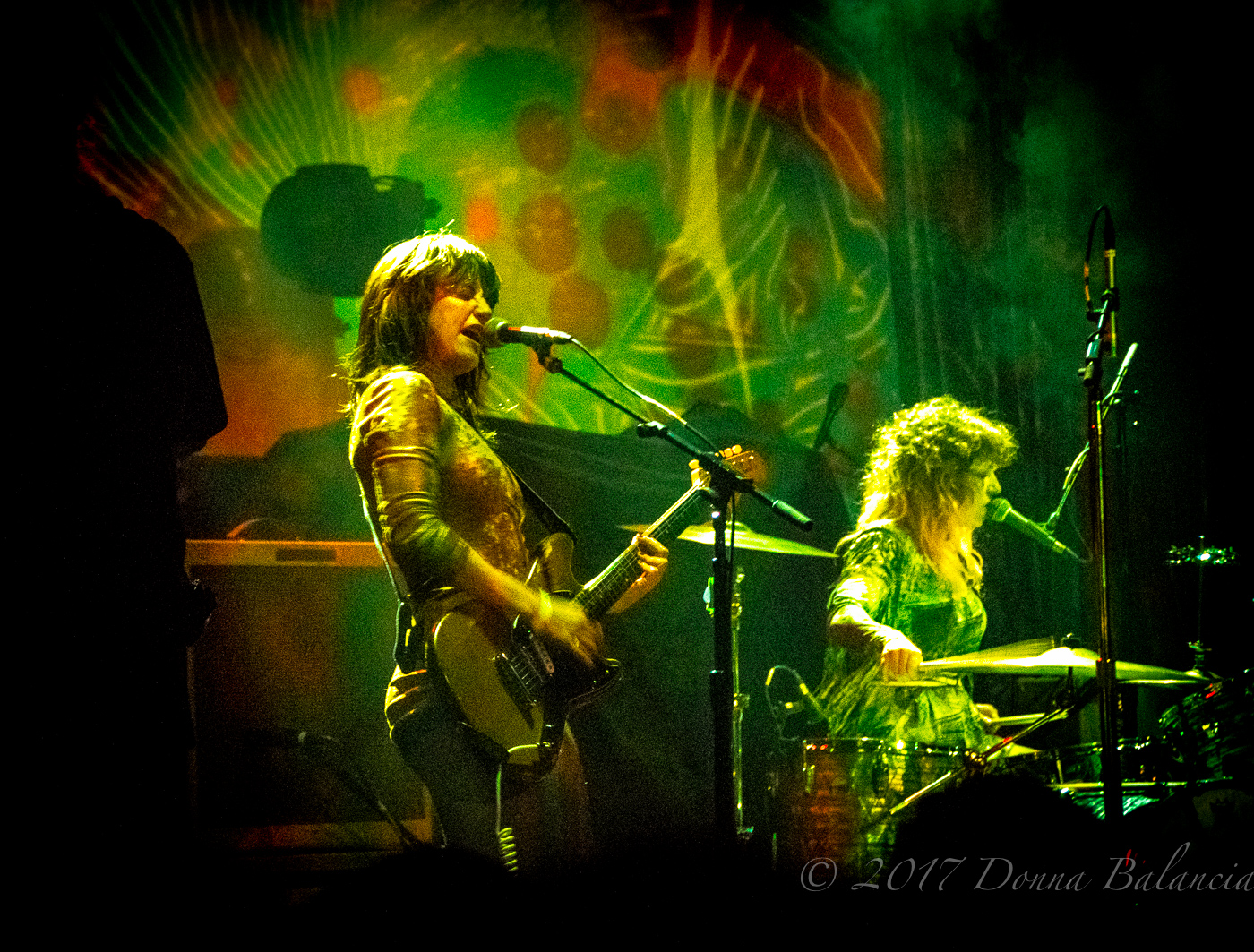 The Echo Comes Alive in All-Ages Show
By DONNA BALANCIA
This Sunday, a plethora of powerful bands will take the stage at the Echo for the Dirty Penni Festival.
Performers are: Deap Vally; The Shrine; Plague Vendor; Mike Watt and the Jom and Jerry Show; Enjoy; Starcrawler; Zig Zags; Jurassic Shark; Girl Pusher; Flat Worms; Here Lies Man; Beach Bums; Hit Bargain; The Red Pears; Clit Kat; Espresso; Keif Season; Girl Tears; Janelane; Fringe; Capital Wasteland; Sabrina is Not in This Chat; Sketch Orchestra; Model/Actriz and Worn Tin.
The show is presented by The Echo, Dirty Laundry TV and Penniback Records.
It's an all-ages show that starts at 12 p.m. (that's noon to those of you from a different time zone). General admission tickets are $20.
The Echo is located at 1822 W. Sunset Blvd, The Echoplex is located below The Echo, enter through the alley at 1154 Glendale Blvd, Los Angeles, Calif.
Get Tickets for Dirty Penni Fest by clicking our link.