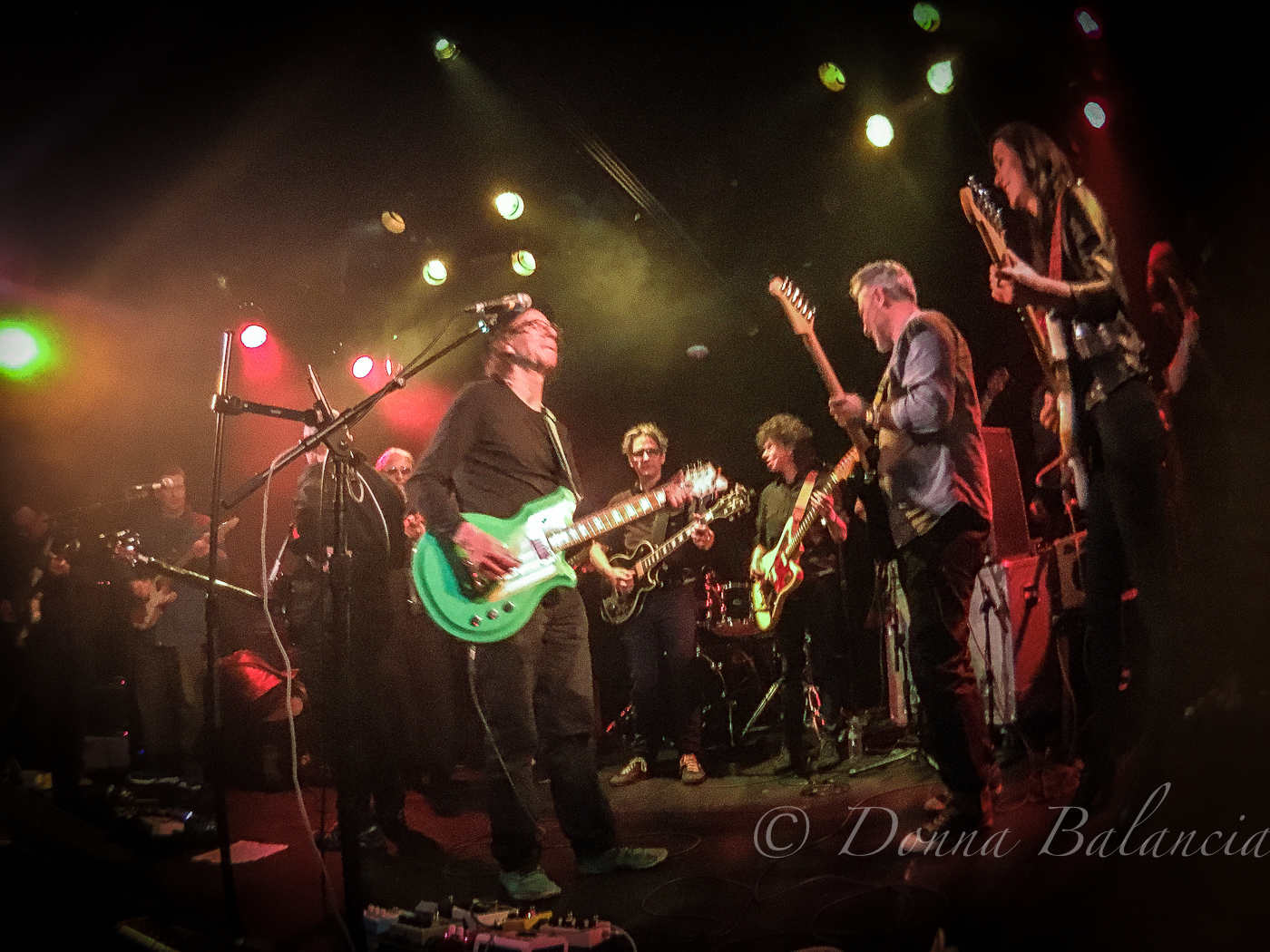 The Drill Fest by Wire Packs the Echo
By JOHN NORRIS and DONNA BALANCIA 
Wire held its Drill Fest at The Echo and Echoplex, and it was a rare opportunity to see some of punk's originators tell it like it is.
Judging by the attendance at the fest, which ran over three days and included performers like Mikal Cronin, Bob Mould and of course headliner Wire, it's easy to see punk is very much alive today. Or it's making a "curated" comeback at the very least.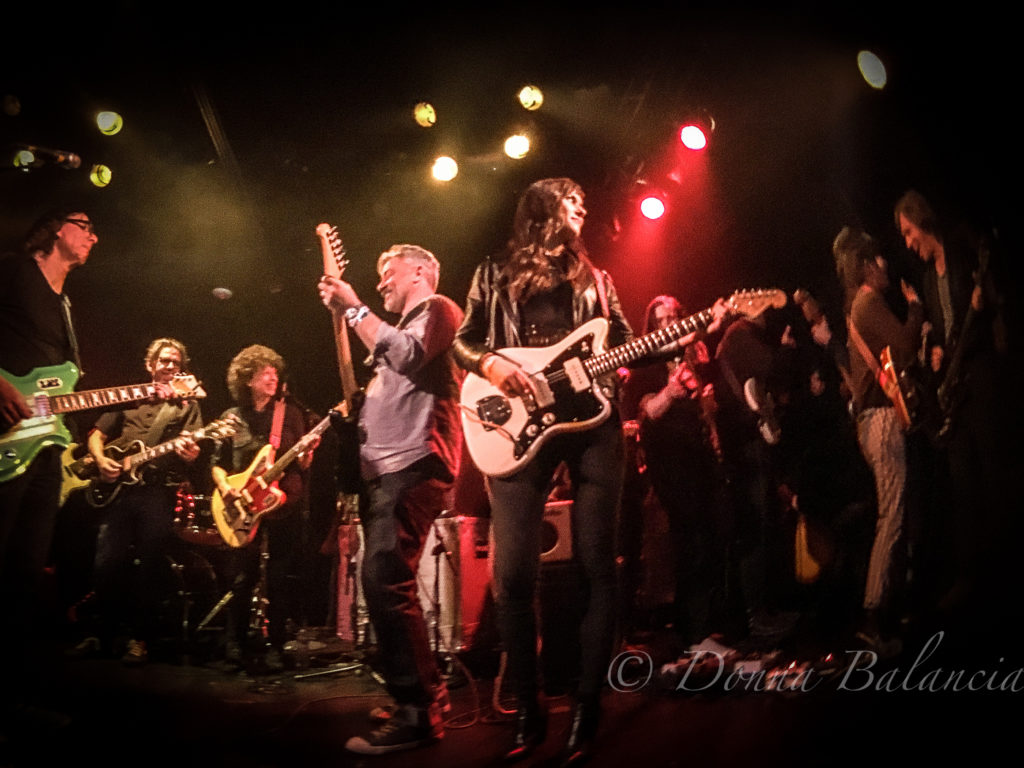 Drill Fest is not just Wire playing on tour, founder Colin Newman told CaliforniaRocker.com.
"Drill is curated by the bands," Colin said. "It's just another aspect of what the band do.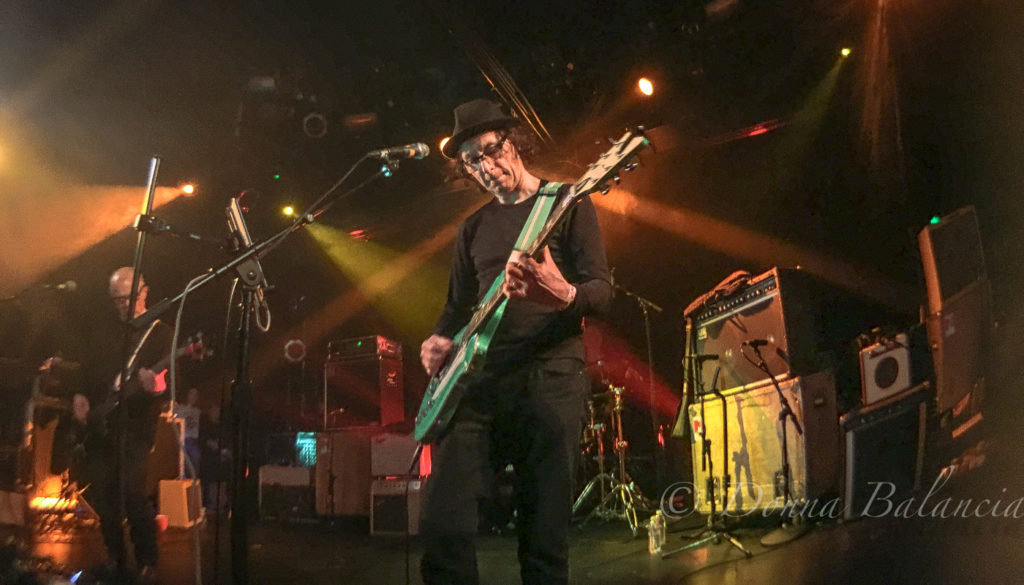 Wire: Not Re-Living The Past
"The importance is it's partly to us," Colin said. "One of the things about Wire is we're not doing the heritage circuit. We're not trying to relive our past. It's about us making connections to other artists, not necessarily younger artists, but artists of different genres, with different ways of working and in a way it's putting ourselves in a situation and saying this is what we are, we're not just some band from the '70s living off our past."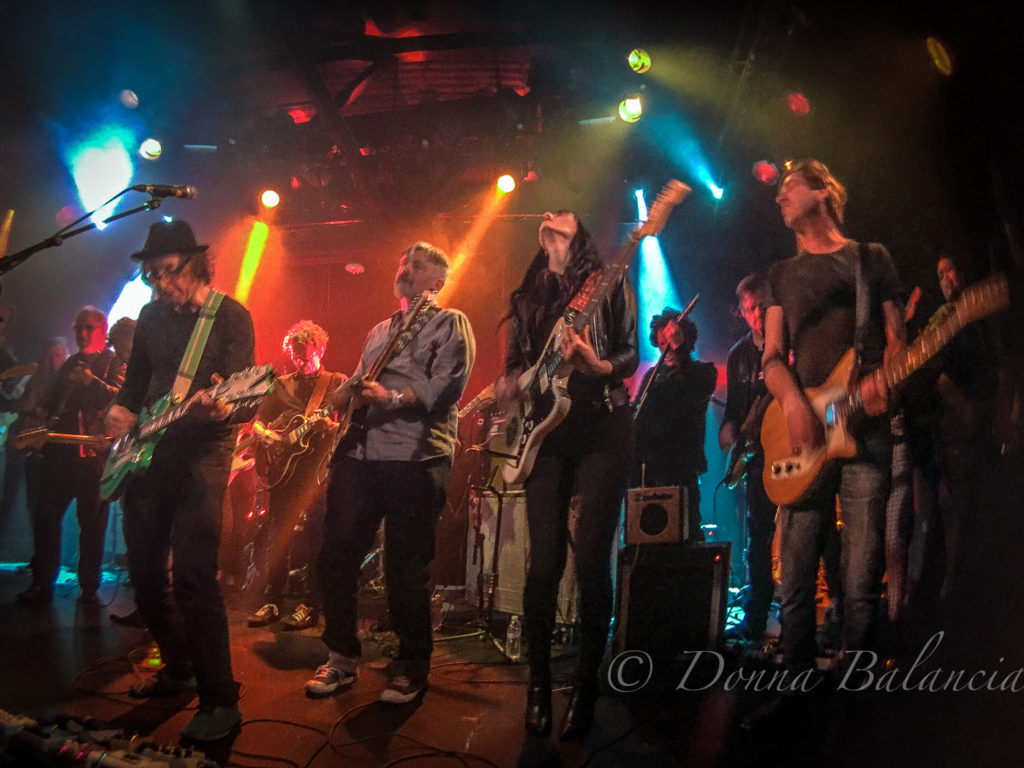 Newman On Being 'Influential'
Wire has been so influential to so many bands, but that's an interesting conundrum, Colin said in typical fashion.
"It's a double-edged sword, really," Colin said.
Why?
"Because you don't like everything that you've influenced," he said. "But everything influences everything else in music. Music is a dialog."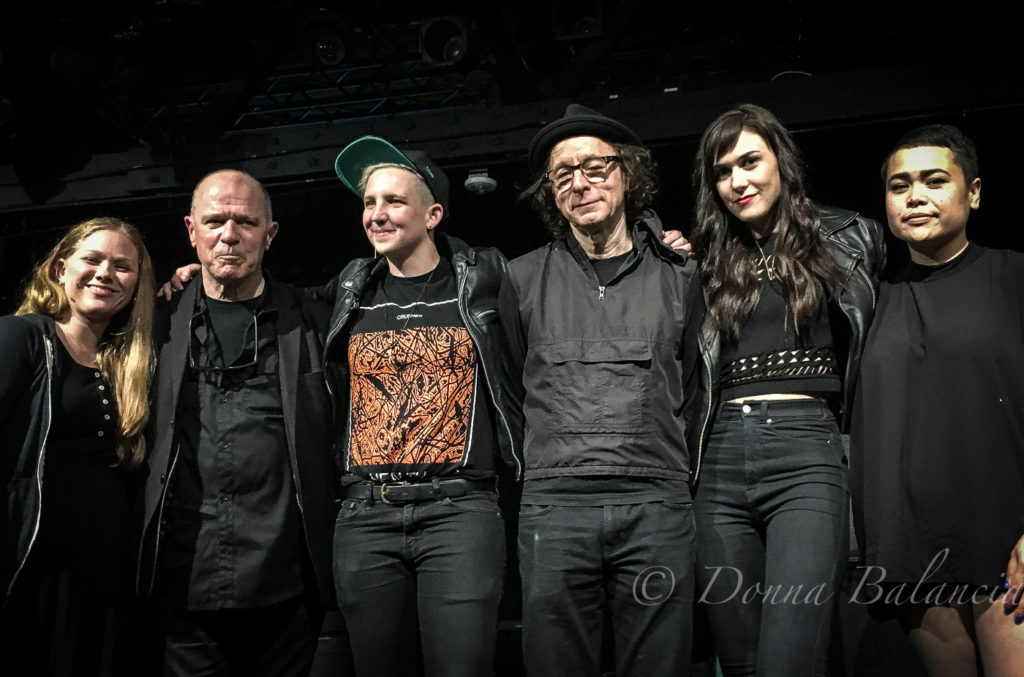 That dialog connected this weekend as the crowds at the Echo and Echoplex appreciated the music of many favorites.
Among those who hit the stages were:  Malka Spigel (Minimal Compact), Dean Wareham and Britta Phillips (Luna), Jason Falkner (The Grays, Three O'Clock, Jellyfish), Jessica Lipstate (Noveller), and Jess Labrador, and Shannon Sky Madden (Chasms).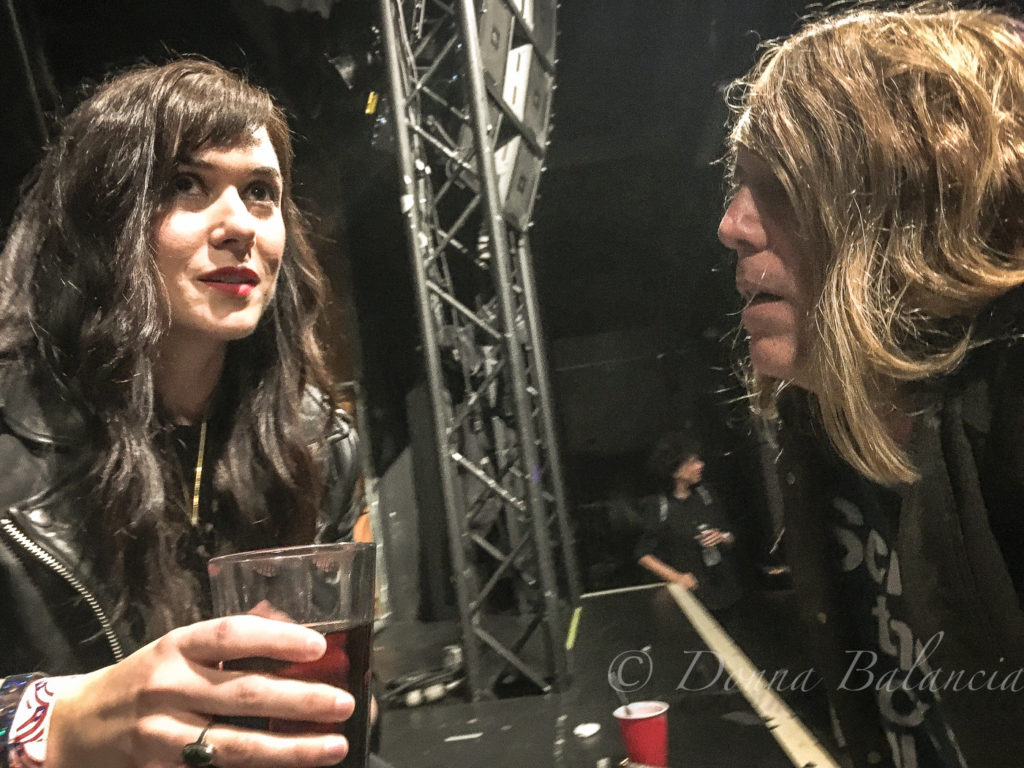 Other friends and players on hand included Rafe Mandel, Caroline Borolla, Geoffrey Halliday, James Hamblin, Stefan Nelson and Sandy Yang. Wire is Robert Grey, Matthew Simms, Graham Lewis and Colin Newman.