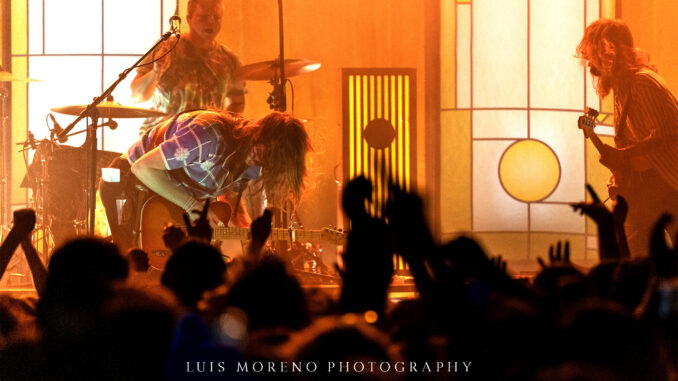 Photos and Review by LUIS MORENO
The Backseat Lovers are touring in support of their debut studio album, When We Were Friends. And as a bonus they've also released a live concert album, Live from the Troubadour. 
I was there that night at The Troubadour, where the album was recorded, just when we were starting to come out this Covid haze. The cozy venue was an ideal place to be packed with bona fide fans of the band and captured the energy and soul of a Backseat Lovers show.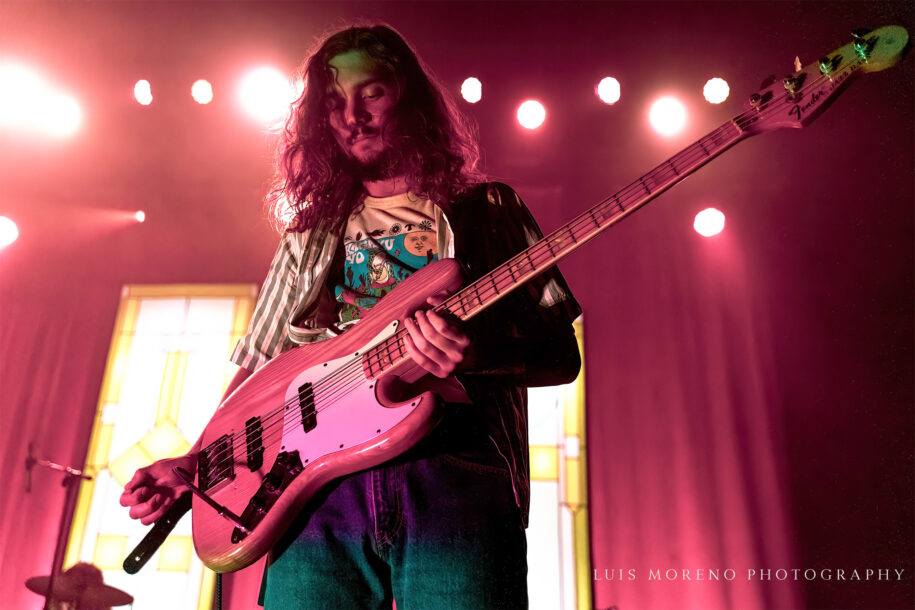 This time the Backseat Lovers, Joshua Harmon, Jonas Swanson, KJ Ward,and Juice Welch from Utah most recently found  themselves in the middle of the famed Hollywood Boulevard at The Fonda Theatre playing to a sold-out show of adoring fans. The fans kept  chanting "Backseat, Backseat, Backseat!"  
Finally, Backseat Lovers came out to their thirsty fans, for which their electric guitar-centric show is the only source needed to quench. Their fans started to guzzle and drown in songs from the Backseat Lovers EP (Elevator Days)  and LP (When We Were Friends).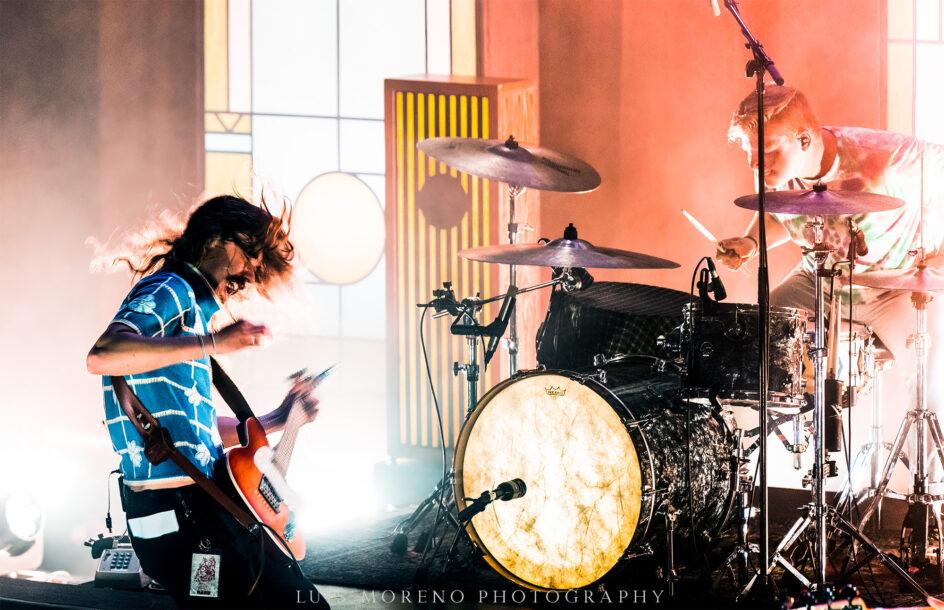 Harmon impressed the crowd when he showcased his virtuosity on guitar throughout the night and his long brown hair gave the feeling he might suffer from whiplash. What's ironic is when he spoke to the crowd, he was very subdued, and so soft spoken everyone had to lean in to hear him. 
The beauty of a Backseat Lovers show and music is if you're a rocker, the electric guitar really sounds great. If you want to sway, the chilled bass lines leave you groovin'.  The drumming by Welch makes your heart dance. And what's probably endearing to members of Backseat Lovers is everyone inside The Fonda sings back the lyrics to all their songs.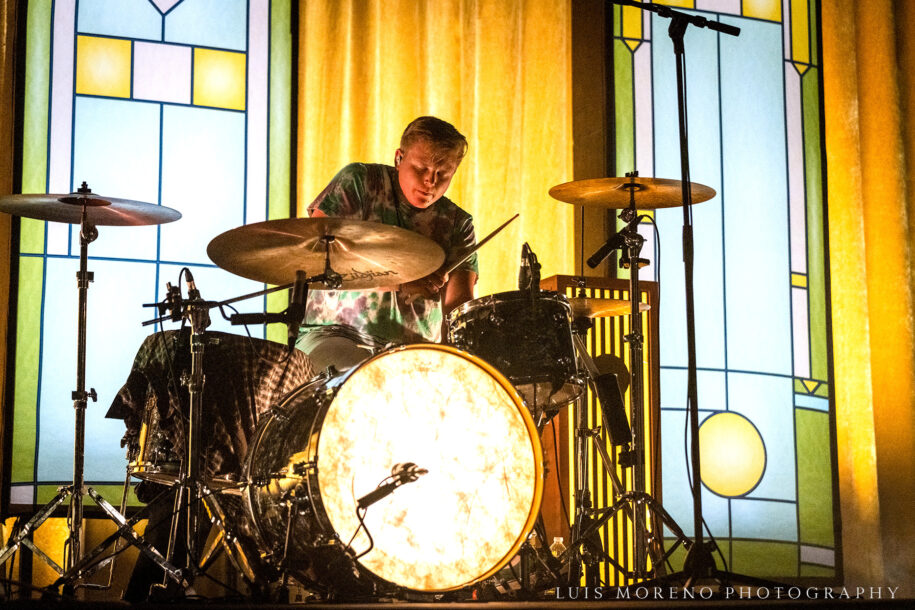 By the end of the night everyone was happily exhausted.  I could hear the crowd socialize and talk about their favorite moments or songs in the show.  
The Backseat Lovers opened the show by opening the curtains to a night of reciprocated affection for their fans and that's exactly how they closed it.