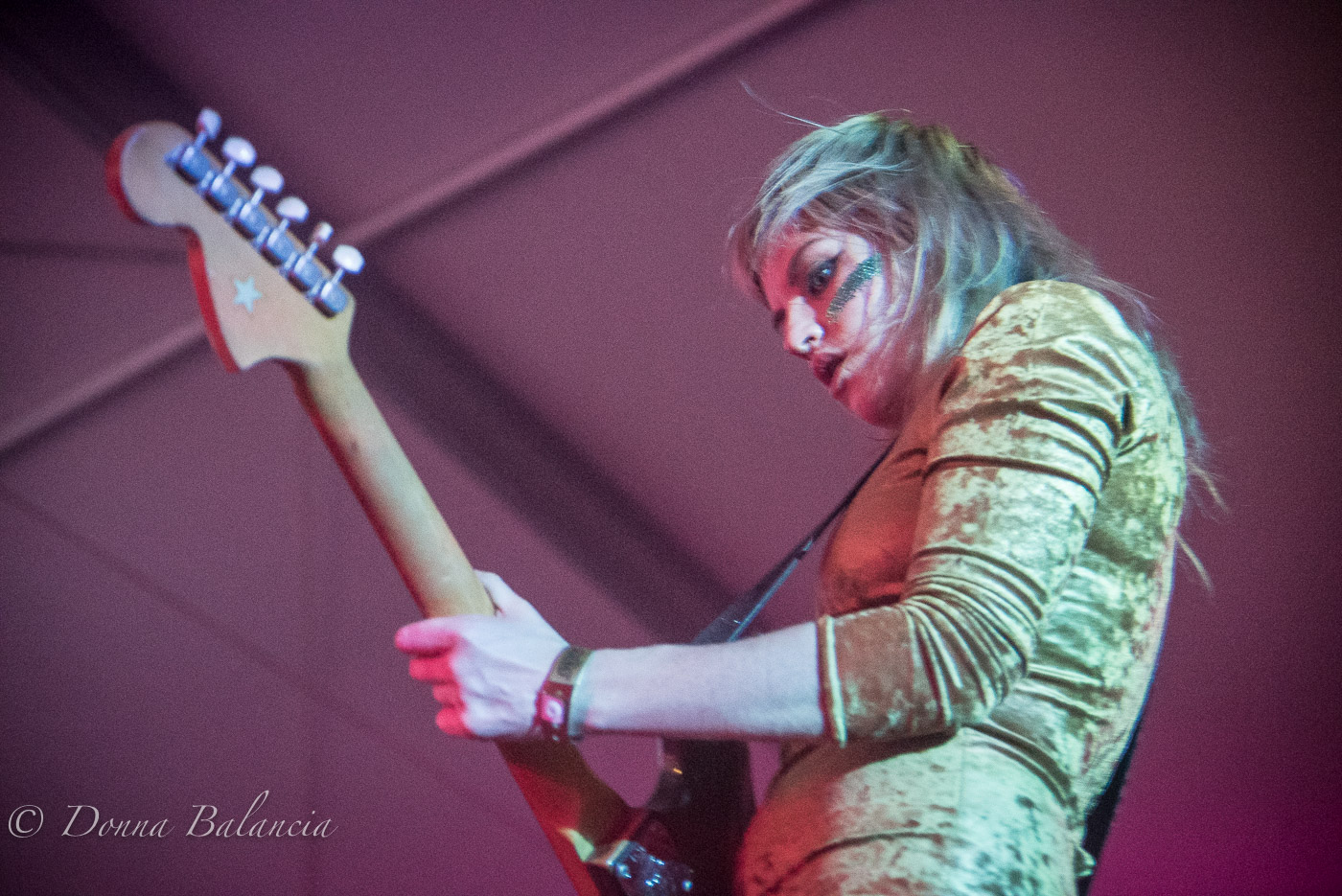 By DONNA BALANCIA
JOSHUA TREE — Desert Daze 2017 got off with a rousing start as Courtney Barnett and Kurt Vile and the beautiful rockers Deap Vally took command of their respective stages in Joshua Tree.
Set against the backdrop of bizarre Cowboy-vs-Aliens ambience and temperatures that were not astronomical, the Friday installment of the three-day excursion exceeded musical expectations.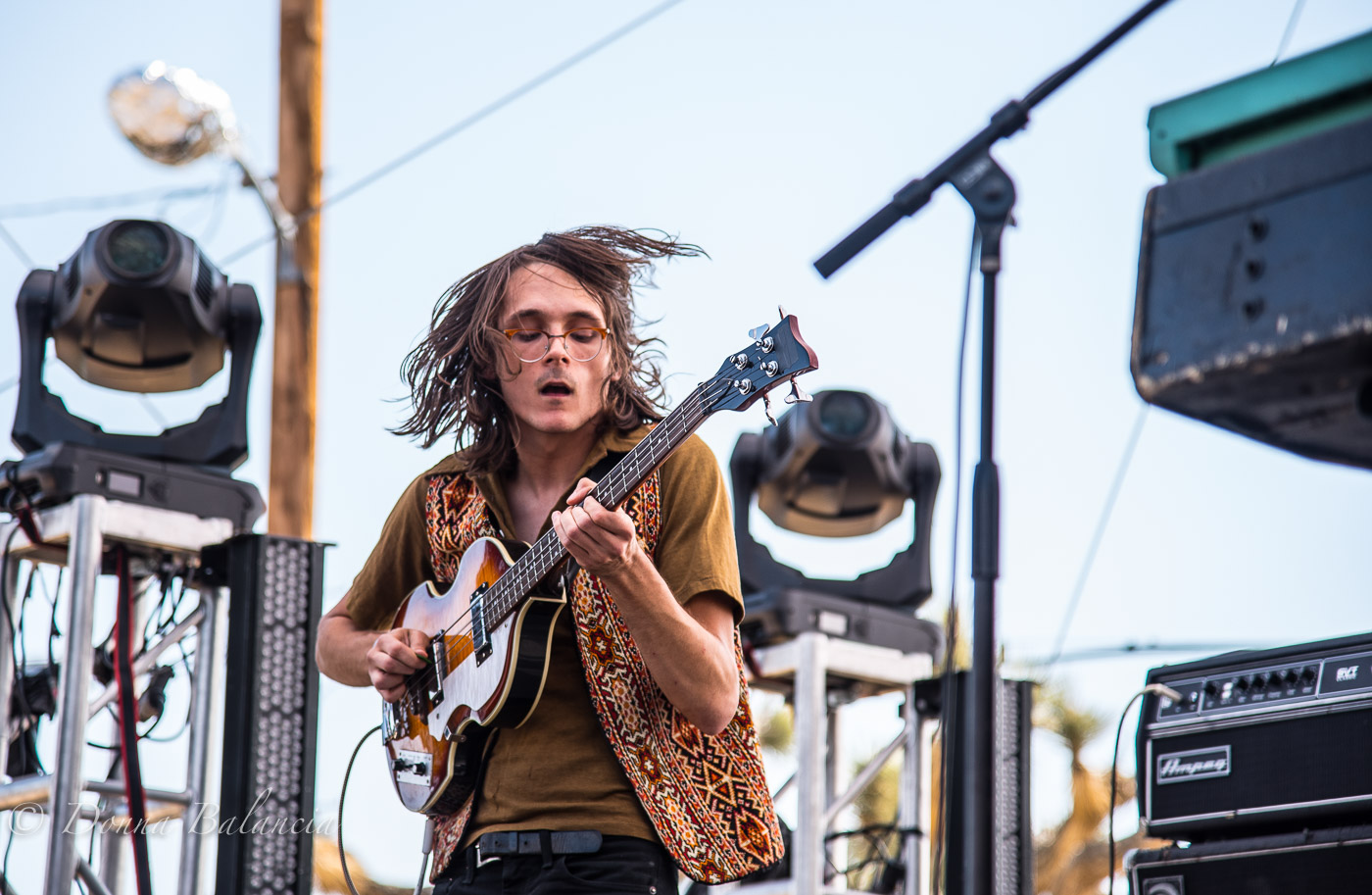 Bands Triptides, Holy Wave and Prettiest Eyes lit the first Desert Daze day up as BadBadNotGood and Ariel Pink took command of the second half of the day
Jesus Sons opened Friday with a 12:15 p.m. set and kicked off the festival in superb style, using their Pure Prairie league country rock-esque music to invigorate the crowd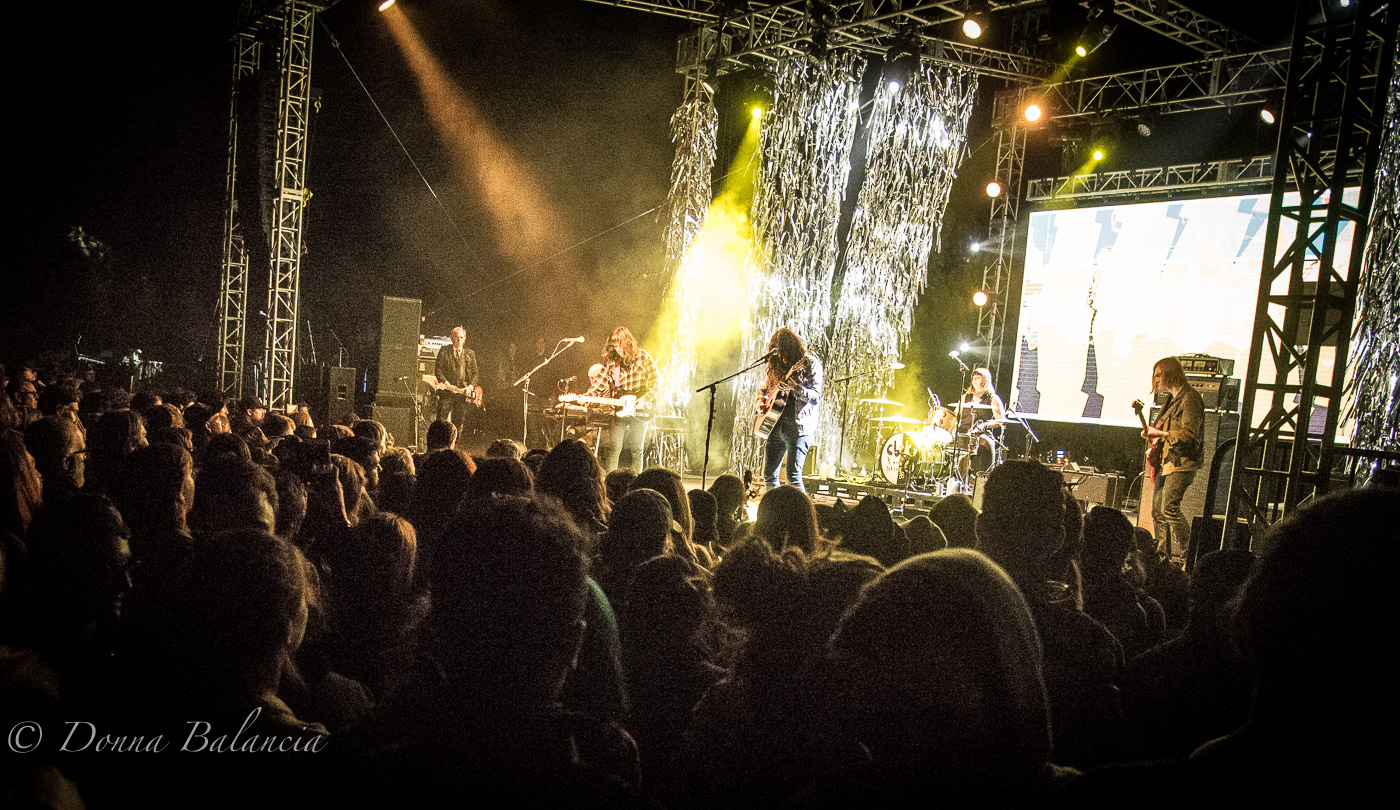 What makes Desert Daze different than all the rest of the festivals is its proximity to Los Angeles, convenience in walking the three stages, the dusty yucca-dotted atmosphere, and the outfits of the attendees that range from way out to way way out.
In its sixth year Desert Daze is growing and bringing in top headliners like Iggy Pop, Eagles of Death Metal and Spiritualized, set to dazzle people for the rest of the weekend.