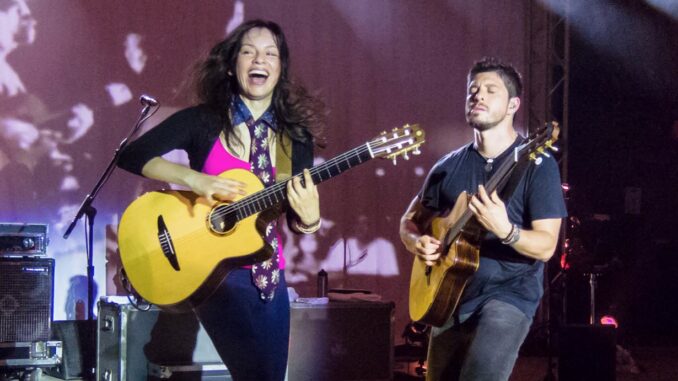 By JOHN DALY
Rodrigo y Gabriela introduce listeners to their latest track, "Gamma State," an upbeat work they've released while sheltering at their Ixtapa, Mexico, studio.
"The idea is to bring fresh music performances into our world today no matter what so we can enjoy and heal at the same time," says the famous guitar duo.
Rodrigo y Gabriela won a Grammy for Best Contemporary Instrumental Album ealier this year for their record Mettavolution.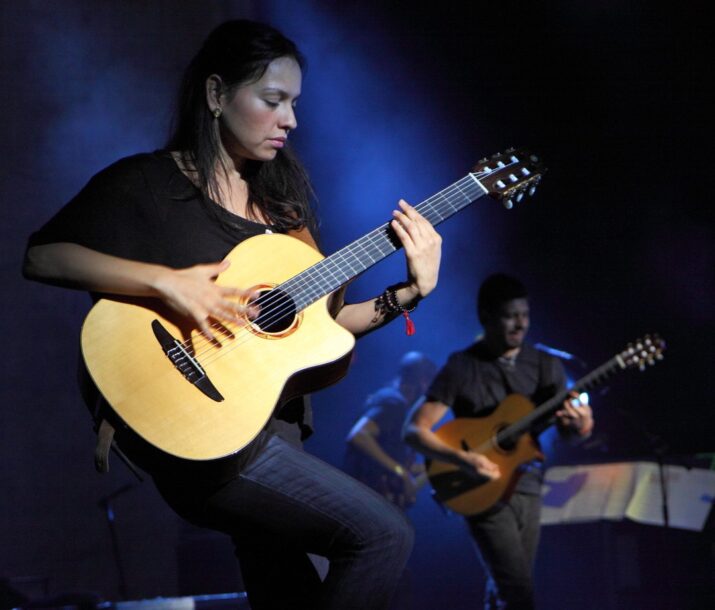 The guitar virtuosos are known for their intricate and complicated original musical creations. Rodrigo y Gabriela delight rock fans with their covers of popular hit songs, lending their own imprint to whatever genre they perform.
The duo recently covered include "Killing In the Name Of" by Rage Against The Machine and the twosome's love of heavy metal and rock has generated Metallica, Slayer and Led Zeppelin covers.
On Thursday, April 16, Rodrigo y Gabriela will be performing a concert from their studio on YouTube Live. The show starts at 4 pm EDT / 1 pm PDT and will be streaming HERE.