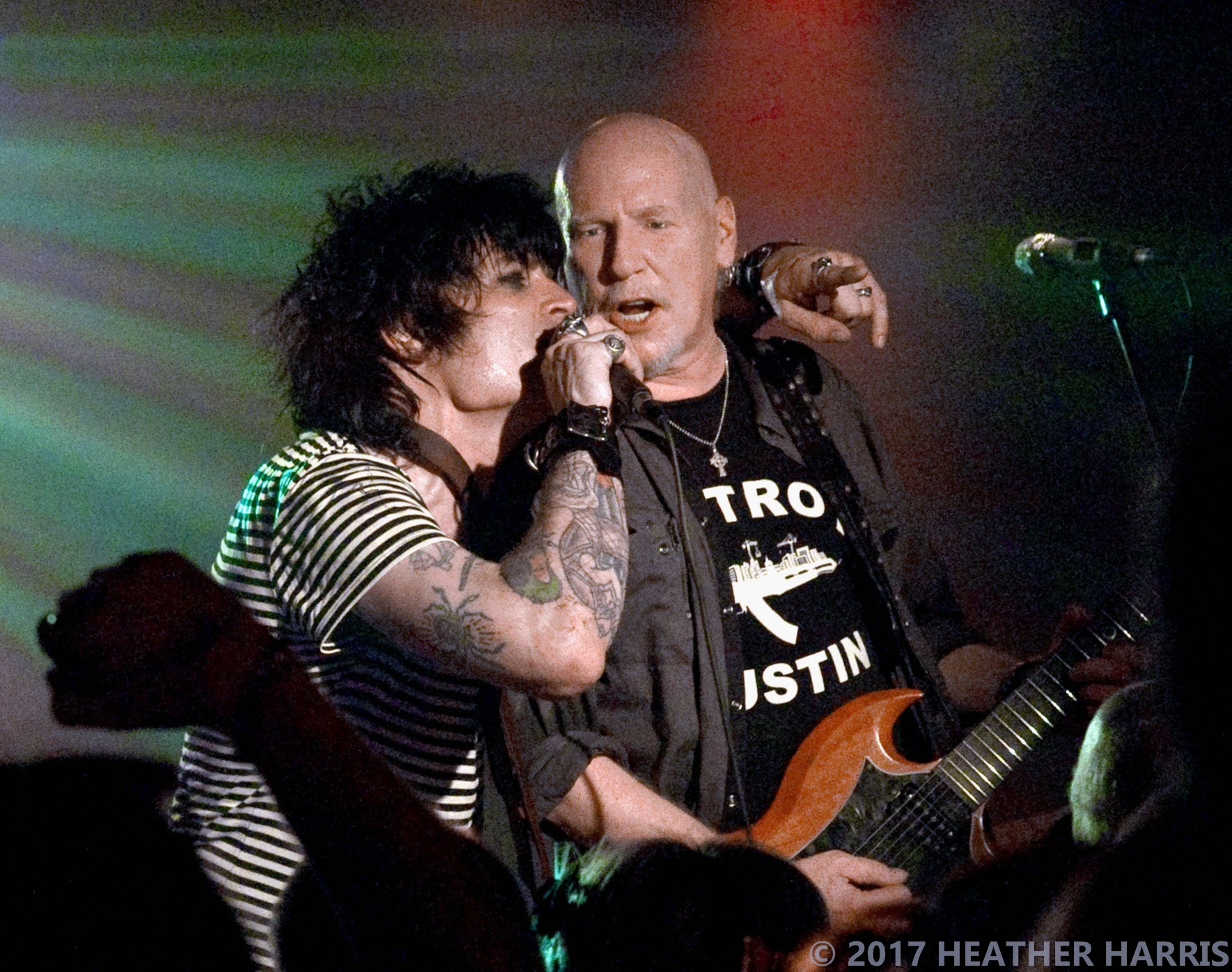 'Stiv Would Say, Why Ain't I Involved?'
Photos By HEATHER HARRIS – Interview By DONNA BALANCIA
The Dead Boys have come back to life.
Cheetah Chrome is touring with a renewed Dead Boys band and will be releasing a new album, Still Snotty: Young, Loud and Snotty at 40! 
Johnny Blitz, drummer from the original Dead Boys, rejoins Cheetah with Chinchy on guitar, Detroit punk legend Ricky Rat on bass, and vocalist Jake Hout from 'zombie' Dead Boys tribute band, the Undead Boys. They launch their tour in Dallas on Sept. 7 and the album drops Sept. 8 on Plowboy Records.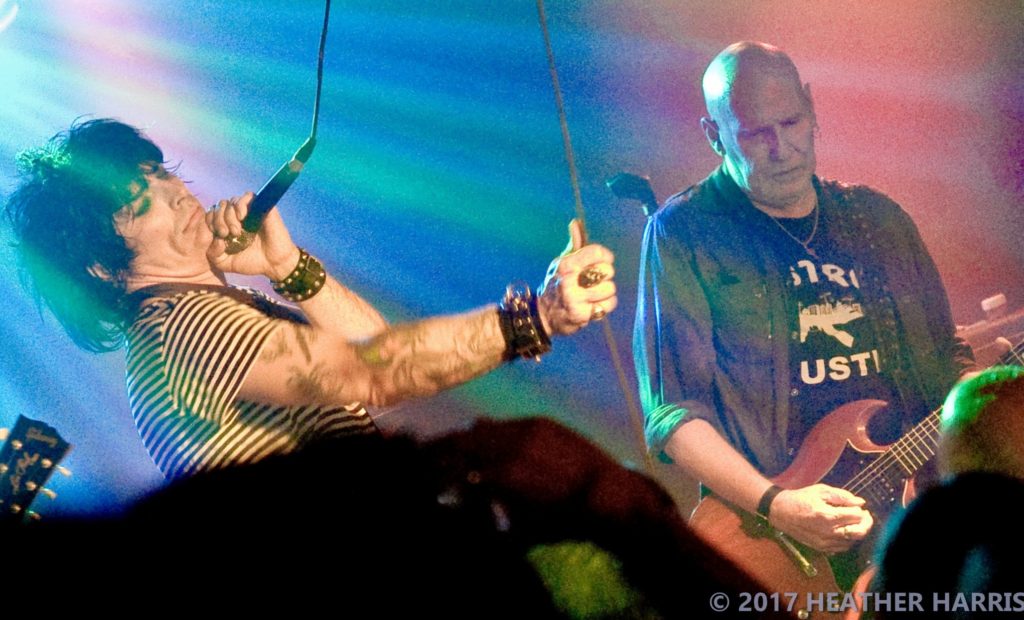 Hilly's Gift
"We have a band together now, and we have the opportunity to use the name," Cheetah said. "And now I'm in the merch business." That's because the late manager and CBGB owner Hilly Kristal left Cheetah the Dead Boys name in his will, Cheetah said.
How does it feel to reunite with Johnny?
"Johnny"s totally happy to be back in the fold," Cheetah said. "He says 'You're a good man, Chrome, this is fun.' Me and Johnny have been playing since we were 15. We're going back to the beginning with me and him. To have him come back and playing and having a great time getting along is really wonderful," Cheetah said.
READ THE REST AT EASTCOASTROCKER.COM