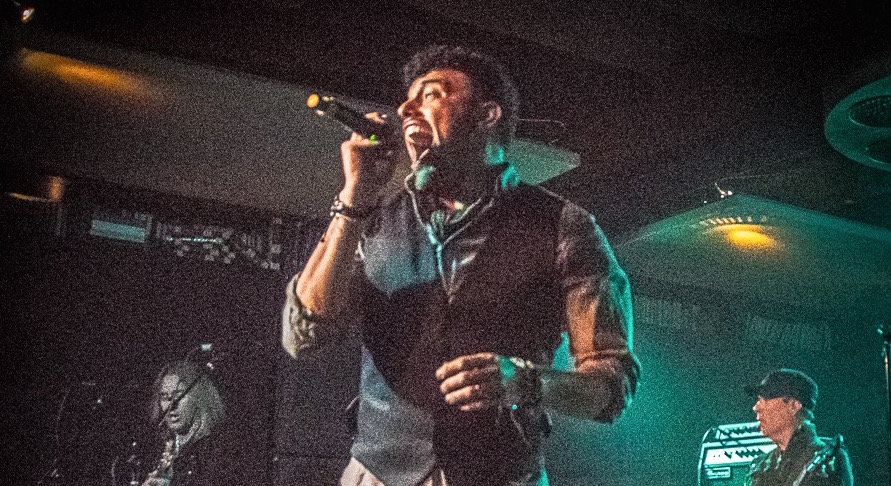 Whisky A Go-Go Event Goes Off at 8 P.M.
Photo of Paulie Z By DONNA BALANCIA
Musicians at the Whisky A Go-Go will pay tribute tonight to bassist David Z, who was killed in a car accident while on tour with band Adrenaline Mob.
The event will be held at the Whisky A Go-Go on the Sunset Strip at 8 p.m.
Artists expected to perform during the special edition of the Whisky's weekly jam session include Dee Snider, Jesse Hughes and Sebastian Bach.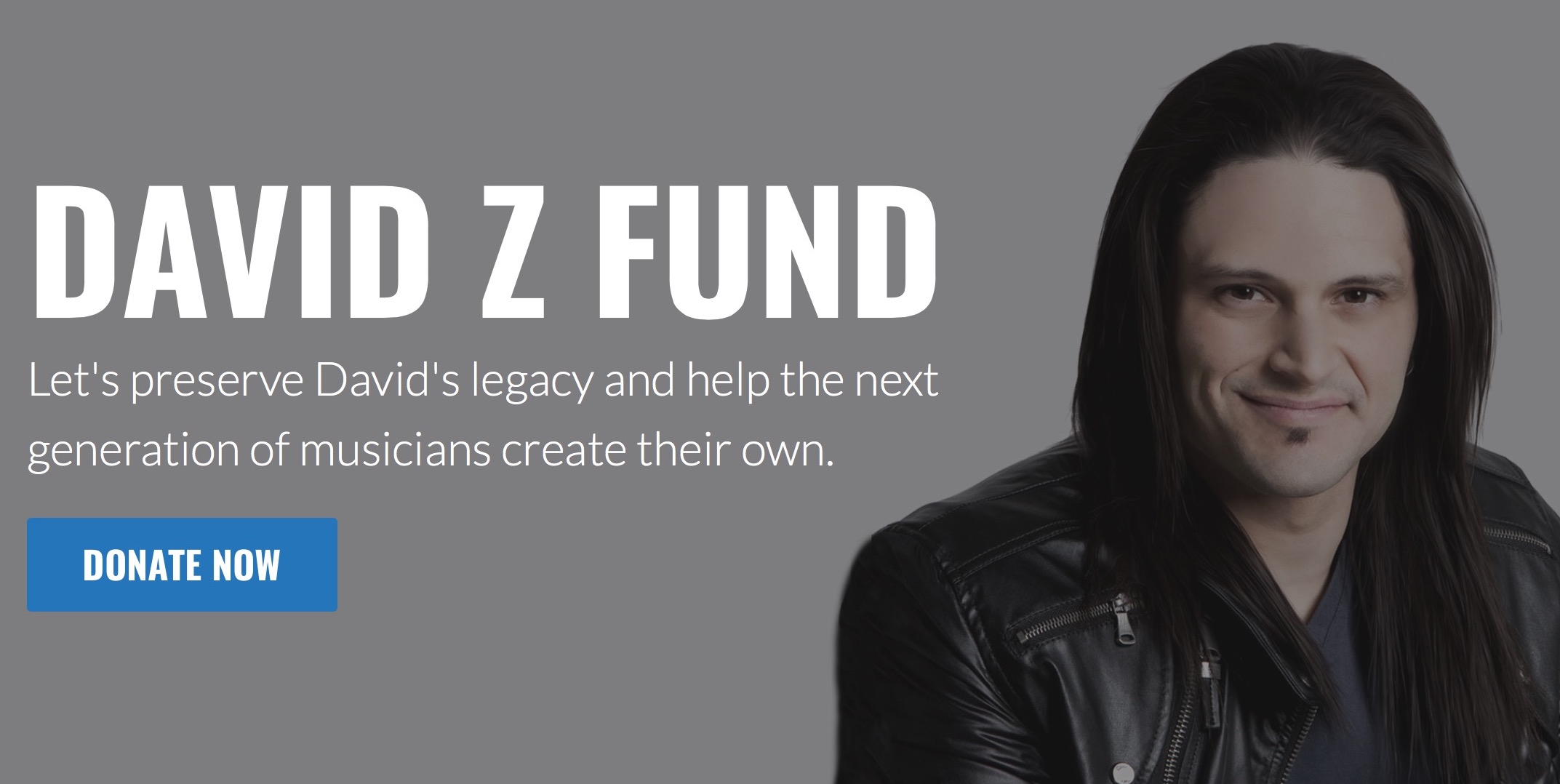 Donate Now
A foundation to help support young people has been founded to keep alive his legacy of making music an important part of childrens lives. Go To DavidZFund.com
"David was such a champion of young people and music," Dee Snider said in a Tweet. "It's great that this is being set up in his name."
David is the brother of the weekly jam session emcee and regular Paulie Z.  The family name is Zablidowsky. David only was 38 years old.
The musicians ask for patrons to get to the Whisky A Go-Go early tonight as there are space constraints.
Check out this video courtesy of Adrenaline Mob called "Doobie Mob"