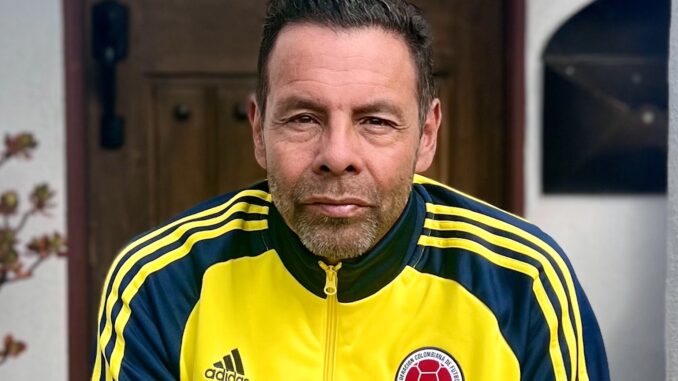 STAFF REPORT – US Rocker® Photo Editor Luis Moreno has been named a finalist in the Individual Blog category of the SoCal Journalism Awards it was announced.
Moreno was named a finalist in the Los Angeles Press Club's annual journalism awards for his coverage of Reverend Peyton's Big Damn Band at LA's famous music venue, The Mint. Moreno is a consistent photo editor known for his music reviews and photographs that make the viewer feel like they are really on the scene. He has been nominated and has won awards for his photography and journalism work over the course of his career.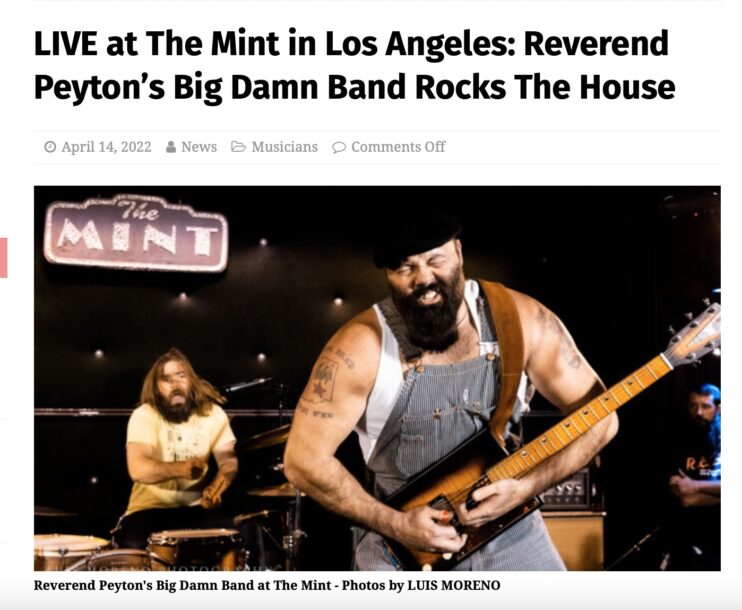 Moreno, a true SoCal native, was raised in Pasadena and has more than 10 years of experience capturing images and reviewing bands. He has played an important role in the expansion of US Rocker, which has grown from its regional iteration of California Rocker to now include coverage of music events and musicians all around the United States.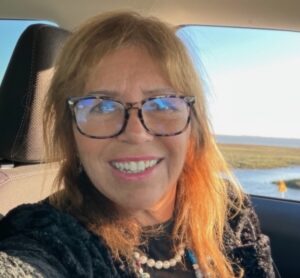 Donna Balancia was also named a finalist in the SoCal Journalism Awards. Her live photograph of Ben Bridwell of Band of Horses has been tabbed among the best in the Entertainment Photo category. 
In addition, Balancia's new podcast and website, The IntraView, produced with Lisa Lincoln, has also been named finalist in the Audio Journalism and Film-Broadcast categories of the SoCal Journalism Awards. Her audio episodes of The IntraView featuring LA "roadie" Ames Flames and LA-based television journalist Jane Velez-Mitchell were tabbed for the awards. Balancia has won many accolades and awards as well as public service and merit nominations for her photography and journalism work across a range of topics. 
US Rocker is published in Los Angeles, Calif., and reviewers, writers and photographers include Dan MacIntosh; Craig Hammons; Sylvia Borgo; Alyson Camus;  Ames Flames, Ava Liversidge; Rick Schindler; Heather Harris; Melanie Smith; Silvia Paveri; Kailey Harvey; John Daly; Harriet Kaplan; Tracy Ketcher; Bob Busby; James Balboni; Dottie Paris and Mimi B.
Follow US Rocker on Instagram Twitter and Facebook.
Check out all the finalists of the SoCal Journalism Awards here.
Words and images courtesy of US Rocker® all rights reserved