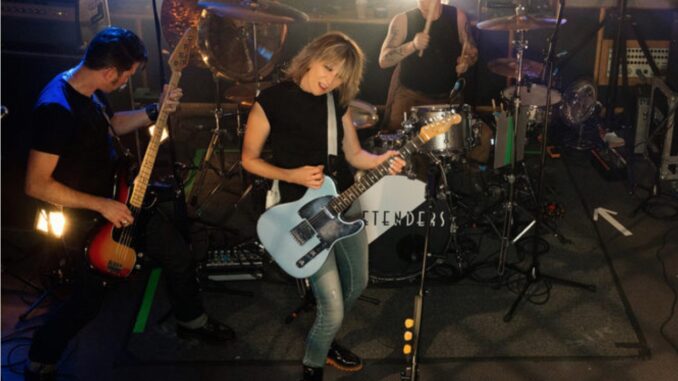 By DONNA BALANCIA
Chrissie Hynde, iconic rocker and renowned front woman for the Pretenders, will play the "blues," having been honored with her own signature guitar by Fender.
The Chrissie Hynde Fender Telecaster pays tribute to Hynde's beloved '65 Tele, featuring a "Road-Worn" Ice Blue Metallic finish, a chrome mirror pickguard, a 'mid 60's C-shaped neck and custom single-coil pickups for a classic vintage tone and feel. Check it out here.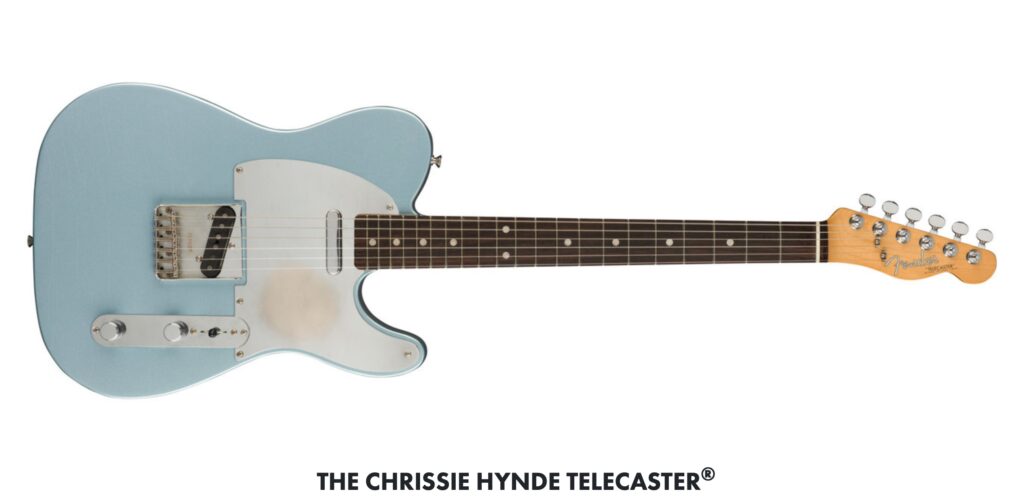 Armed with her favorite guitar, Hynde formed The Pretenders in 1978 and almost immediately established the Rock 'N' Roll upstarts as a rock powerhouse. The Pretenders' first single was a cover of the Kinks song "Stop Your Sobbing" and the track received worldwide recognition.
The band hit Number 1 with their self-titled debut album in 1980 and went on to chart 11 studio albums over the ensuing 40 years, a remarkable feat for any recording artist or band. Hynde's rhythms and beats have been the force behind the Pretenders' rock sound from the outset.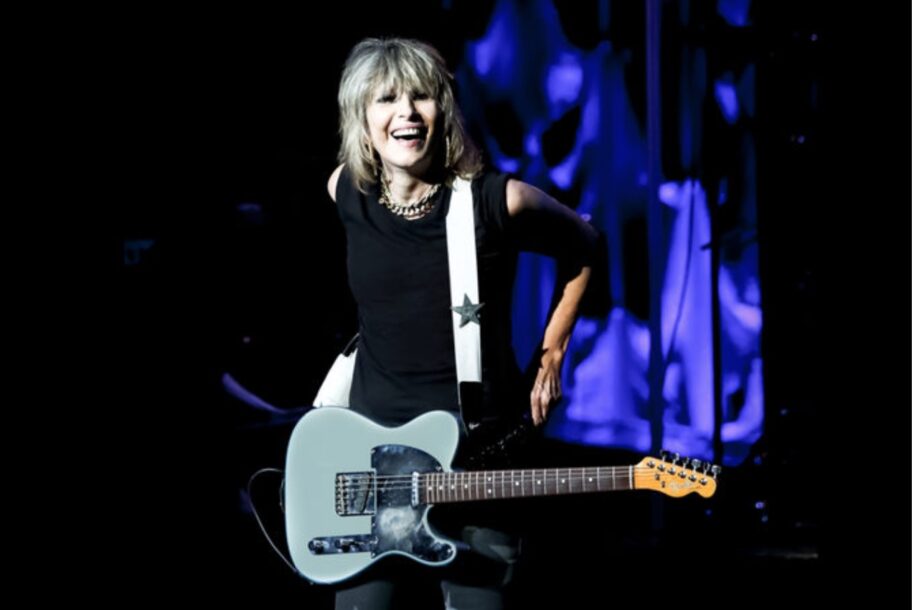 Pretenders classic tunes include "Brass in Pocket" (1979), "Don't Get Me Wrong" ('86), "I'll Stand By You" ('94), "Boots of Chinese Plastic" (2008) and "Holy Commotion!" ('16).
"Innately talented, relentlessly uncompromising, inspiringly rebellious" are the words Fender uses to capture the essence of one of rock's most beloved performers.
The latest from the Pretenders is the album Hate for Sale, check it out here.