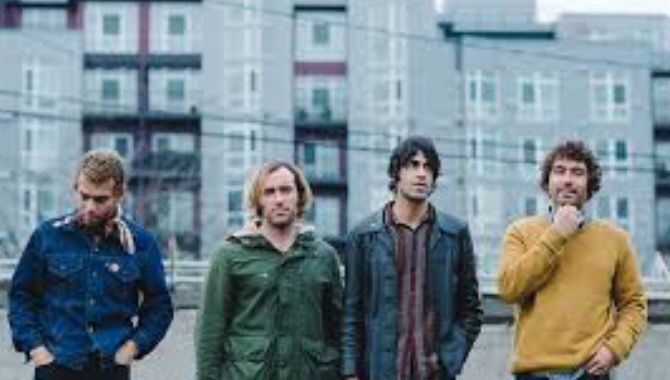 Waterhouse: 'Band's Name Not Meant to Offend'
By DONNA BALANCIA
Nick Waterhouse said he is "grateful" his labelmates Allah-Las are OK following an apparent attack attempt near the band's concert venue in The Netherlands.
The Allah-Las cancelled the concert in Rotterdam based on a tip of a possible attack from the Dutch police.  A suspect found driving a van full of gasoline containers was detained after the concert cancellation.
Waterhouse said Allah-Lahs were escorted out of the country by the Dutch government.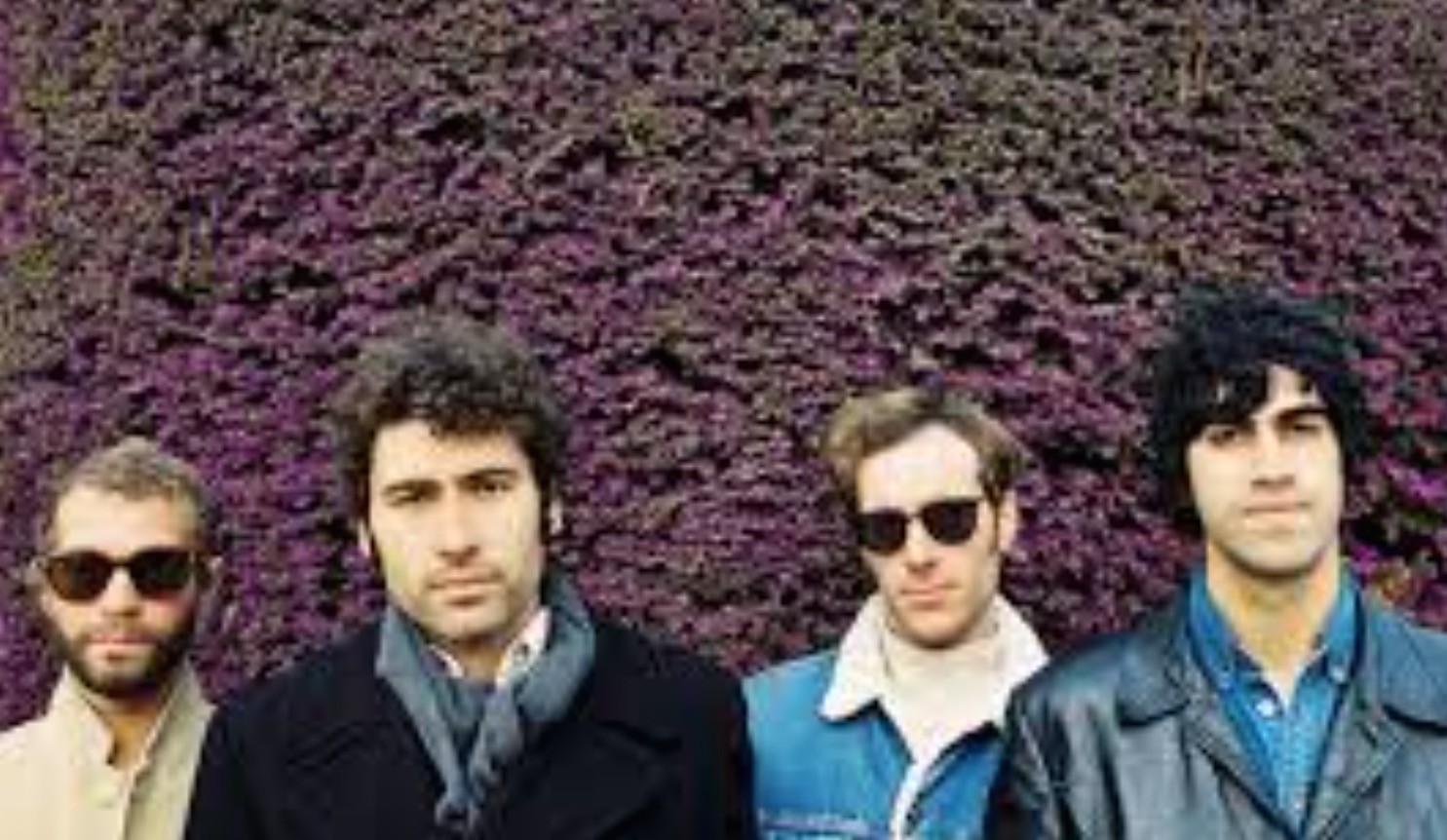 Spanish Tipped Off Dutch Police
Dutch police later found a van with Spanish license plates and containing gasoline cans near where the Los Angeles surf-style band was to play a concert Wednesday night.
"They're my friends and I am glad they're OK," said Waterhouse of the band who releases records through Waterhouse' Innovative Leisure label.
The Maasillo venue was evacuated and the concert was cancelled on advisory from Spain to the Netherlands. Spain is still reeling from terrorist attacks that left 15 people dead. There is no apparent link between the concert threat and the Spanish attacks, reports indicated.
"It's a crazy situation," Waterhouse said. "The government escorted them out of the country. If you talk to Jesse from Eagles of Death Metal you know that we're grateful there wasn't another Bataclan. Kudos to the Spanish government for tipping off the Dutch."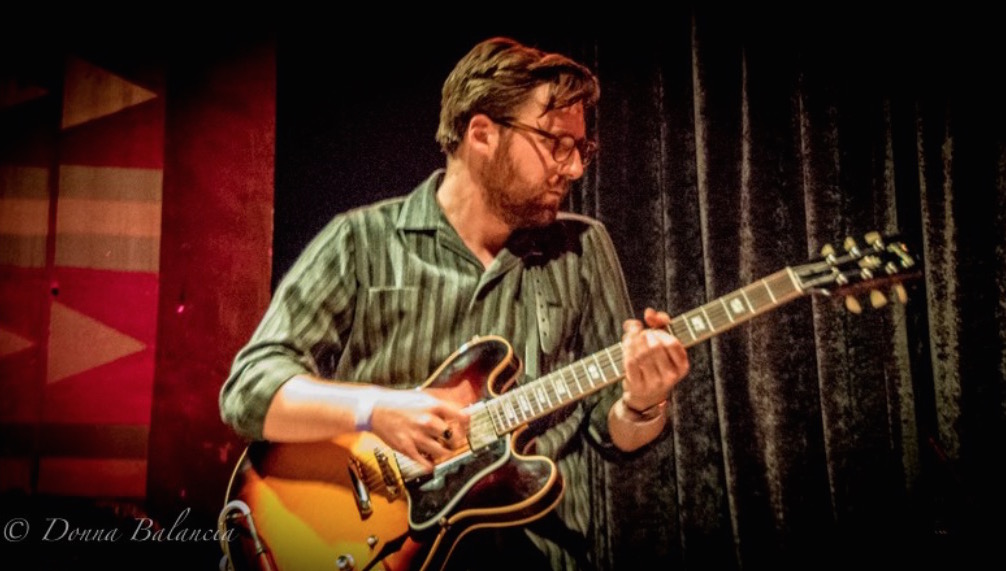 No Bad Intent
The Allah-Lahs have had threats before because of their name, according to reports.
Waterhouse said there was never any intent by the group to offend with the band's name.
"The name wasn't meant to be controversial, sort of like The Jesus and Mary Chain.  It was not meant to offend. I am just happy they're OK."
It is not clear if Allah-Las will finish the tour.
"Obviously I was shocked and I am grateful nothing happened to them, they're some of my closest friends."