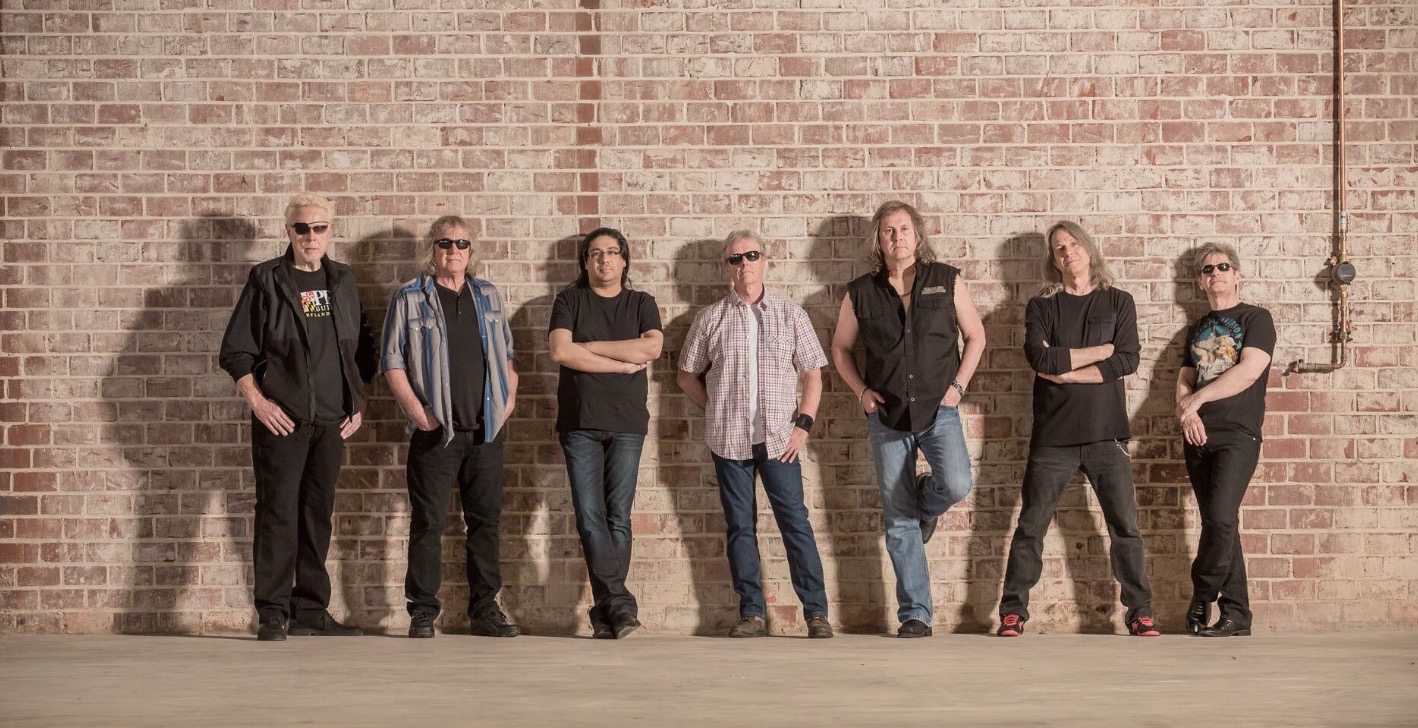 Ronnie Platt Chats on Eve of Wiltern Concert
By DONNA BALANCIA
Ronnie Platt sometimes has to pinch himself. He is up on stage most of the time now singing to crowds in the tens of thousands on any given night as the frontman for Kansas.
"Sometimes I can't believe it," he said. "I grew up on Kansas music and I'm glad I don't put the set list together or the shows would be six hours long, there are so many hits."
Platt has been fronting the group for three years.
"Kansas has enough music in their library so it's really great that we're putting new music out," he said. "It's something I never thought I'd be doing is touring with Kansas and working with Kansas."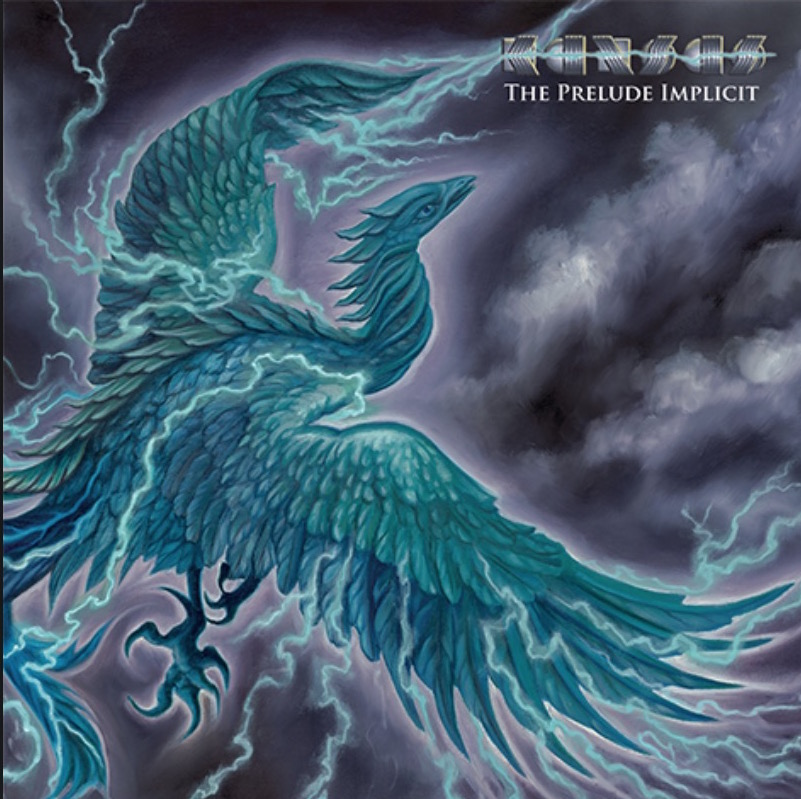 He said he's happy the band and the fans have the faith in him. And he's liking the crowds pretty well in return.
"We must be doing something right even the skeptical Kansas fans are won over by the end of the second song," he said. "This band is all about the music.
Growing up in the heartland, Platt says, he was influenced by some important regional bands.
"Chicago is one of the bands that I loved at an early age," he said. "My sister is four years older than I am and I used to listen to her albums. She had two or three Chicago albums I borrowed.
"There are really two sides of me," he said. "I've been a commercial musician and fan and I consider commercial bands to be Journey or Foreigner, but deep down I'm a prog rocker I love Rush, Yes, and Genesis and of course I've loved Kansas."
"I guess having a similar tonality to Steve, got me work, it paid for a few Chicago hotdogs."
Stealing Sister's Records
"My sister played piano all four of my grandparents play piano," he said. "My godfather was a semi professional singer, I grew up on WLS radio. WLS play deep purple and then they would play the Jackson five things weren't so streamlined back then.
Ronnie thanks his family and his beautiful wife for allowing him to go on with music as a career but it is been a long haul eat once even work in a pizza parlor.
"Yeah if you come over to my house I'm used to making 60 pounds of pizza at a time so you better come over and be ready to eat a lot."
The Kansas tour schedule is rigorous, the band will be playing the West Coast and then it's off to Europe for 10 days in June. Kansas returns to come back to play Joliet and Grand Rapids and then it's Europe for the whole month of July and then Kansas comes back in August.
Ronnie said Kansas crowds are very diverse these days.
"The Kansas fans have changed even in the short time I've been in the band," he said. "I think it's because wayward son has been in a commercial or two and also on the show supernatural. Kansas as a young audience because of that they want to see the band that did that song. I've seen more and more teenagers coming to our shows and you know what they call that: Job security."
Audience Diversity
"Our audiences are as young as 12 years old and the oldest people there are about 70, " he said. "There's wide appeal and again I attribute that to the music and kudos to Phil and Rich Williams. They keep in the band going and we're even still putting out new music."
In January and February, Kansas will go back into the studio to do another album.
"Phil (Ehart) and Rich (Williams) don't allow me to write the set list because we'd have to put on a six hour show with all the songs I love to perform," he said. "Also, the songs are not like two-minute Beatles songs, they're seven, eight, or nine minutes long."