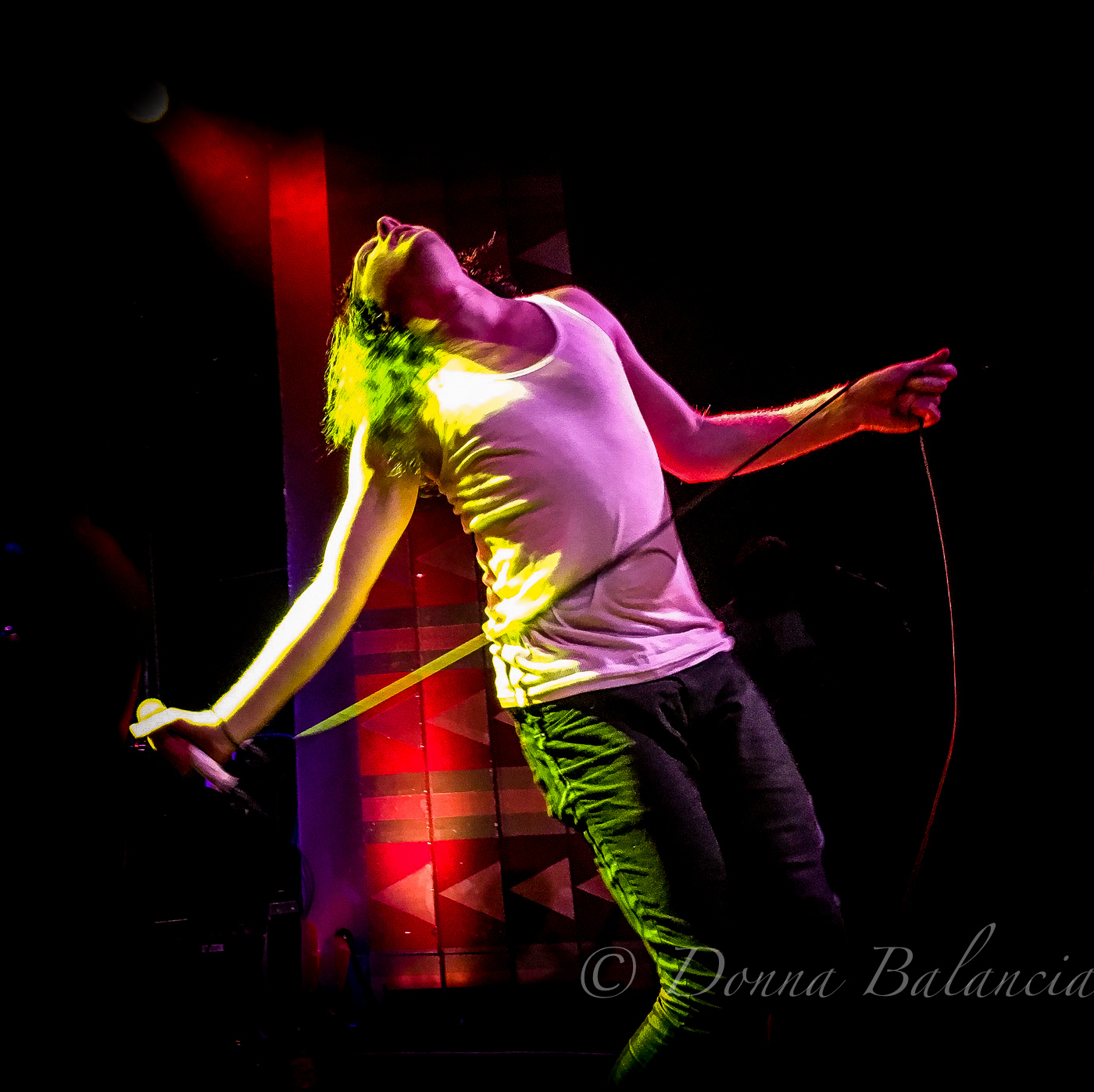 Three Strong Bands Prove Punk Still has Legs
By DONNA BALANCIA
When The Orwells play a show, it's more like a PE party.
Friends, fans and strong opening bands are the name of the game here and there are no disappointments.  The songs are good, the show is physical and the fans have a great time. The Orwells are touring to support their new album, Terrible Human Beings.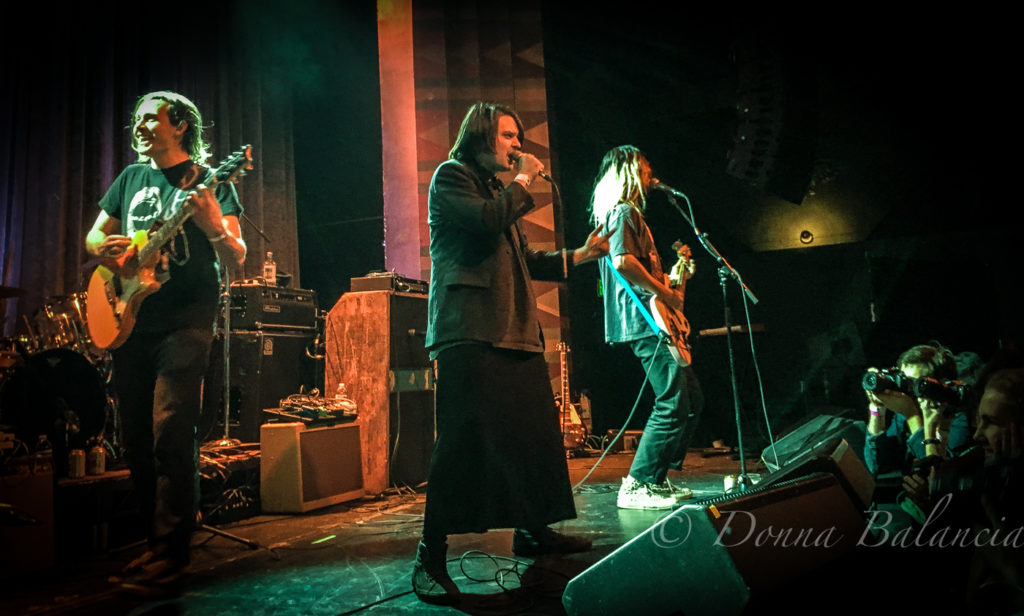 The show at The Regent Theater last night was no different as punk performances were the order of the night and the fans loved every minute of three solid sets.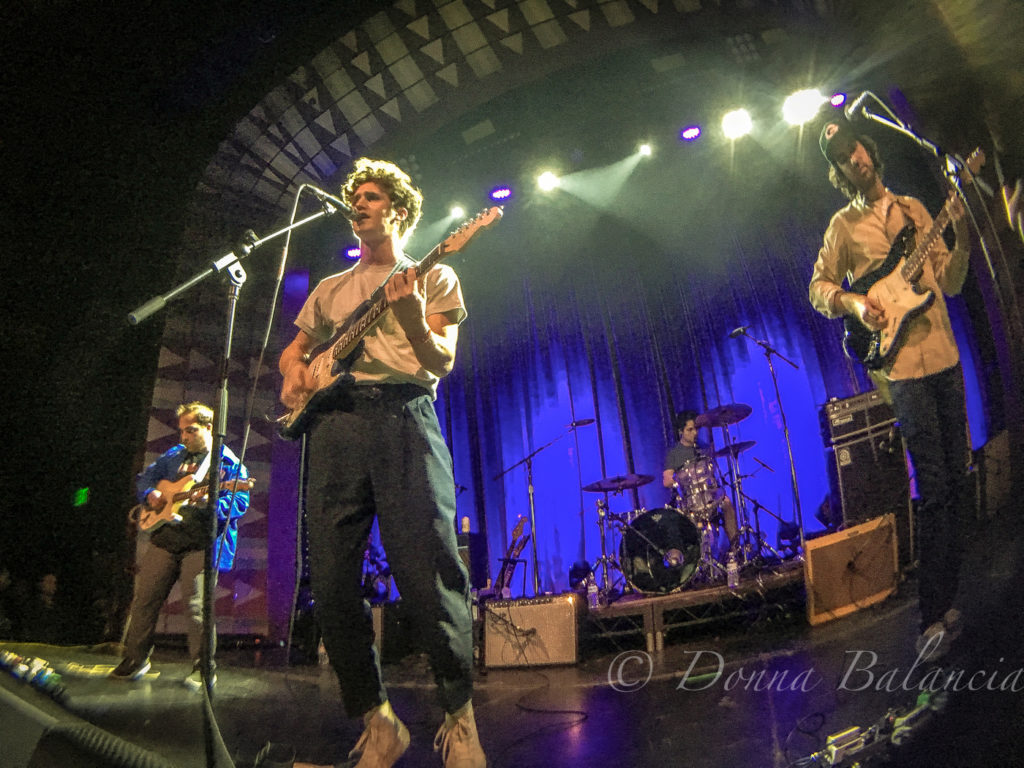 You've got everything here — new punk music, fun performances and cute guys — and no shortage of girls on hand in the audience. After getting a load of the guys in the bands it was no suprise there were so many young women.  But The Orwells, The Walters and No Parents didn't fool around and got straight to work.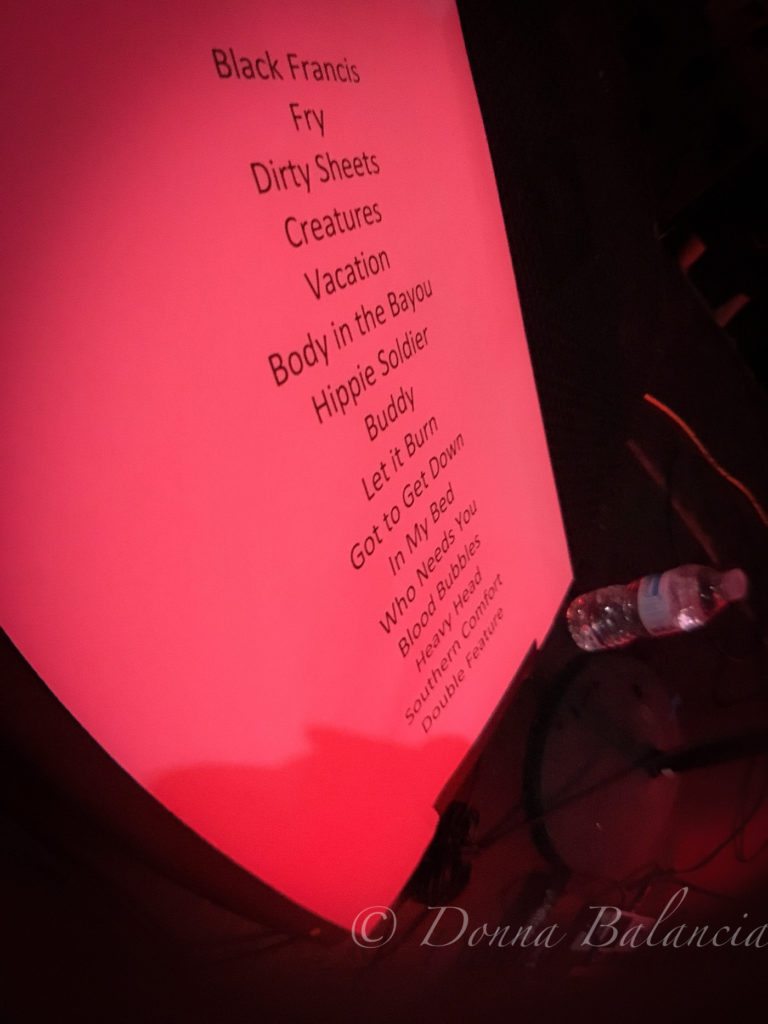 Check out our review and additional photos at EastCoastRocker.com
See more at EastCoastRocker.com