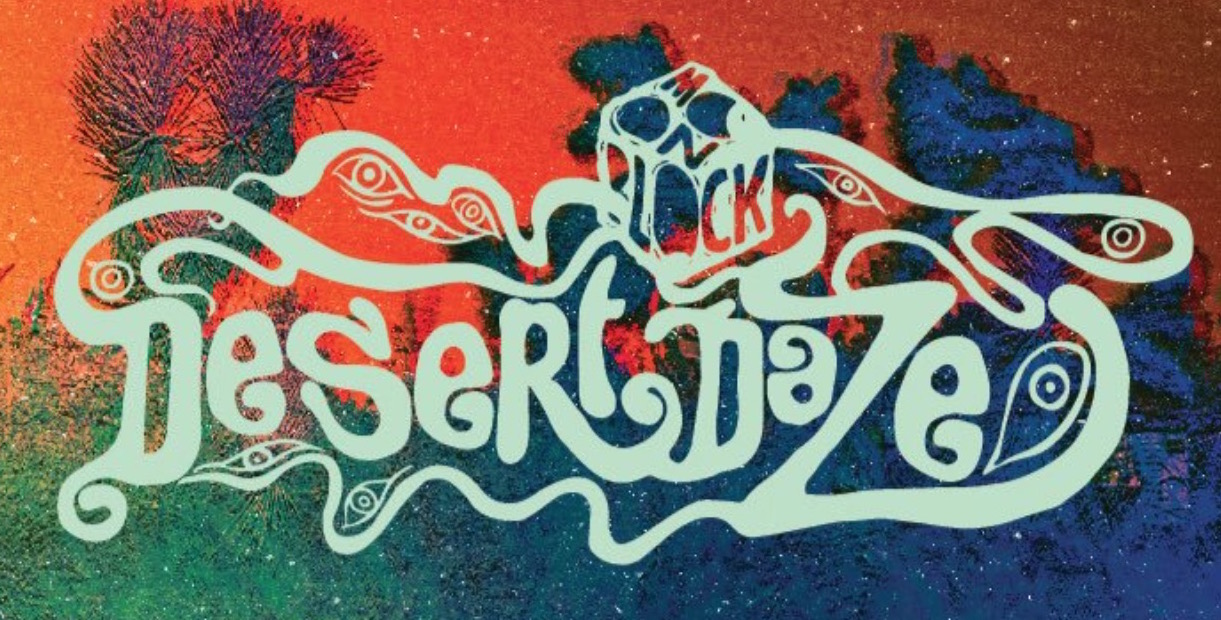 Desert Daze 2017 features some of the biggest headliners in the event's history. Spaceland, Moonblock and Knitting Factory Entertainment are the three powerhouse promoters behind Desert Daze in Indio.
The festival holds a lot of promise with top entertainers and some new aspects to the well-attended event. With headliners like Iggy Pop, Courtney Barnett and Kurt Vile, Spiritualized, John Cale and Eagles of Death Metal, Desert Daze 2017 will be one of the biggest collection of rockers to assemble under the Joshua Tree skies.
But it's not an easy task and it takes the three entities, Spaceland, Moonblock and Knitting Factory Entertainment, to pool efforts to present the three-day event.
California Rocker Editor Donna Balancia caught up with Morgan Margolis, president and CEO of Knitting Factory Entertainment to talk about Desert Daze 2017, which officially starts on Friday.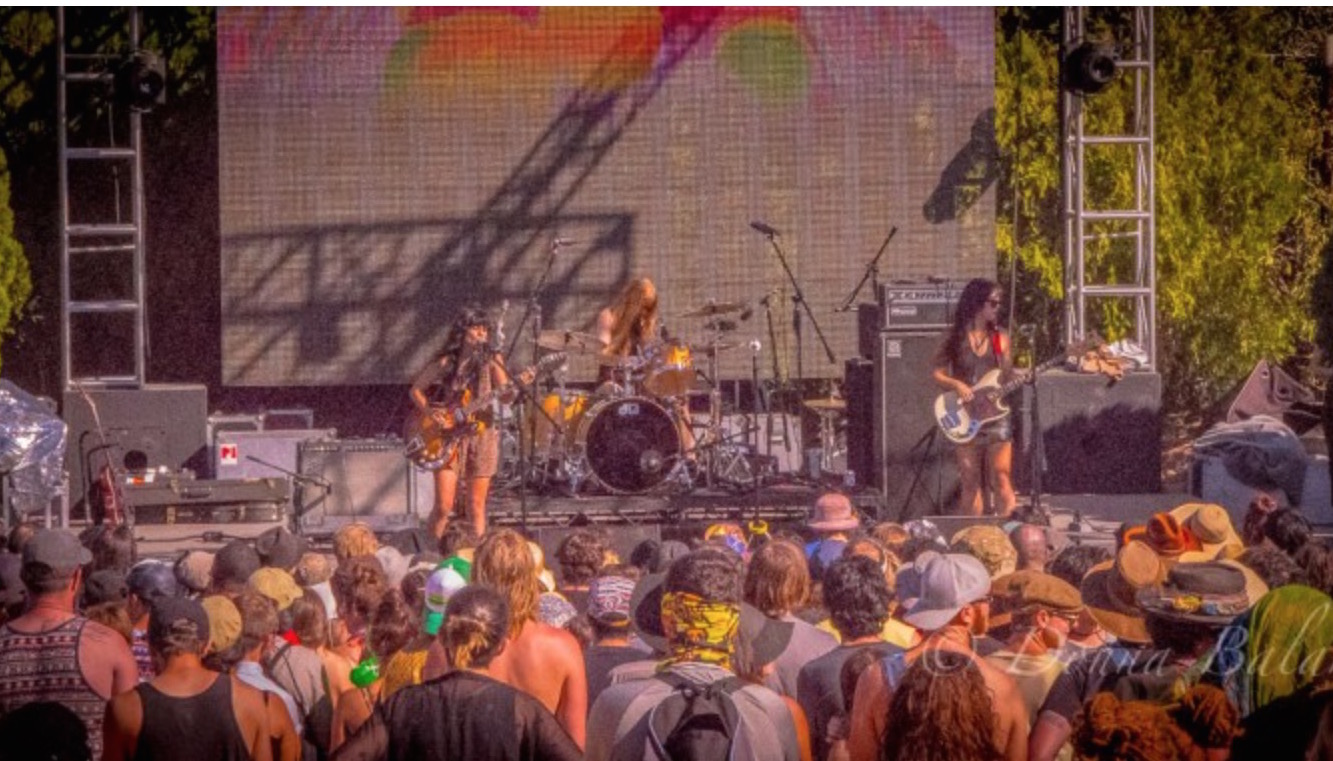 CR: So far what have been some advantages to teaming with Spaceland and Moonblock on Desert Daze?
MM: Spaceland, Moonblock and Knitting Factory Entertainment all add depth to the overall experience at Desert Daze. Knitting Factory was already partnered with Spaceland at the Regent Theatre in Los Angeles, and both Mitchel Frank (the president of Spaceland) and myself have a great relationship, same with Phil Pirrone, now of Moonblock, the founder of Desert Daze.
CR: Where are the strengths among the three entities?
MM: We all bring different a expertise to the table. KF combined with SPL have over 25 years of talent, operations, hospitality wisdom and deep relationships with agents and managers, we also have multiple units across the country which gives us some clout in the industry. Phil continues to curate and we are additive where needed. This year Knitting Factory has taken a very active role in operations behind the scenes with production, which gives Phil / Moonblock more time to concentrate on curating talent, art etc. Spaceland deals with most of the financials, marketing and talent buying as well. Everyone steps in where needed.
CR: Has the arrangement with Spaceland opened up access to artists and venues?
MM: It's really about relationships. I think we open up access from both sides and feed each other contacts back and forth. Sometimes Knitting Factory takes the lead and sometimes Spaceland, or we tag team together. It's still a new relationship, so we're finding the areas that suit us best from both sides. All of our teams now have weekly talent, operations and marketing calls. Definitely starting to gel.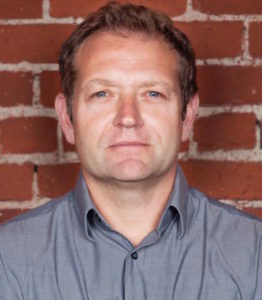 CR: Is your joint venture still called Space Factory?  And is it a separate company or is it considered a cooperative business arrangement?MM: Ha, well, Mitchell and I have joked about calling it Space Factory, and various other names. At minimum we'll probably have a block party or festival with that name someday. We are separate companies, but cooperative on a case by case basis.
CR: Is the partnership helping to bring new opportunities with regards to putting on festivals and events? Is there anything new (festivals, events) lined up that you can discuss?
MM: Definitely. We utilize and intertwine our team members on events where needed. Security, production, talent buying, bar etc. Really depends on the event. We have small events currently active but we really have to look at the overall landscape, we are "festival saturated" at this point. Spaceland is busy concentrating on all of their LA events for instance The Santa Monica Pier, Natural History Museum, Circle V, Cloak and Dagger, Echo Park Rising and now is also booking The Ritz in San Jose. Knitting Factory is incredibly involved across the country in multiple areas including our new Big Sky Brewery Amphitheatre in Missoula, Mont., Memorial Park in Idaho, plus all the other events we just completed, Rootfire in Seattle, Hortons Hayride in San Pedro. My focus is growing Desert Daze and making it the best experience possible and keeping to the niche genre roots that was originated. We are always looking at opportunities, but we have to be very careful as the margins are thin.
CR: What are some of the new aspects to Desert Daze 2017? How have there been improvements to the festival this year?
MM: The talent pool just keeps getting more and more exciting. Our goal is always to pay more attention to the patron and band experience. In the simplest operational ways: Better lighting, cleaner bathrooms, more shade, less dust, more food and beverage options, better VIP experiences, eclectic art and speaker engagements.
CR: Can you give any attendance expectations/figures?
MM: 5000 per day.
CR: Talk a little bit about the headliners for Desert Daze 2017 and why they're relevant to this particular event.
 
MM: So many iconic figures, there's Iggy Pop: The Godfather of Psychedelic punk. He just brings so much musical clout to the table. People like John Cale, one of the founding members of Velvet Underground. Sleep, a definitely influential band to the metal scene. Too many to list here, we believe they make this a holistic event true to the roots of the Desert Daze musical core. Not only relevant to Desert Daze but inspirational to music today. Can't get much better!