By DONNA BALANCIA
The Meat Puppets won over the crowd of the faithful Wednesday night as they took the stage and held a packed house at the Echo entranced. They didn't miss a beat and it's been far too many years since we've seen this great American band in action.
The guys, notably the Kirkwood clan — Curt, Cris and Elmo — along with the outstanding Shandon Sahm, ripped through fan favorites and showed the chops that have kept them rolling over the years.
Meat Puppets Fans
There are few bands as pure fun and who need to do so little to elicit the crowds' adoration as The Meat Puppets.  Some of the players have changed over the years, and there have been breakups and reunions, but things seem to be moving along nicely for the Arizona players.
The drummer for The Meat Puppets, Shandon Sahm, is extraordinary — and not just because of his ripped physique  — his command of the kit is something to behold. He is the son of the legendary Doug Sahm of the Sir Doug Quintet.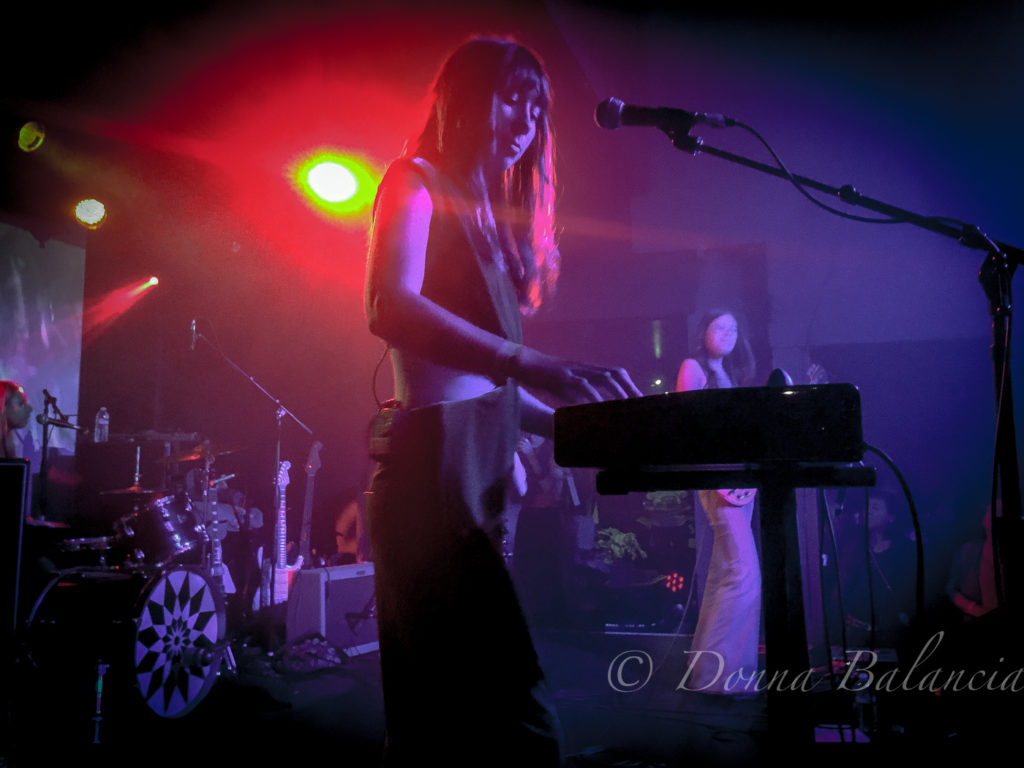 Openers Stonefield and Ford Madox Ford brought a new influx of fans to the Echo, some who like young women with shoegazey style, and punkers from the 1980s.  There was profound talent on hand with the impressive Stonefield and Ford Madox Ford.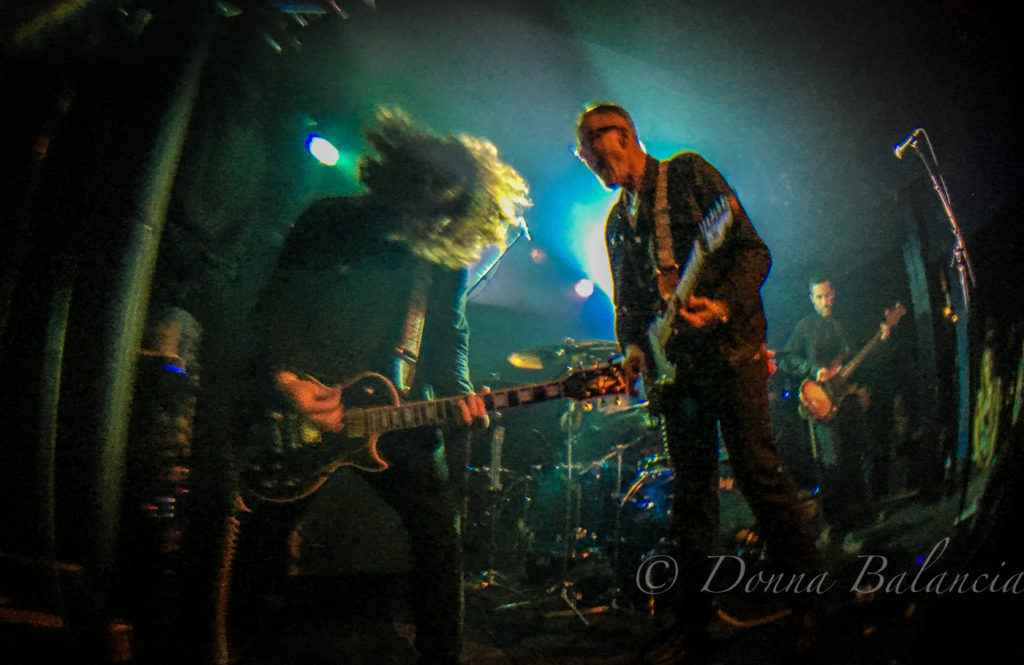 Chip Kinman Punk Legacy
As the crowd increased in capacity during the night so did the curiosity about Ford Madox Ford.  Many of the punkers in the audience were not aware the lead vocalist in the band is none other than wildman Chip Kinman, who with his brother Tony created the sound of Rank and File and The Dils.
Family Affair
And as it was a family affair with The Meat Puppets, so it was also with Ford Madox Ford. Along with bassist Matt Littell and drummer S. Scott Aguero, Kinman was accompanied on stage by his son, Dewey Peek.  The group keeps the party rolling with serious rock and roll.  They're working on a new LP and have a single out, called "Expect It."  Check out the video for "Expect It" by Ford Madox Ford.