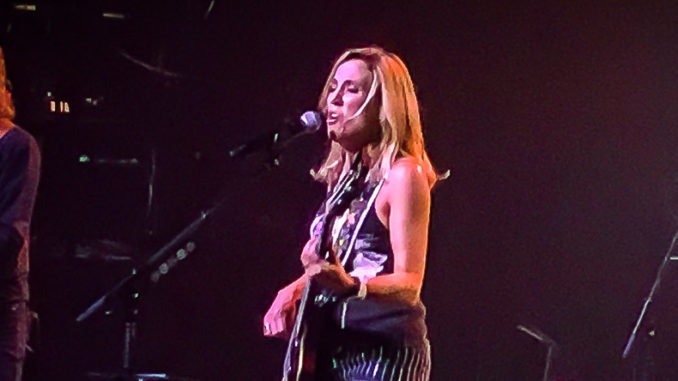 'Particle Kid' Opens Fonda Gig With Cool Tunes
Sheryl Crow played a hit-filled benefit concert at the Fonda Theatre last night to help stomp out bullying.
Presented by The New 88.5 FM, the concert was held to raise awareness of bullying and also to present to the public the new radio entity.  KCSN, the Cal State Northridge radio station merged with Saddleback College's radio station to form what is considered the largest public radio consolidation with a signal that stretches "from Santa Clarita to San Clemente."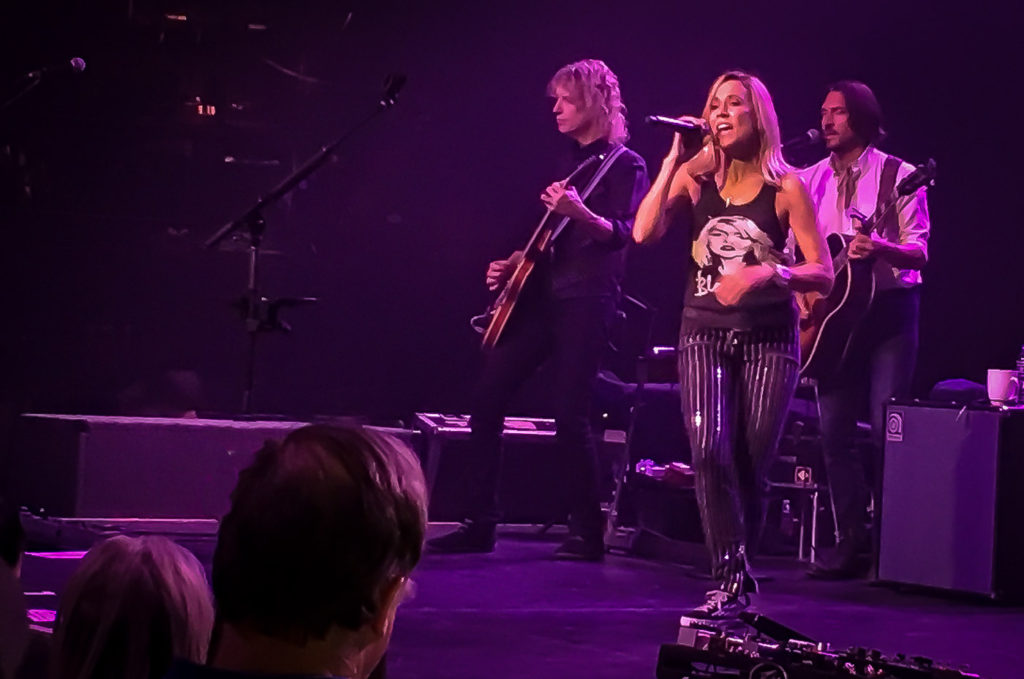 Support The Anti-Bullying Org
Sky Daniels was on hand to introduce Crow, who is promoting her new album, Be Myself. Both Daniels and Crow encouraged the crowd of enthusiastic fans to support the anti-bullying group, Stomp Out Bullying.
But of course, Crow, a well-known activist musician didn't squander the opportunity to also get in her digs against Donald Trump, while underscoring the importance of human dignity.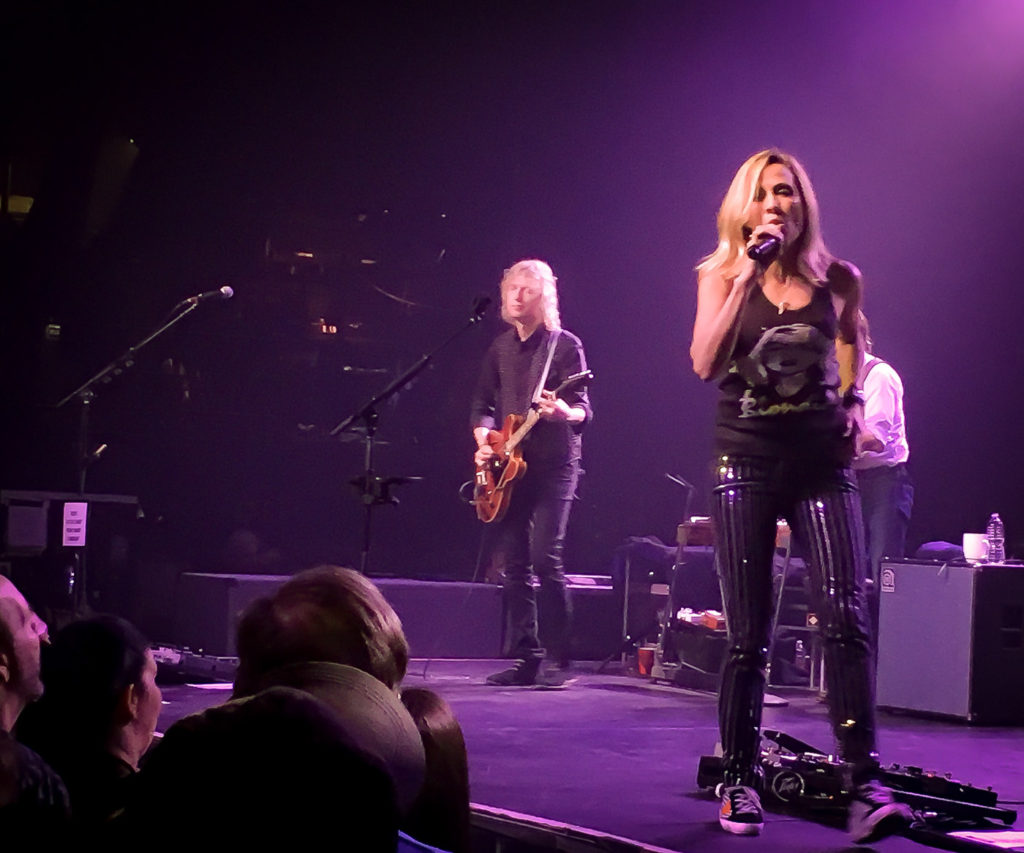 New Album by Crow is 'Be Myself'
Crow has a vast music catalogue from which she played. Her selections ranged from the snappy "All I Wanna Do is Have Some Fun," which was her first major hit almost 20 years ago, to the catchy "My Favorite Mistake," off her third album, The Globe Sessions.  The audience fell for her relatively new songs, "Long Way Back,"  and the title cut "Be Myself," off her latest album.
Particle Kid
A special part of the night was the opener, Particle Kid, AKA Micah Nelson, brother of Lukas Nelson. His style is quite different.  He has been playing some fun gigs around Los Angeles and beyond.
Particle Kid wowed the audience with his great guitar playing and some fun, offbeat songs he wrote, including "I'm In Love With The Ocean," and "Everything Is Bullshit," the latter of which got the several hundred fans in the audience busting up laughing.