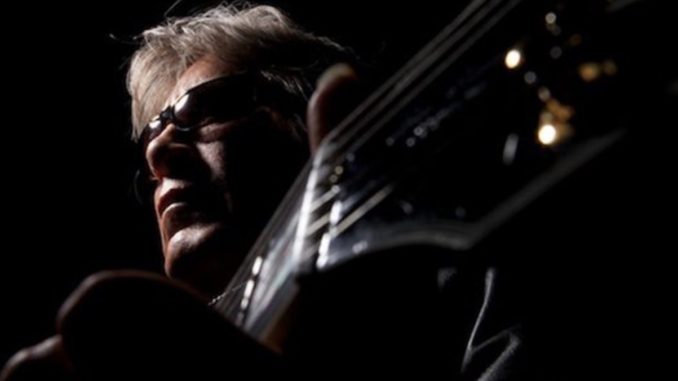 By DONNA BALANCIA
Jose Feliciano whose haunting 1968 cover of "Light My Fire" set the world ablaze in a simpler time, guests on Jimmy Fallon's special "Tonight Show" episode from Puerto Rico. The show is a call to action to go visit the U.S. Territory for support post Hurricane Maria.
Feliciano joins Fallon, the host of NBC's "Tonight Show," and composer, lyricist, and actor Lin-Manuel Miranda to bring a special "Hamilton"-themed episode of the late nighter from Puerto Rico.
Check out the video of Jose Feliciano here: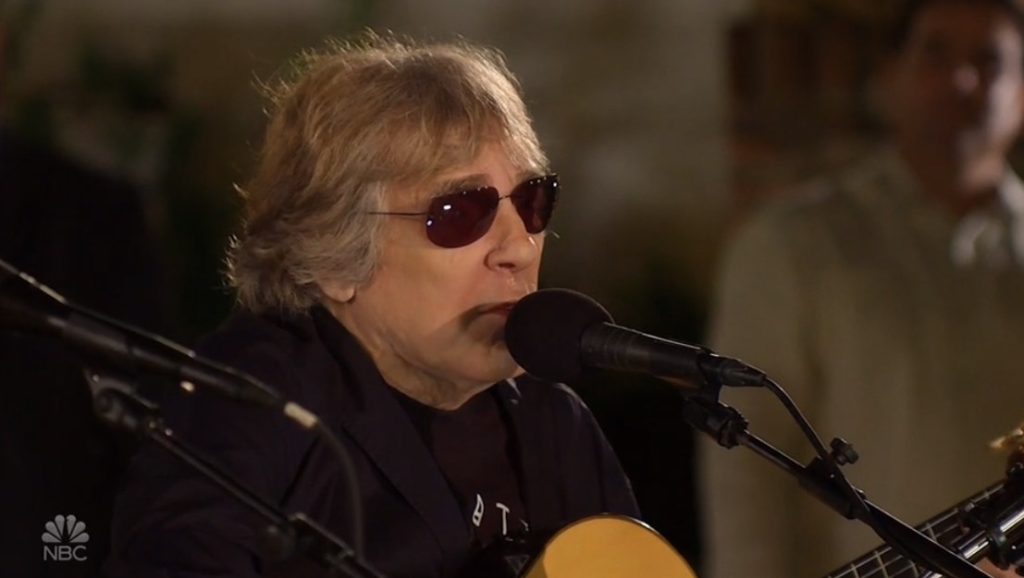 Feliciano, 73, says he is performing out of love for Puerto Rico which has suffered immensely at the hands of Hurricane Maria, which hit in September of 2017. Together with Puerto Rico's brightest rising-star, Ozuna, Jose will perform "En Mi Viejo San Juan." Bad Bunny is also featured.
Feliciano was born with congenital glaucoma and is sightless. He has always been known for his understated musical and personal style, possessing a calm demeanor that captivated the culture of the 1960s. His cover of the Doors' "Light My Fire" was a worldwide hit that enabled Feliciano to win two GRAMMY Awards in 1968, for Best New Artist and for Best Contemporary Pop Vocal for "Light My Fire."
Watch Jose Feliciano perform 'Light My Fire'  here:
Check out more about the master guitarist at the Jose Feliciano's website.
The "Tonight Show" will focus on recovery efforts in the time following Hurricane Maria which struck Puerto Rico in September of 2017. The death toll was about 3,000 and destruction cost an estimated $90 billion in damages. It is considered the deadliest U.S.-based natural disaster in 100 years.
Jose Feliciano performs emotional "Feliz Navidad" on 'Live From Daryl's House' here: