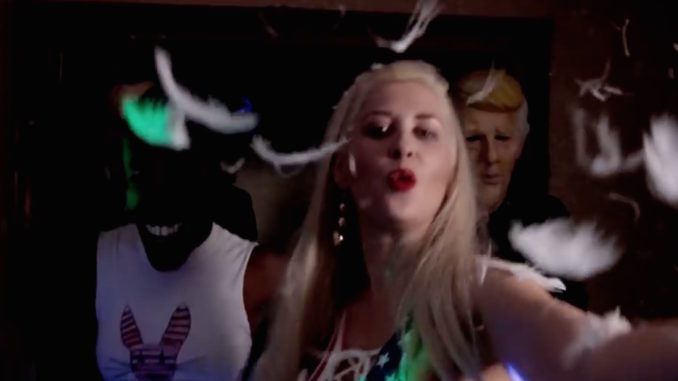 Jesika Von Rabbit Takes on The World
Jesika Von Rabbit has a great flare for the dramatic with a sexy edge. Combine that with her biting wit and political commentary and you have her latest video creation: "Innuendo."
Jesika has a great way of bringing people together and that's what she does in this video, as several world leaders — dead and alive — all get down at a trippy party.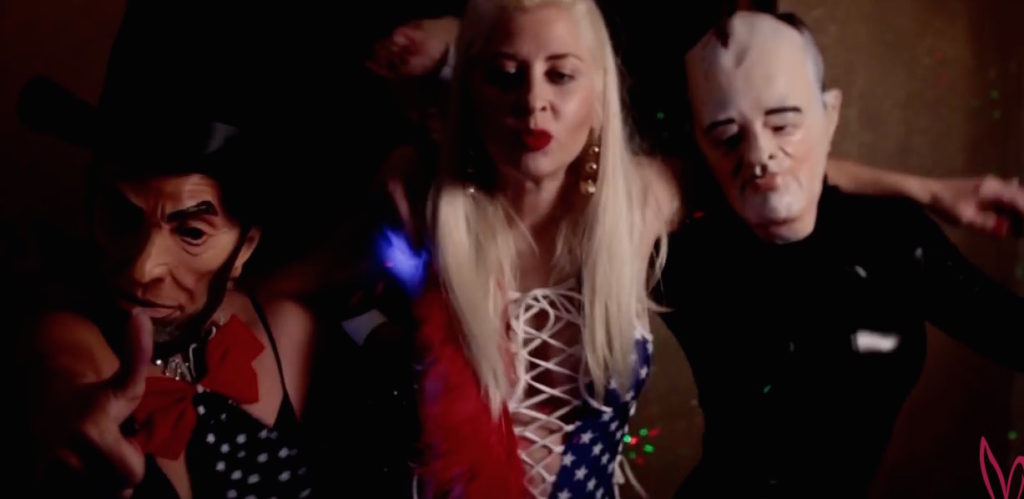 "I wanted to make a video that released a bit of tension from all the stuffy suit-wearing politico BS," Von Rabbit said. "I wanted to make people smile for a second, because underneath it all don't we all just want to be happy?"
For more Jesika go to her Facebook Page
Never a stranger to controversy, Jesika pulls no punches — but it's all in the name of fun.
Read more about Jesika at CaliforniaRocker.com
Check out her non-partisan party video here: