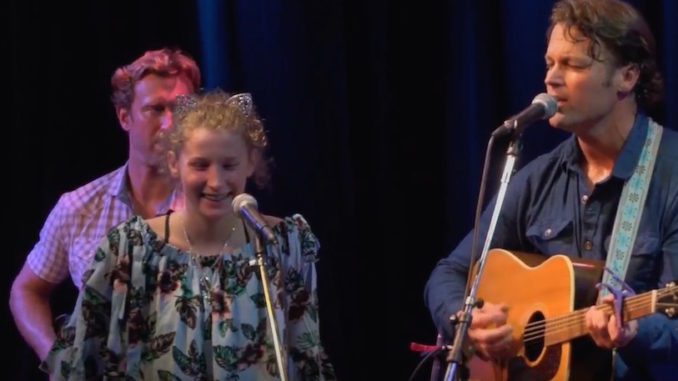 Austin Shaw has created yet another fun and foot-stompin' Americana tune called "Bask in Your Smile" and it features the vocals of his young daughter Taylor Shaw.  We're proud to premiere the video for "Base In Your Smile here at CaliforniaRocker.com.
Austin Shaw left music behind after he finished college and started his climb up the corporate ladder, after a few years he felt like something was missing so he left his job in corporate America and moved to Santa Cruz to reclaim the artist and songwriter that always lived inside him.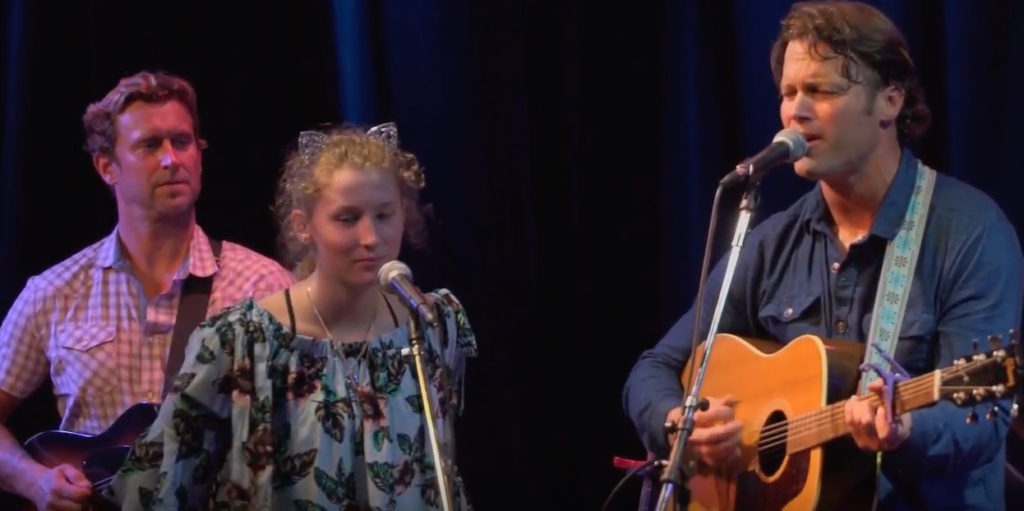 After a year of writing, recording and touring Shaw released his full-length debut album "FELT," a solid mix of classic and melodic rock, filled with an authentic sentiment and feel good vibe.
After nonstop touring in 2017 Shaw decided to release a live video series. Today California Rocker is pleased to premiere the live video for his song "Bask In Your Smile," which includes a special appearance from Shaw's beautiful teenage daughter Taylor on backing vocals.
CHECK OUT THE AUSTIN SHAW VIDEO FOR "BASK IN YOUR SMILE"
Shaw navigates the complexities of day-to-day life through song. Inviting, approachable and thoughtfully efficient, Shaw's album 'FELT' reflects this. Some of these tunes are solemn, while others smile along with you as Shaw is a versatile arranger, and he flexes his musical instincts to great effect on this debut record.  'FELT' is one of those albums that need to be in any music fan's collection, it is that good.
Check out our Review of 'FELT' on CaliforniaRocker.com
"FELT" is more than an exercise of the tried and true, it's a wonderfully arranged set of honest and thought-provoking songs showcasing an emerging artists talent and authenticity.
For more on Shaw, see his website at AustinShaw.com