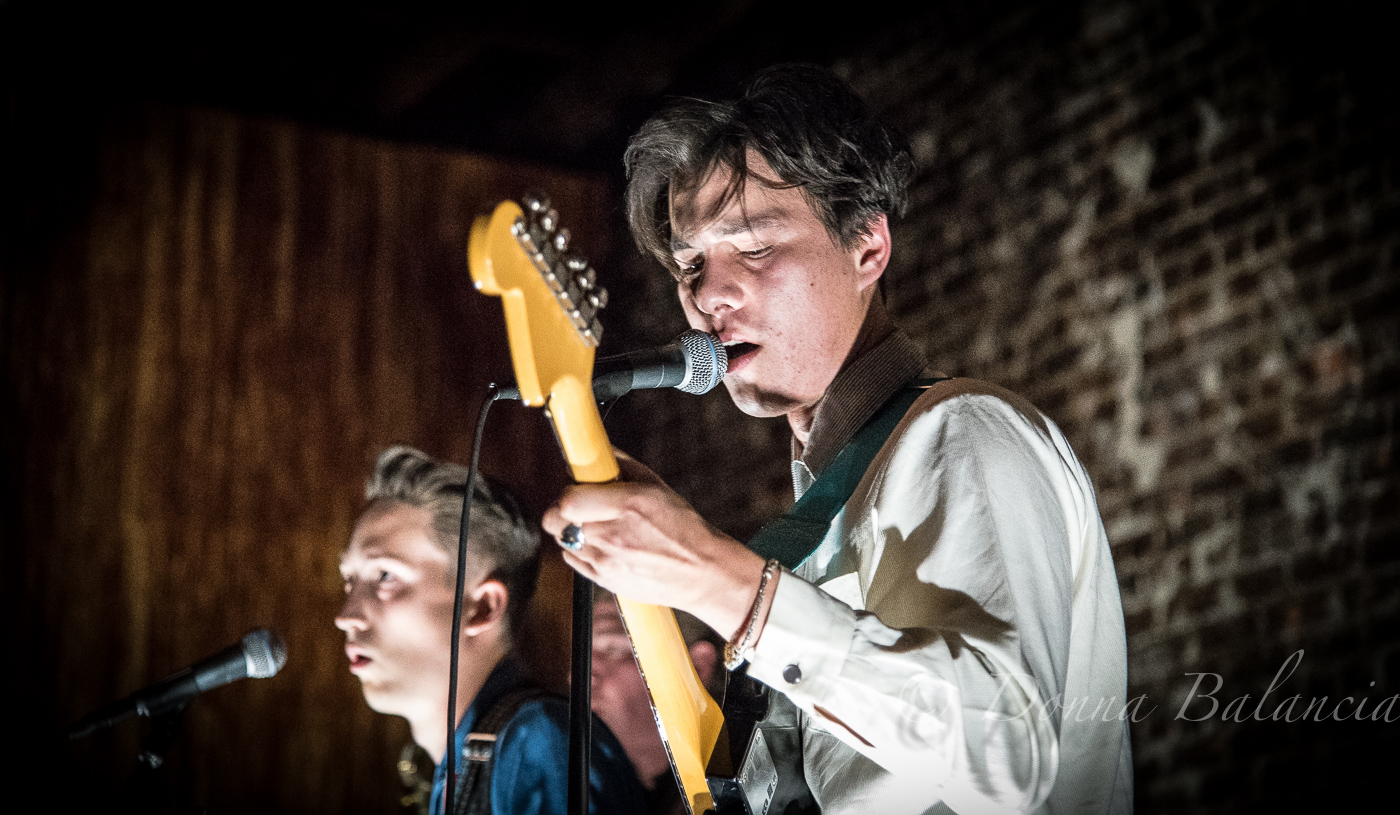 New Album 'Gravedigging' is a Fun Retro Record
By DONNA BALANCIA
When you see The Buttertones, get ready for a new style of surfy beach music, cute guys and screaming women.
It's part of The Buttertones' scene and it's a well-established routine. They're not exactly The Beatles, but it's the frenzy these guys cause among the females of Southern California that's really something to see and appreciate. If we could put this kind of sex appeal in a bottle and sell it we'd be in good shape.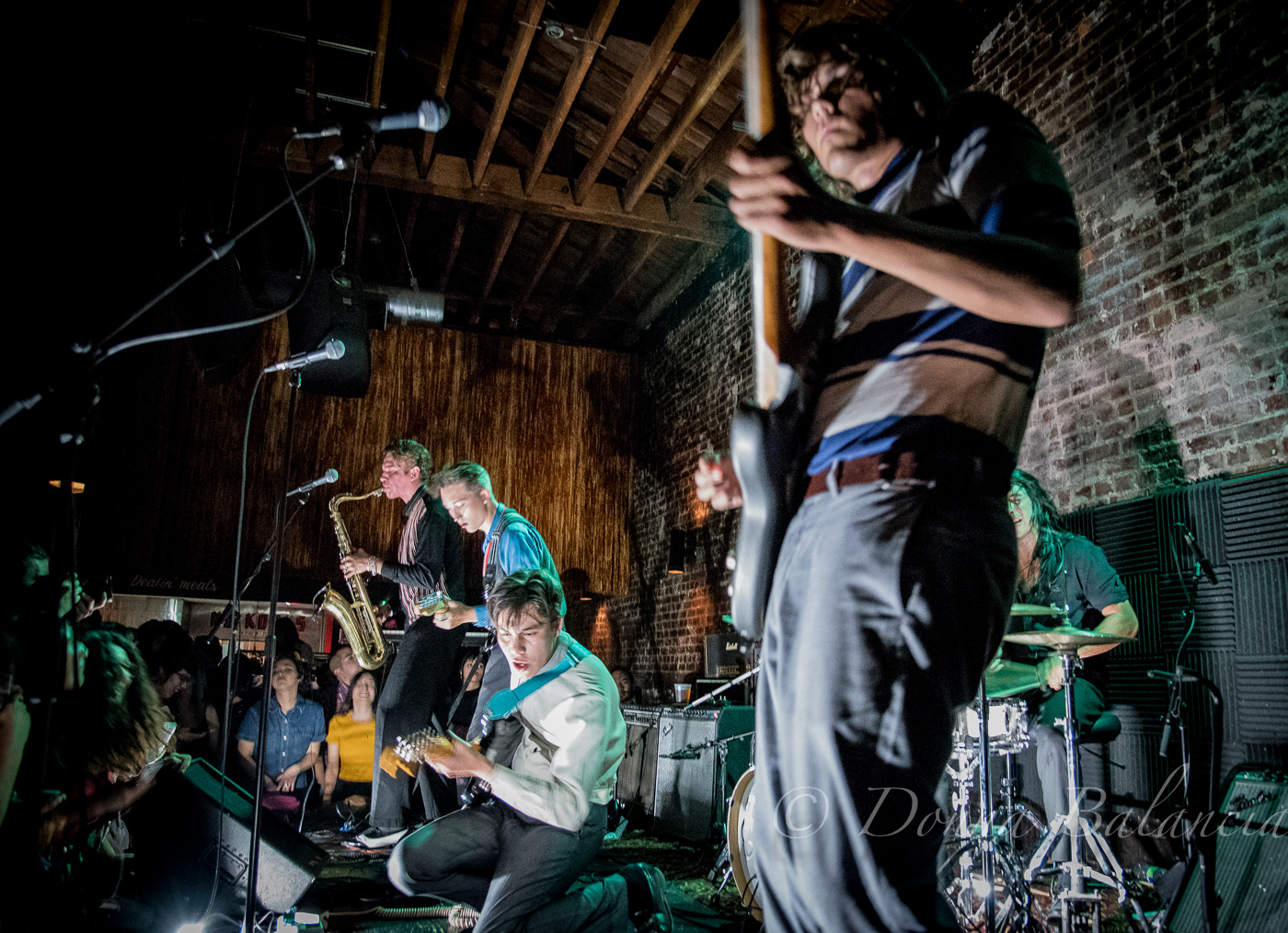 Buttertones Shows
We missed a few opportunities to see The Buttertones in the last six months, once at their Aquarium of the Pacific gig on New Year's Eve and the other recently at The Bootleg. We hear The Bootleg gig was complete with not only the screaming, swooning females, but plenty of stage divers, leaping into the audience like lemmings over the cliff.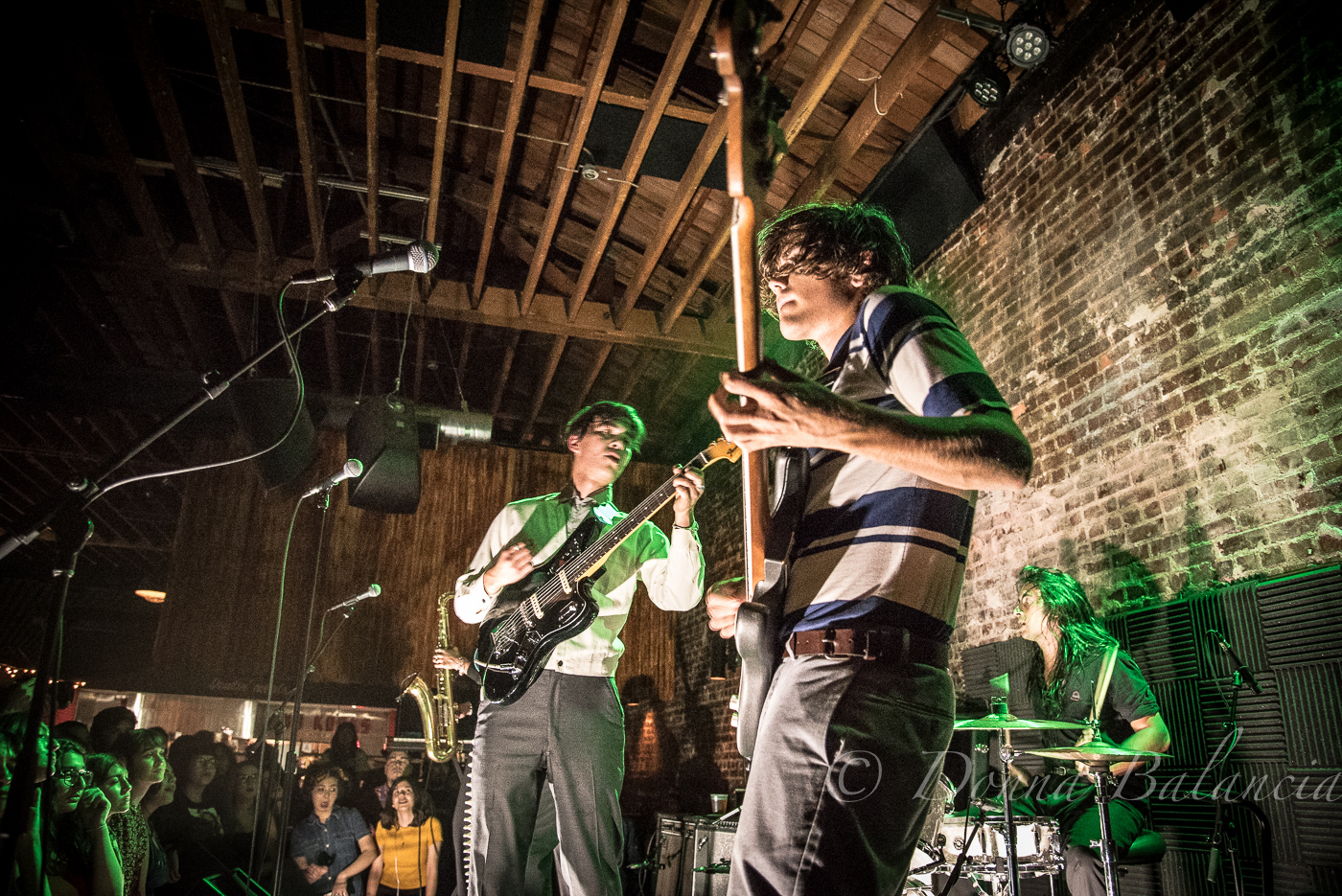 But we managed to catch them at The Hi Hat, one of our favorite venues in Los Angeles — after all, the staff is awesome and the place is big enough to hold all the fans The Buttertones bring in tow.
Check out The Buttertones' new album, Gravedigging on Bandcamp.
The Buttertones put on an entertaining show. They light themselves up and then have their routine. The songs are fast-paced and fun and the guys dress respectfully, something that seems to be increasingly more common, buttoned shirt, ties and even socks!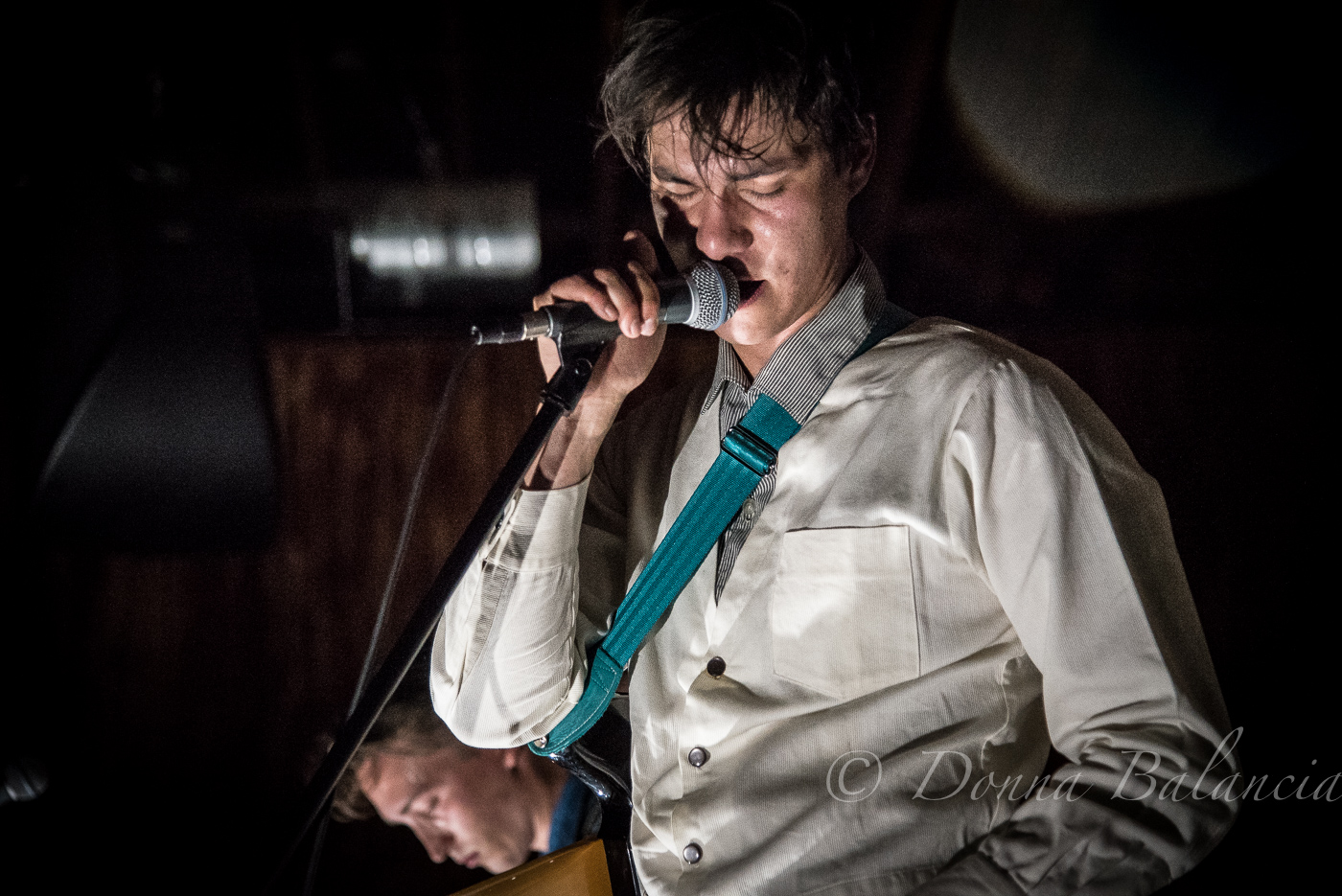 Their recent album, Gravedigging, is a gas, with some killer tunes with catchy, simple titles including "Geisha's Gaze," "Ghost Safari," "Sadie's a Sadist," and "Morroccan Monsoon." All upbeat and rowdy in a surfy and snappy manner. This show is so worthwhile and moves fast.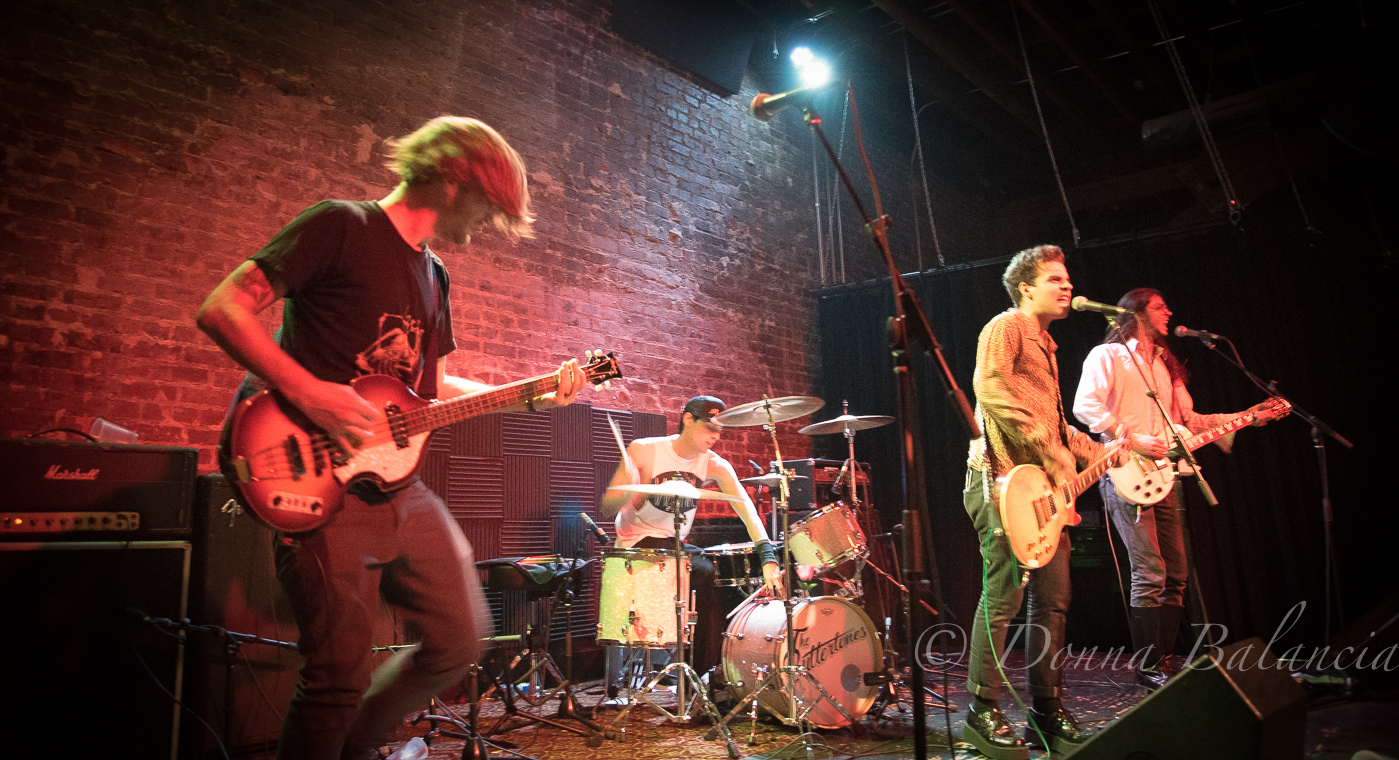 The Buttertones are: Bassist Sean Redman, guitarist/singer Richard Araiza, drummer/polyinstrumentalist Modesto 'Cobi' Cobiån, saxophonist London Guzmån and guitarist Dakota Boettcher. All accomplished and impressive musicians, and cute to boot.
Matter Room was a fun opener, Espresso really cranked on the drums, Violet Mindfield held the audience spellbound and Silent X was a great topper on the evening.