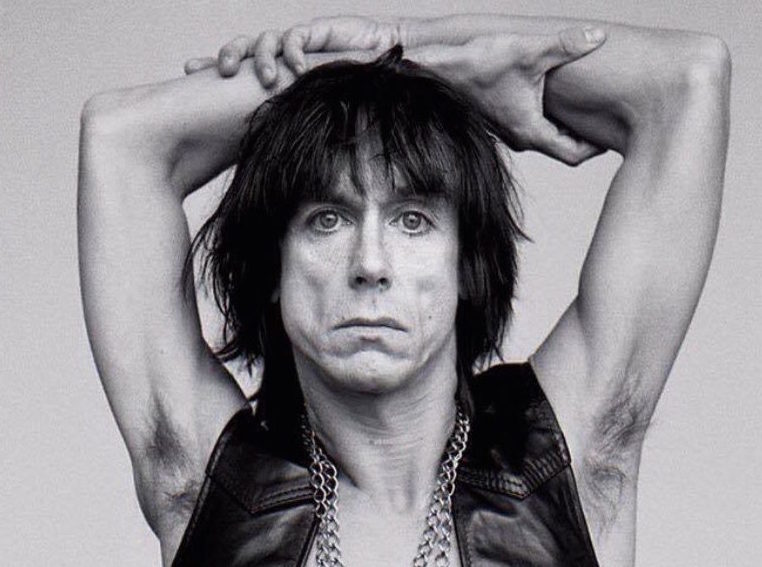 Paul McAlpine Photography Work Hits Hollywood
Rock photographer Paul McAlpine has always looked ahead, but today he looks back on his work. McAlpine has curated a show of his outstanding images of iconic rock stars, on display at Mr. Musichead Gallery in Hollywood.
McAlpine has photographed everyone from Aerosmith and Freddy Mercury to Mick Jagger and David Bowie.  But his current project features Desert Daze headliner Iggy Pop, along with Rod Stewart, Queen and Steven Tyler of Aerosmith.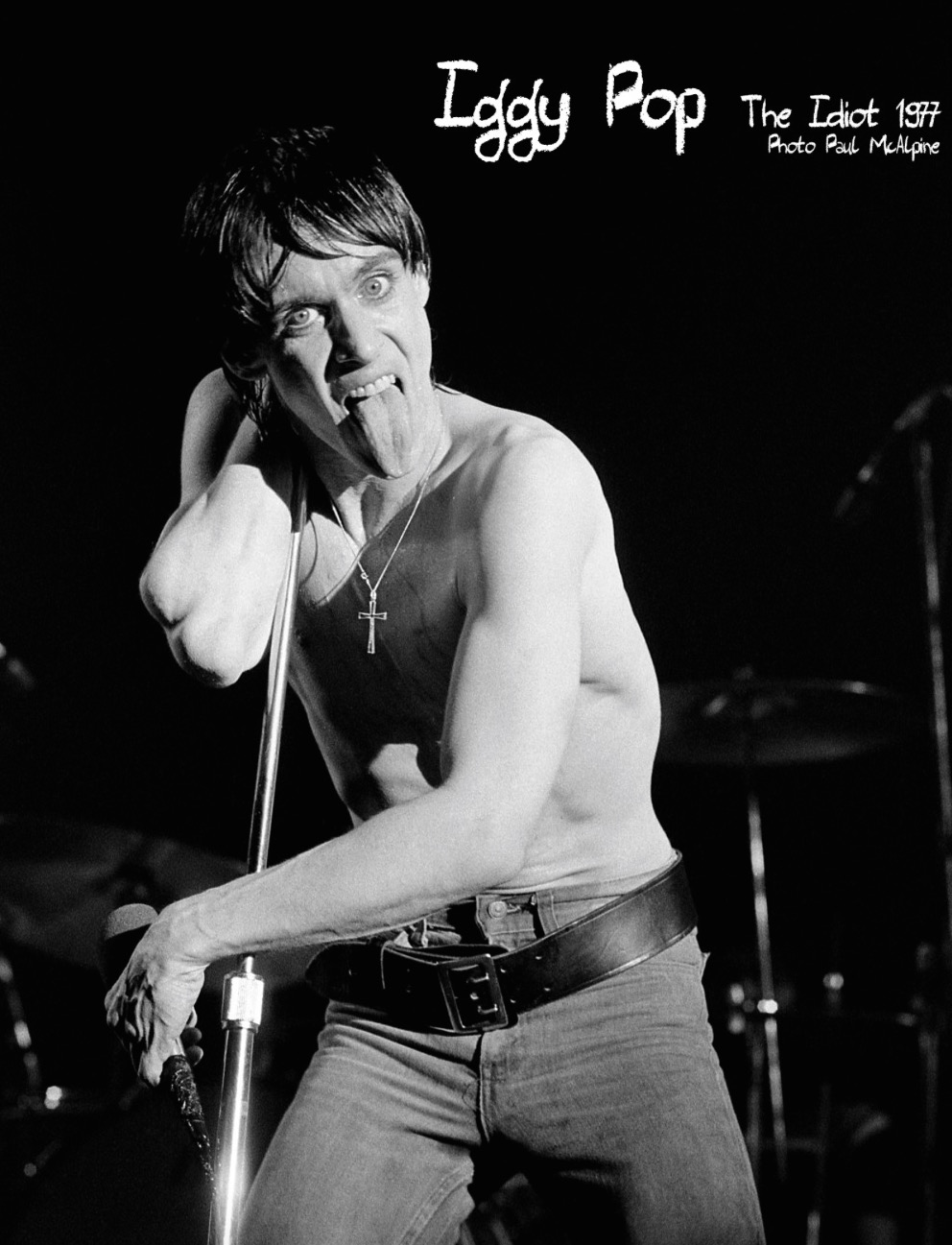 Mr. Musichead Gallery
Photographs from the depths of McAlpine's vast rock and roll photography collection are on display at Mr. Musichead Gallery in Hollywood.
McAlpine has been taking photos of rock stars since the early days and he's got priceless memories as well as incredible images.
It's been 40 years of work and some of the people McAlpine has photographed are still around. And he too takes pride in the fact that he's able to still continue shooting the greats.
He had a good run on tour with many bands but he is most fond of his days with Iggy and the guys during the Godfather of Punk's solo days in the 1980s, and with the Blah Blah Blah tour in particular.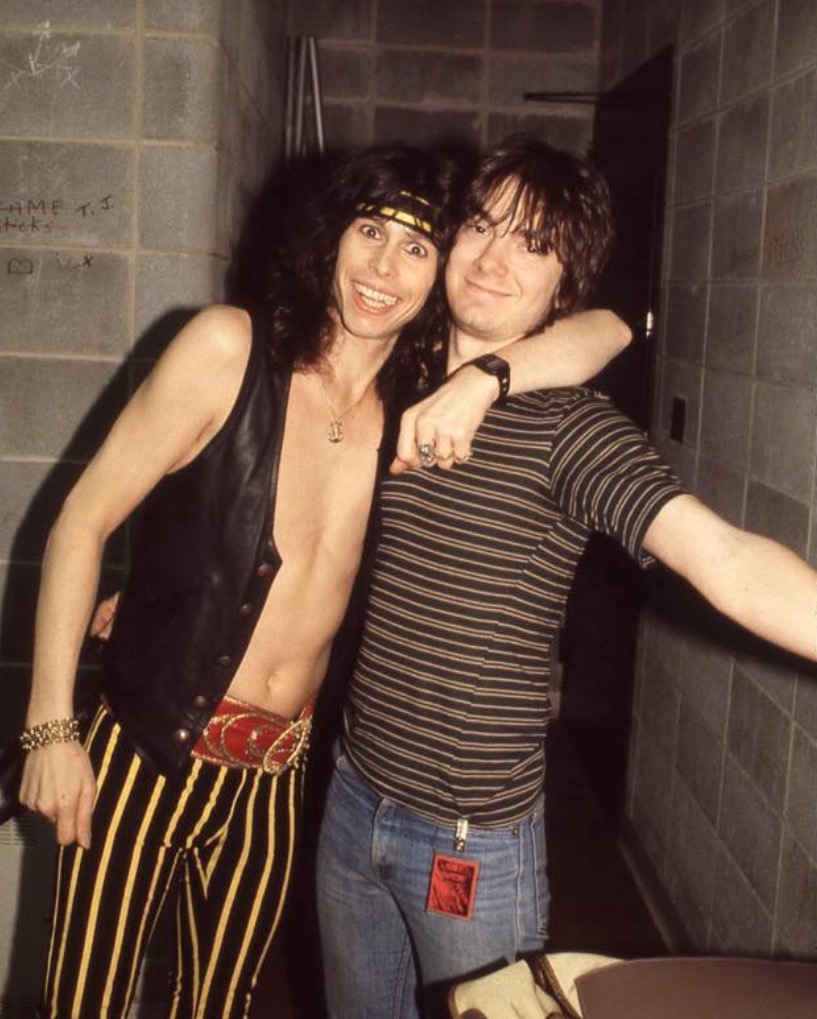 Paul McAlpine Rock Photographer
McAlpine has put together a special collection of exclusive photographs of Iggy — and others — at Mr. Musichead to celebrate his friendship with the punk rocker. The 71-year-old Iggy is known for his innovative music and wild on-stage gymnastics and provocations.
"Iggy's inspiring," McAlpine said. "Back then, he was ahead of his time, and now he's an inspiration because he shows us all not to give up and to take care of yourself."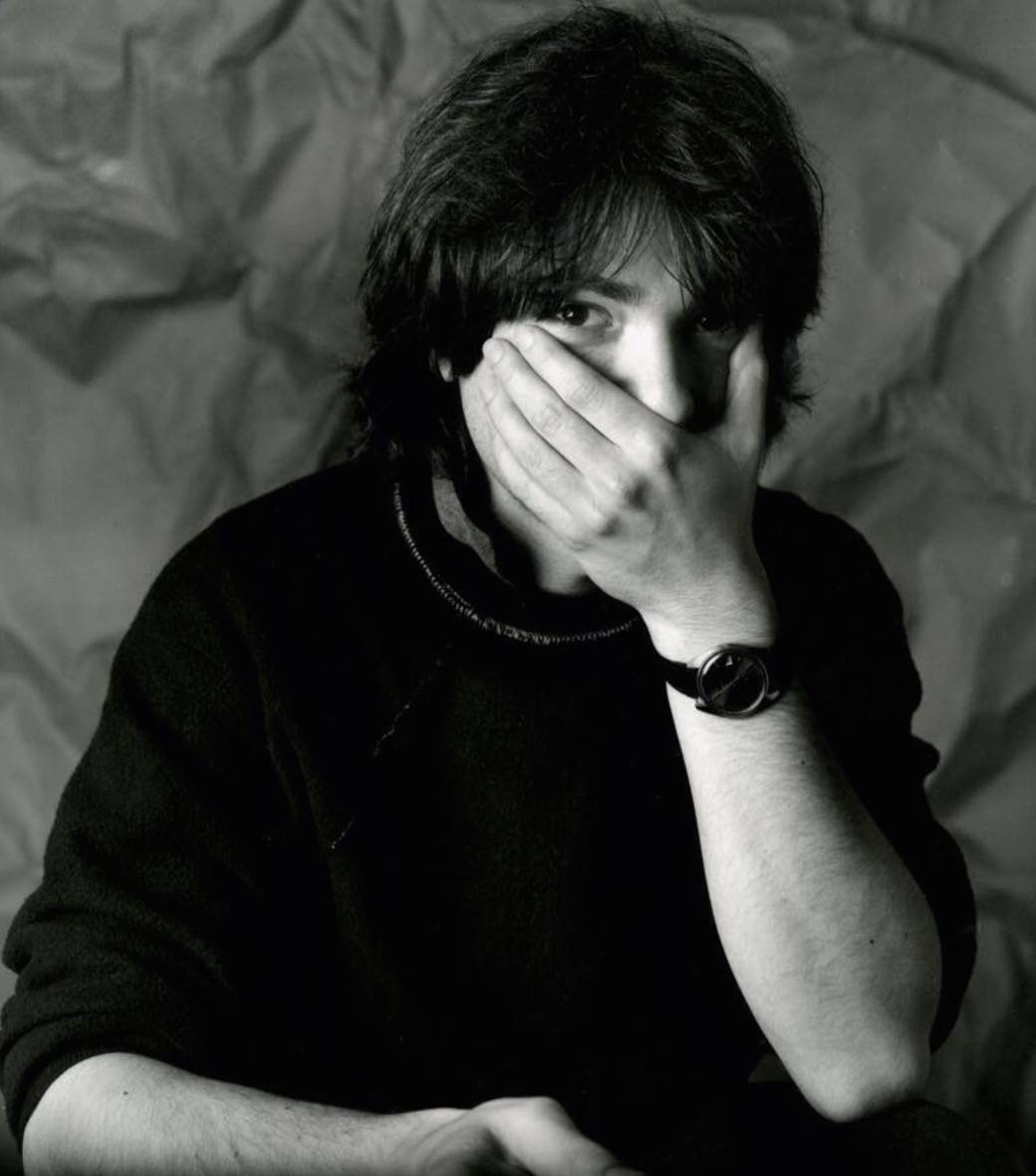 'When There are No Rules, Rock N Roll Happens'
"When I was in high school I wanted to be an artist but music was around," McAlpine said. " I was doing illustrations of musicians. I got a camera and started photographing my artwork.
McAlpine said things were different in the day, particularly with regard to rules for photographers and how long they were allowed to stay in the pit.
"Back in the '70s there weren't any 'three-song' rules," he said. "If you behaved yourself everything was fine Only one time in my entire life did the first three songs produce a good image. When it gets down and dirty and there are no rules, that's when Rock 'n' Roll happens."
McAlpine said he liked that there were no rules in those days and that's what got him interested in his what would become his lifelong career.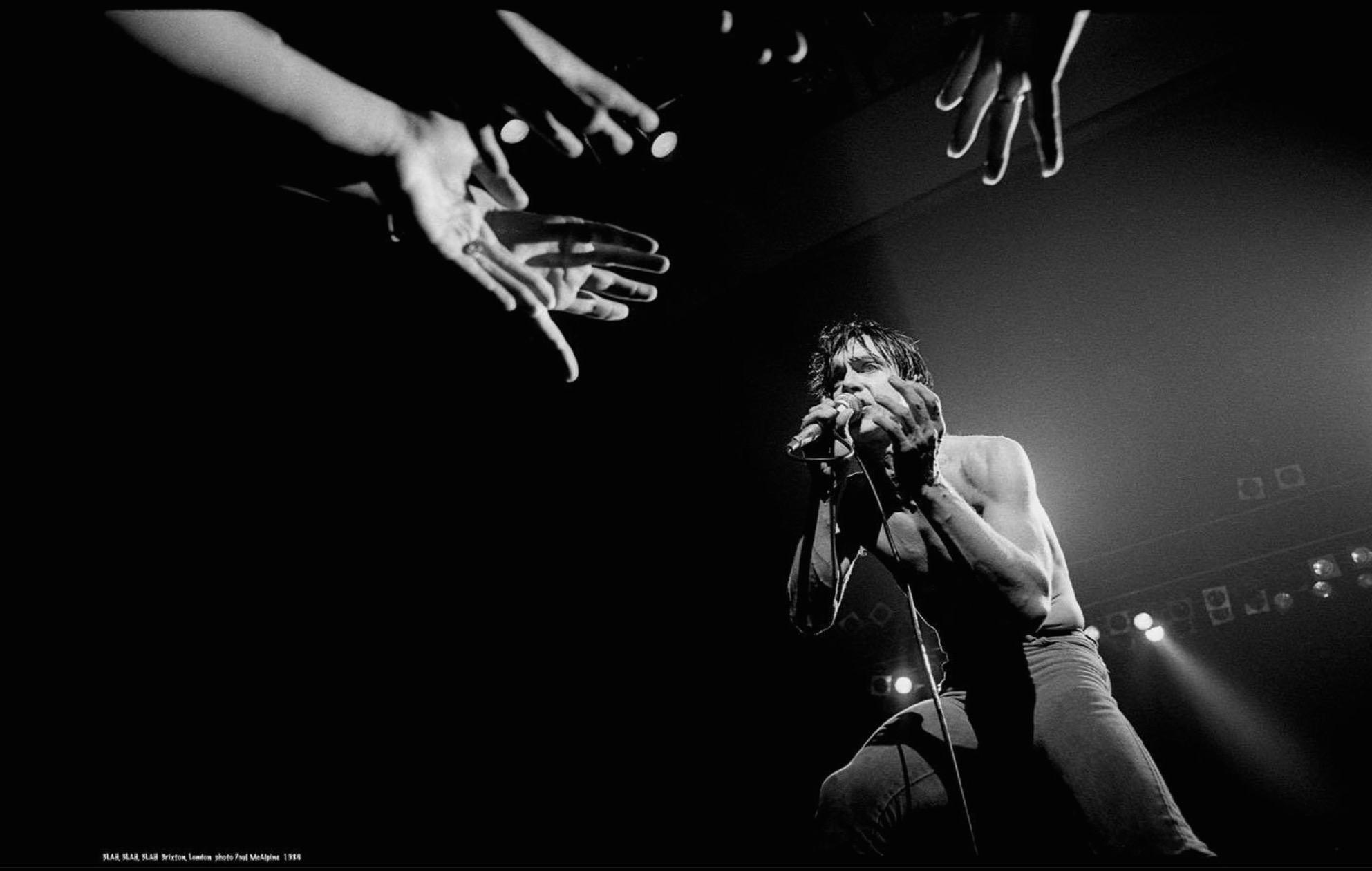 First Time Behind the Camera
"So there were no rules and I went to see Alice Cooper and I had heard he had escaped from an insane asylum," he said.  "I had a Russian camera and a rangefinder camera. I had super flare, I never shot a concert before and the Newsweek photographer told me 'Don't worry just focus and shoot.' And then I ran into Alice backstage and I saw him with these big huge balloons and I did a 360 and said 'I'm outta here.'
"I was at the party afterwards and when they checked off your name on the guest list they hit you with a whipped cream pie," McAlpine recalled. "It was at a roller skating rink and there were beer machines and this guy rolls up to me, he slipped and the pie and the beer went over his shoulder and I said, 'This is what I want to do, this is great!'"
But of all the musicians McAlpine shot, he has a special place in his heart for the "World's Forgotten Boy."
"Iggy's my muse and I was on tour with him when he was promoting his solo career," McAlpine said. "He's one of he most remarkable rock and roll performers ever and I have been fortunate to be his friend."
You can see McAlpine's work at Mr. Musichead Gallery.