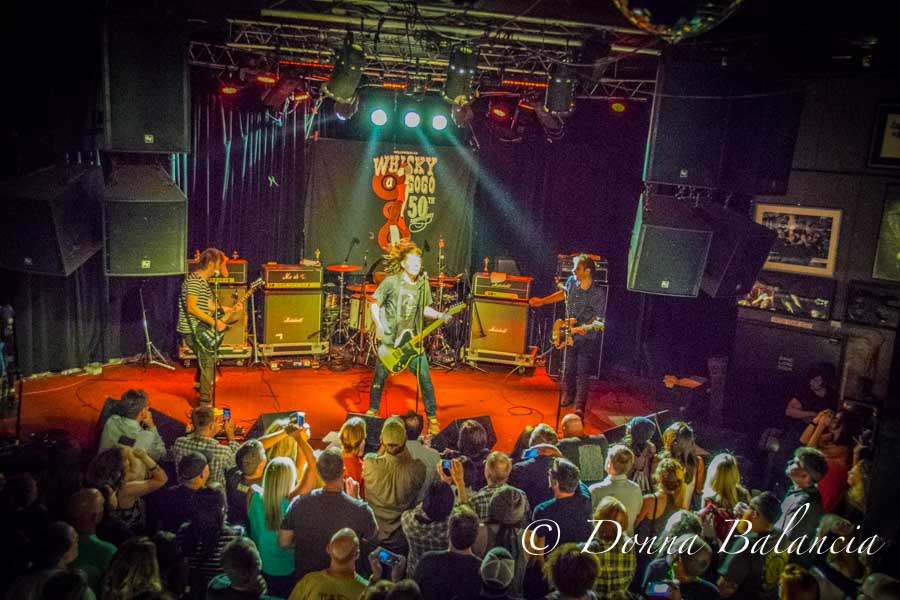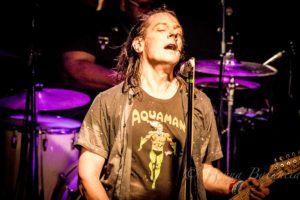 Soul Asylum Opener Wild Roses Also Impresses
By DONNA BALANCIA
Dave Pirner and Soul Asylum gave an electrifying performance at the Whisky A Go Go promoting the album Change of Fortune.
The show proved that Pirner and his band that rose to fame in the late 1980, embrace the twists and turns in their own careers.
Change of Fortune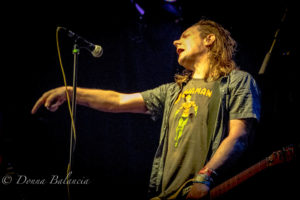 Promoting Soul Asylum's 11th studio album, Change of Fortune, Pirner is happy to be on tour, telling the audience "Thank you, you're too kind," after the applause with each song.  It's a different Soul Asylum than back in the day when Soul Asylum came to prominence, but lots of things are different today.
With the new album, Pirner takes his familiar sound, made famous from "Black Gold," and "Runaway Train," and has ratched it up a few notches.
Whirling around with his guitar and speaking honestly to the audience, with little regard for his sweaty appearance, Pirner is happy to be on stage.  If nothing else Pirner and Soul Asylum are truthful in their performance and the crowd appreciates it.
Dave Pirner and Soul Asylum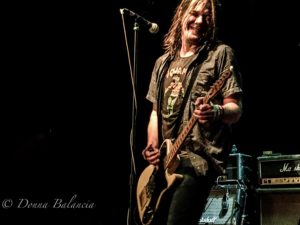 Change of Fortune was a Pledgemusic project and more than a few contributors were in the audience during the U.S. tour, which started off on a bill with The English Beat and wrapped as a solo act.
The lead single off Change of Fortune, called "Supersonic," is a fast-paced rockin tune, and when performed live brings out the best of a more mature, but very physically active Soul Asylum. Mixing other cool cuts off the new work and blending in some of the famous Soul Asylum songs, frontman Pirner and his group put on a terrific show.
Pirner's pretty down to earth and his personality rings true no matter what. The audience is faithful, with a diverse age range of attending his shows, or at least that was the case at the recent show at the Whisky.
Enduring the Changes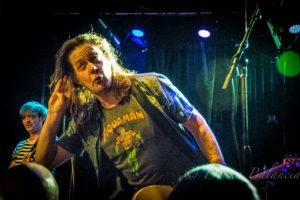 As for Change of Fortune, the name of the album is appropriate.  Pirner has endured a lot of changes since the band started, and one notable change was the loss of his bandmate and pal, Karl Mueller, who died of cancer in 2004.  He dedicated a song to Karl during the show.
But Change of Fortune has its dynamic driven songs and mellow tunes — it covers a range of emotions one can only expect from Pirner, one of the most prolific songwriters of the last 35 years.
Change of Fortune, which is co-produced by John Fields and the band, is a classic and is testament to Pirner's persistence. Other than "Supersonic," other standout cuts on the new album are rock anthem "Can't Help It," "Make It Real," and electro-ballad, "When I See You."
If you missed them in the day, it's not too late to add Soul Asylum to the bucket list of great performances.
Wild Roses to Open for The Living End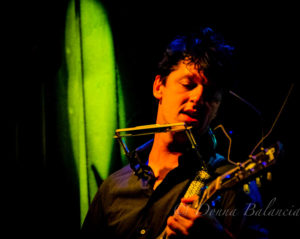 Another high point of the evening was opener Wild Roses, a band led by frontman Marc Orrell and bassist pal, Jeff Roffredo; these guys crank out some great music.
Orrell who's got a great rock n roll voice, was guitarist with Dropkick Murphys and still has a good relationship with the band.
They'll be opening for Australian punkers The Living End at the Roxy on Aug. 19; and the Glass House in Pomona on Aug. 20.
Get Tickets to The Living End.

[Best_Wordpress_Gallery id="58″ gal_title="Soul Asylum Whisky A Go Go"]