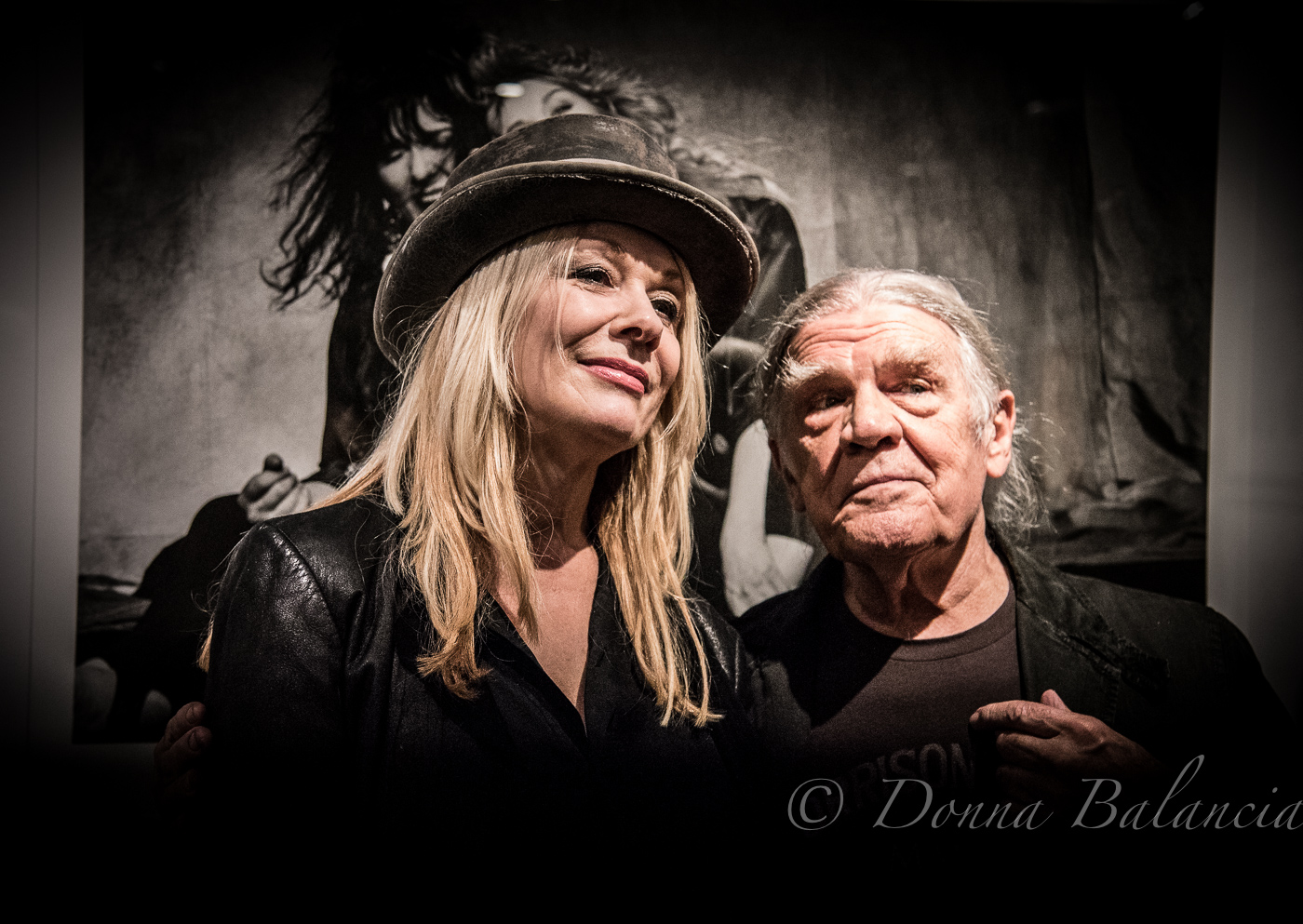 New Paths for Beloved Artists Theme of the Night
By DONNA BALANCIA
Julian Lennon and Nancy Wilson were on hand to celebrate The Art of Women, a photo exhibit at Morrison Hotel Gallery Thursday night.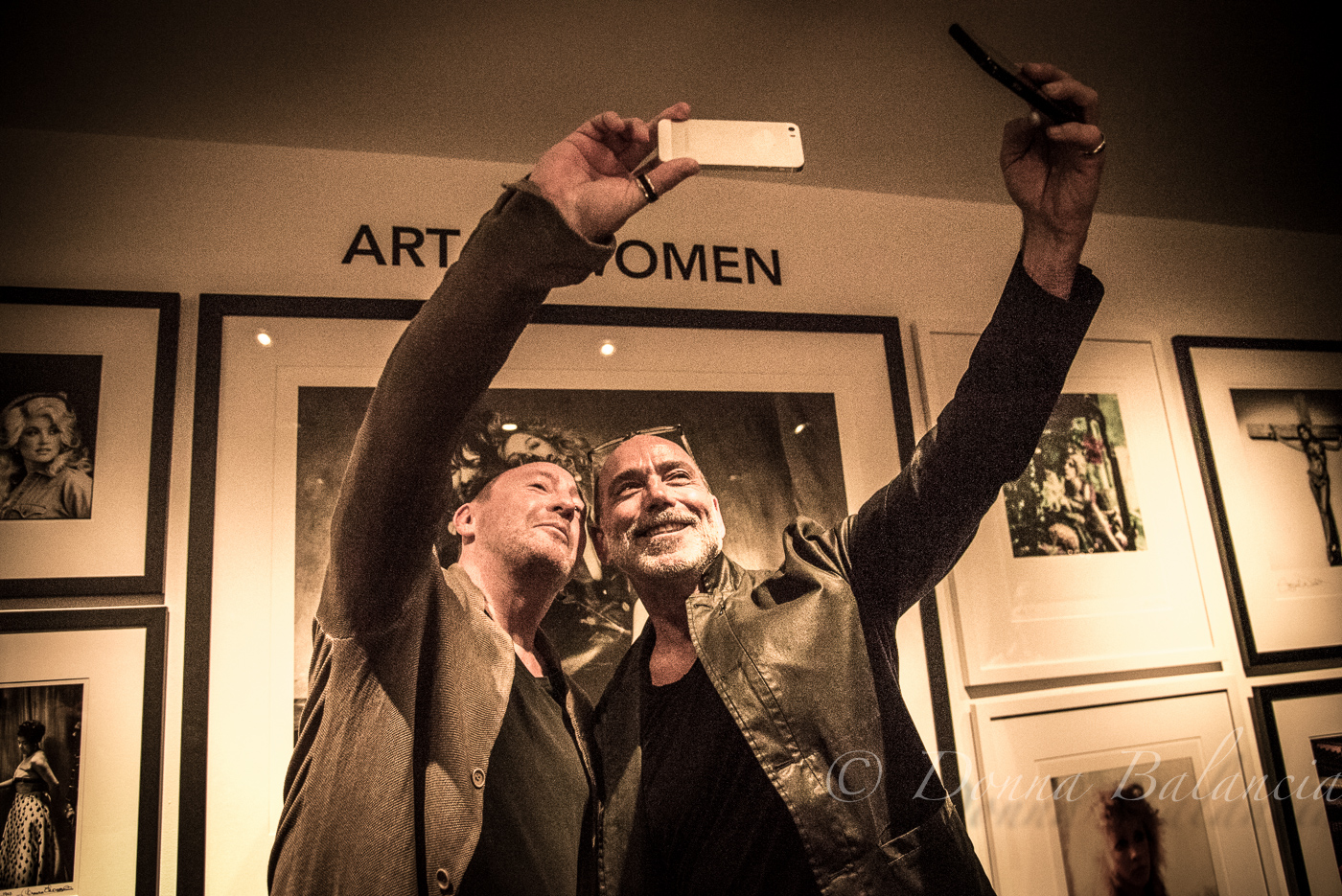 Women on Display
The event was co-hosted by Nancy and gallery co-owner Timothy White at the Sunset Marquis-based showroom. Nancy is depicted in some of the remarkable portrait photography on display.
Both Nancy and Julian are busy, going in new directions. Julian has just released a children's book and Nancy has been working a new band called the Roadcase Royales. But both took the time to stop and pay honor to the women of music and film as photographs of everyone from Audrey Hepburn to Stevie Nicks are hanging at the West Hollywood gallery.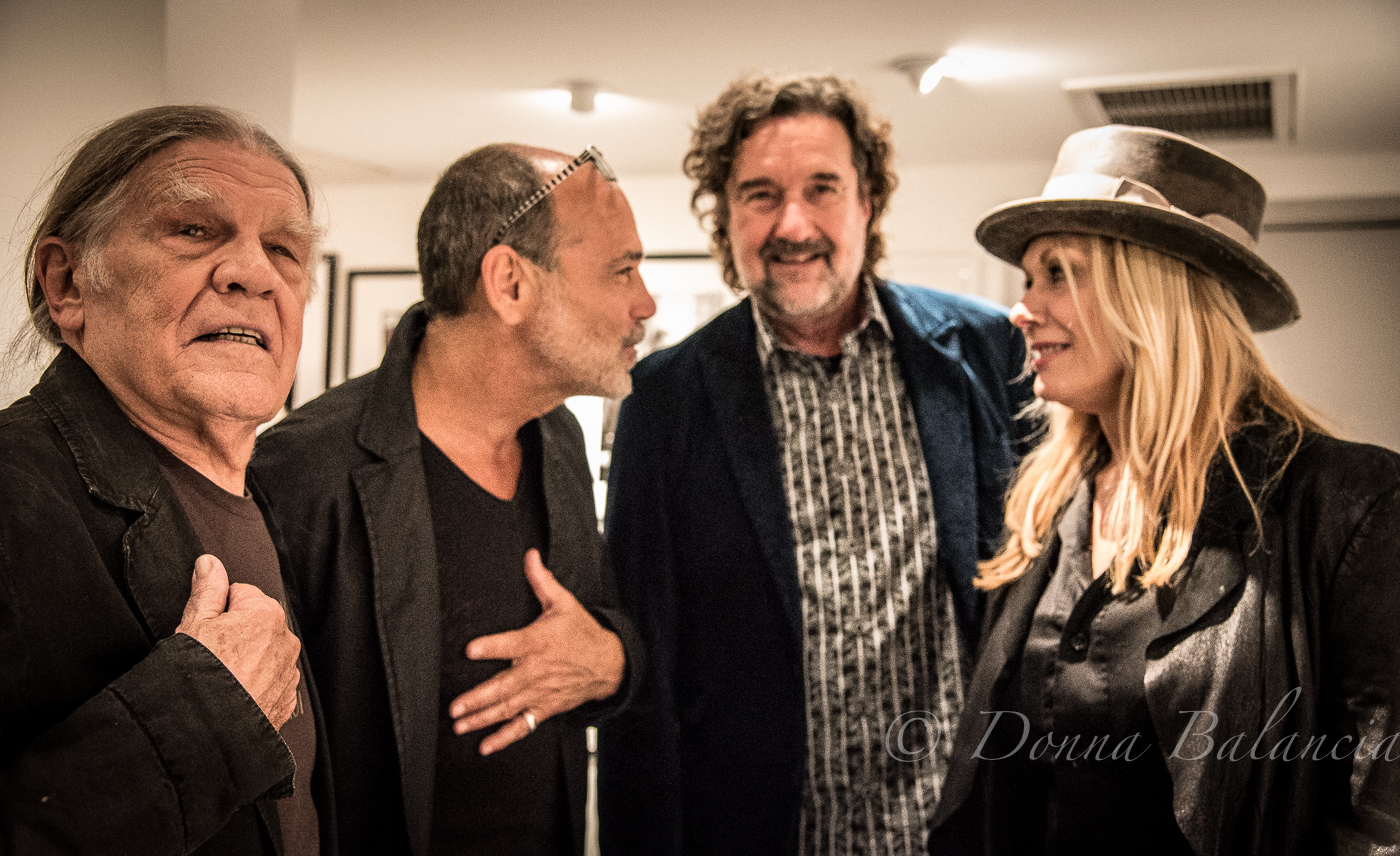 Nancy Wilson on Tour?
Nancy was accompanied by her husband Geoff Bywater, who said the two have been enjoying a life that is incredibly busy, with blended families, family pets and entertainment projects. There may even be a tour in the works for 2018, we're told.
Gallery owners Henry Diltz and Timothy were socializing with a good turnout of friends, benefactors and journalists during an evening of amazing photography and stories.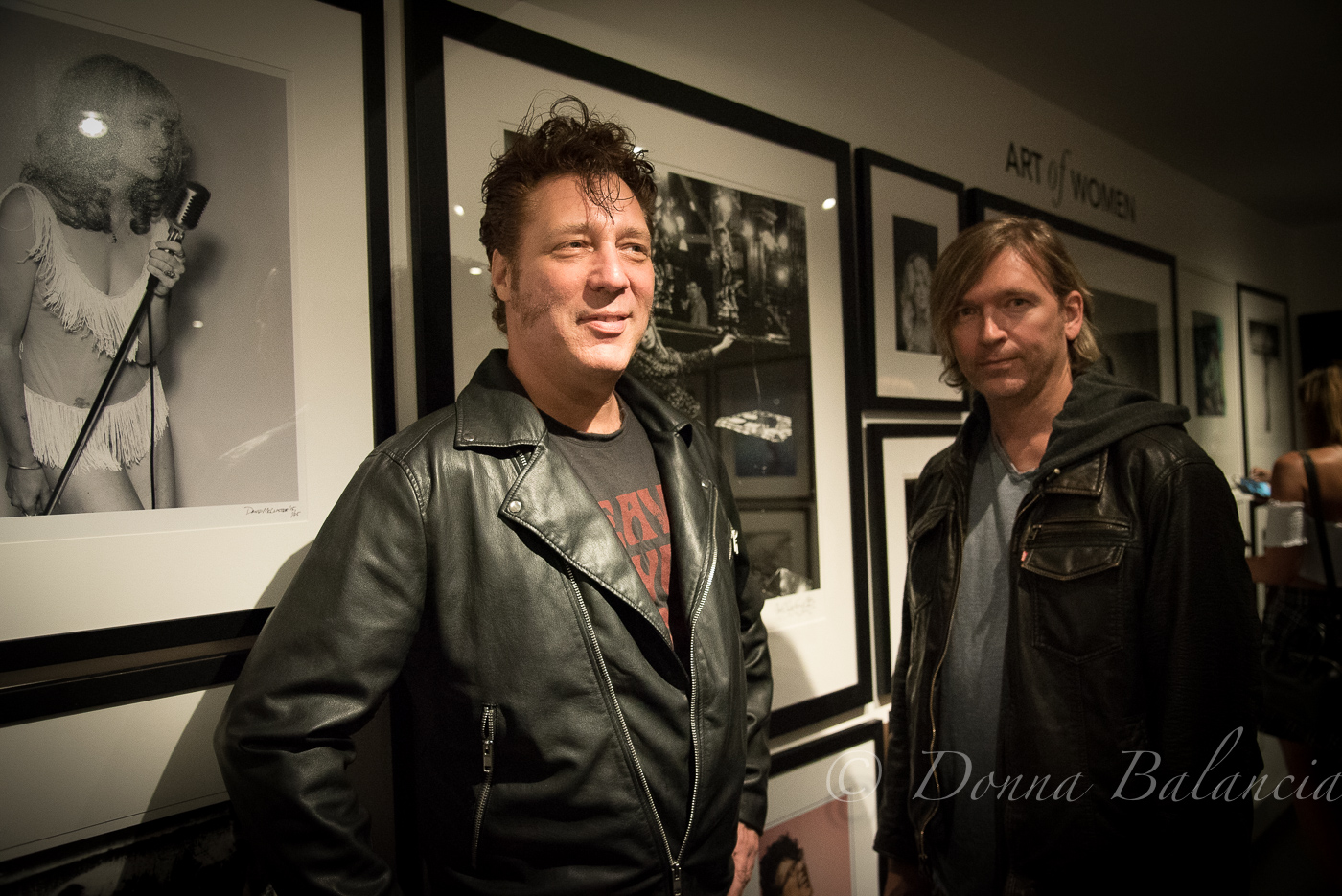 Julian on The 'Why' Years
As for Julian, his latest project is his children's book which he says he created because he wants to reach families and open a dialogue about our world today.
"It's been beautifully illustrated and has an educational message," Julian said. "It's aimed at 3- to 6-year olds, which many say are the 'Why?' years, 'Why is the sky blue,'  'Why is the ocean dirty,' so it's about striking up a conversation with the kids today and the parents so they consider everything they're dealing with in the future. And to imprint what the state of the world is right now, let's hope it's not too late as it is," he said.
Julian said the book was a natural progression of his outreach and compliments his work in other media and the work of his foundation.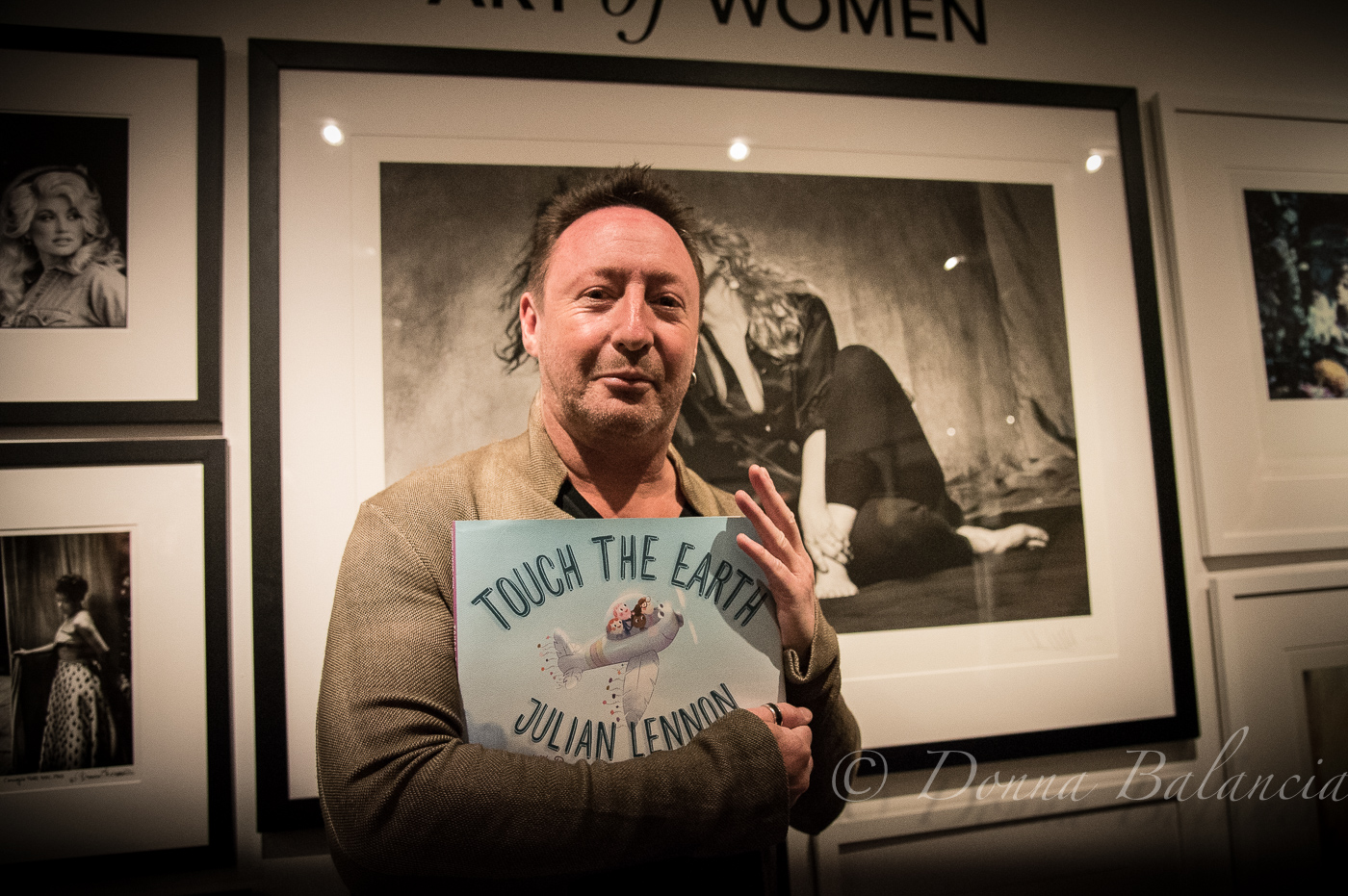 "I think after writing songs and having done documentaries and having started a foundation the only thing missing was reaching the children," he said. "It was actually the co-writer Bart Davis who said 'What do you consider then,' and it seemed like the most natural thing to do.
Julian's foundation is going strong.
"We deal with a lot of issues," Julian said. "We have a couple of main causes like clean drinking water, it's health and education and the protection of indigenous cultures and their land. Those are key elements. Occasionally we do other projects with other organizations like Music For Relief, so we work with a lot of different organizations. When they need help we help them and visa versa It's all about teamwork in that field no question."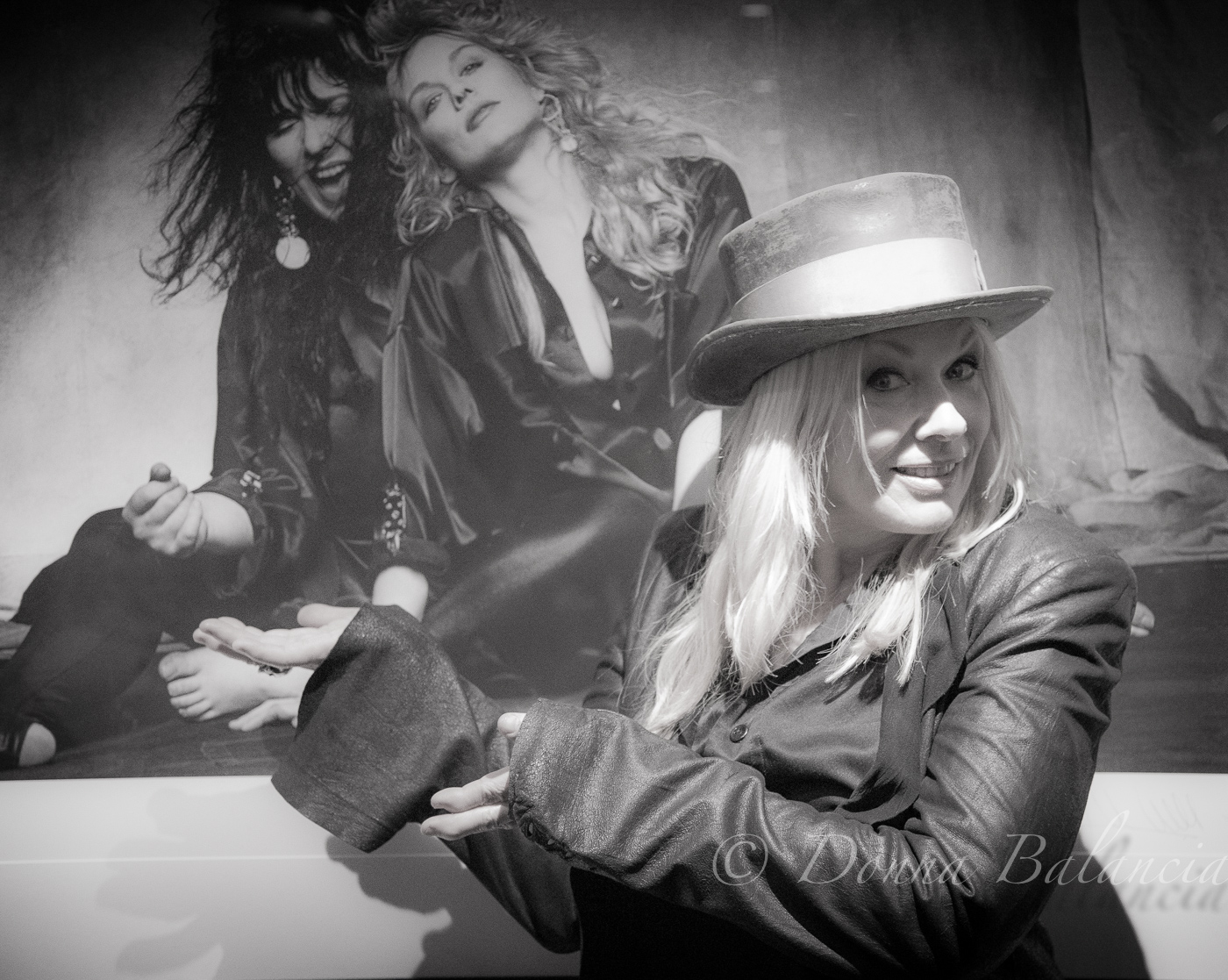 Morrison Hotel Gallery continues to bring a cool crowd to the Sunset Marquis for its events. Over the last few years the gallery has hosted the works of everyone from Diltz and other fine rock photographers to Jamie Hince of The Kills, Patty Boyd and many others.
Morrison Hotel Gallery has locations in New York, Miami and on Maui.