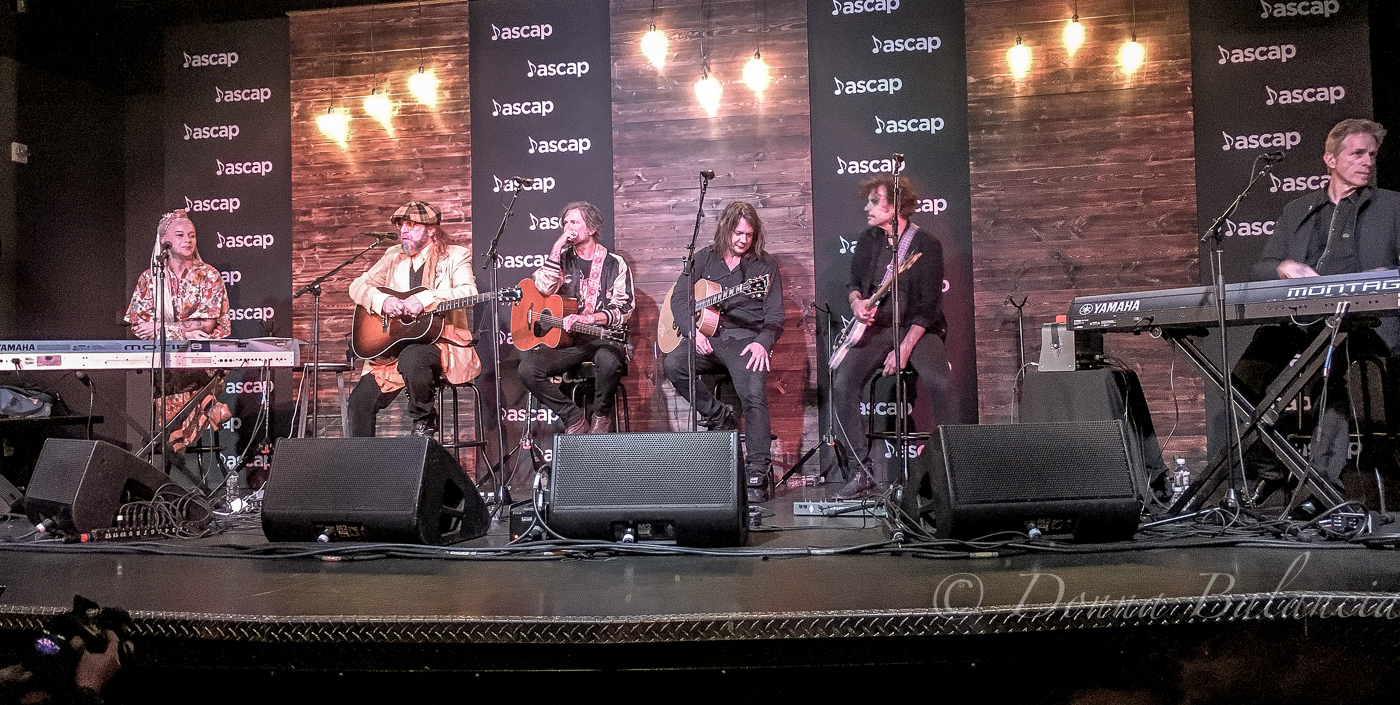 By DONNA BALANCIA
The "I Create Music" Center Stage Showcase at ASCAP EXPO surpassed all expectations with master of ceremonies Mark Hudson keeping the throngs howling with laughter and a musical entourage that played their hearts out.
Hudson is a one-man Las Vegas show with snappy one-liners that are sometimes all too real in the world of music.  His musical talent is only surpassed by his ability to connect with the audience.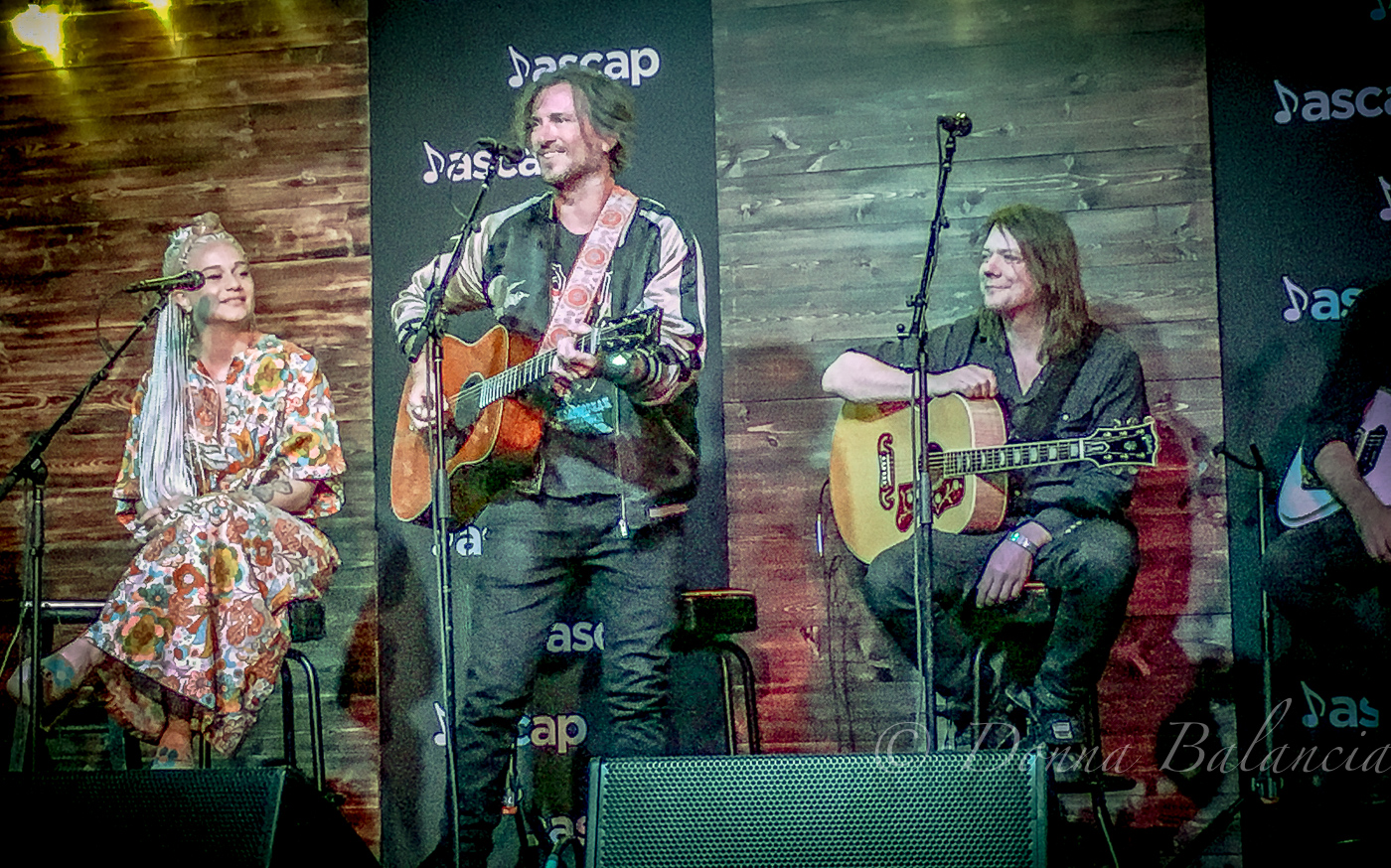 It was a night of stories by all singer-songwriters involved, including Hudson, his daughter, Sarah Hudson, Butch Walker, Dave Pirner of Soul Asylum and Eric Bazilian and John Hyman of The Hooters fame.
The format was a round robin of playing tunes each musician is either known for, or in the case of Mark Hudson, songs that never got out there mainly because they were rejected by Don Henley.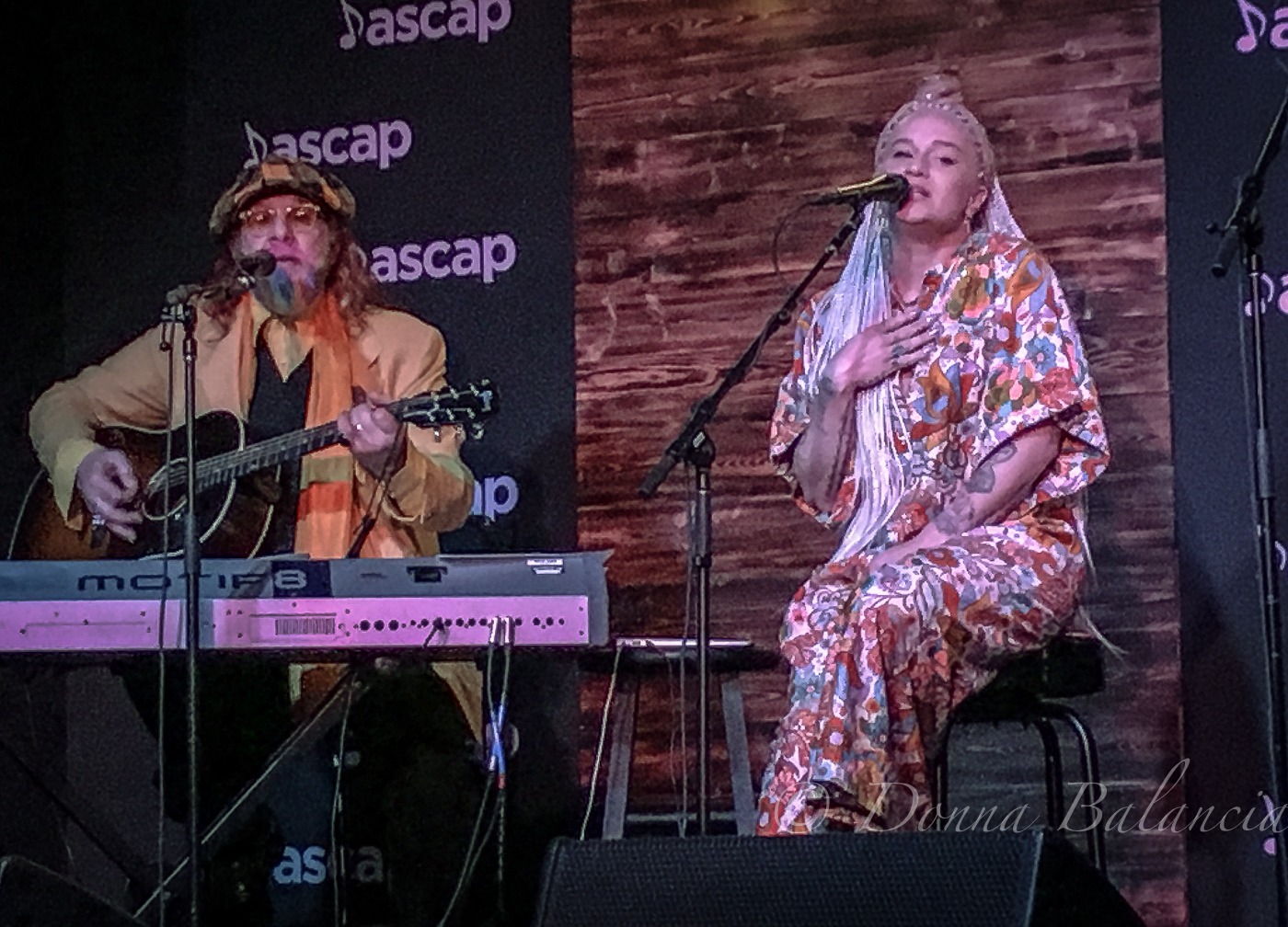 Daughter Sarah is known as a prolific and petite dynamo, with a new album Songs From the Sea, and she's worked with a range of top performers, including writing credits with Katy Perry. She gave a knockout rendition of "Dark Horse," the hit single she co-wrote with Perry.
Whatever got Walker fired up for his finale song — maybe he found a second wind after hearing so many of Mark Hudson's jokes — and impressed the crowd with "This Bed's On Fire."  He's produced everyone from Pete Yorn to Avril Lavigne, Keith Urban and Carly Rae Jepsen.
Pirner quipped"We got a band here," when he got some backup on songs including "Runaway Train" and "Black Gold."
Eric Bazilian and Rob Hyman brought a reminiscent touch to the evening when they talked about how they worked with Cyndi Lauper on "Time After Time," and performed the hit song.  Rob said Cyndi was flipping through the TV Guide and saw a listing for the Roddy McDowell movie by the same name and scooped it up for the song.