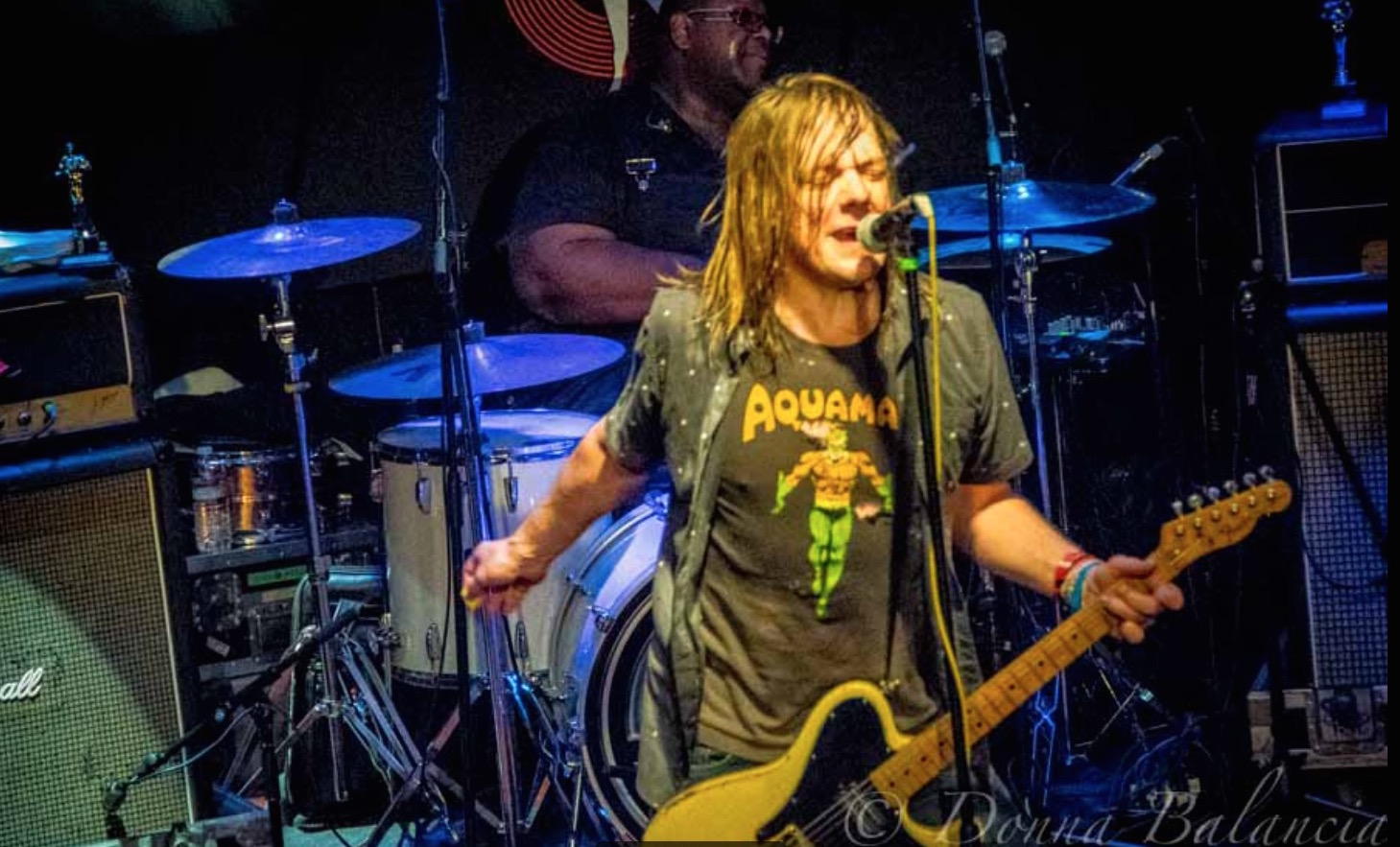 Pirner to Play Tribute at Whisky A Go-Go Tuesday
By DONNA BALANCIA
Soul Asylum founder Dave Pirner said he and the late Soundgarden frontman Chris Cornell shared challenging times in the early days of the grunge-punk era.
"We were in bands that were trying to make it and it was tough," Pirner told CaliforniaRocker.com in an exclusive interview. "We were brothers in arms, trying to do what we love and be successful at it. There was no champagne and parties. It was tough."
Long-Time Kinship With Cornell
Pirner is expected to play a late night set of three songs Tuesday at a weekly jam session on the Sunset Strip. The Soul Asylum founder who recently performed at the ASCAP Convention in Hollywood, said his relationship with Cornell goes back to the early 1980s. The first time Soul Asylum performed in Seattle, Soundgarden opened.
Pirner said: "When we were coming up, it wasn't the hair metal scene at all. We were punk rock bands trying to turn thrift into a job. We had to figure out how to go forward, how to support ourselves and keep it together to continue to do what we love to do."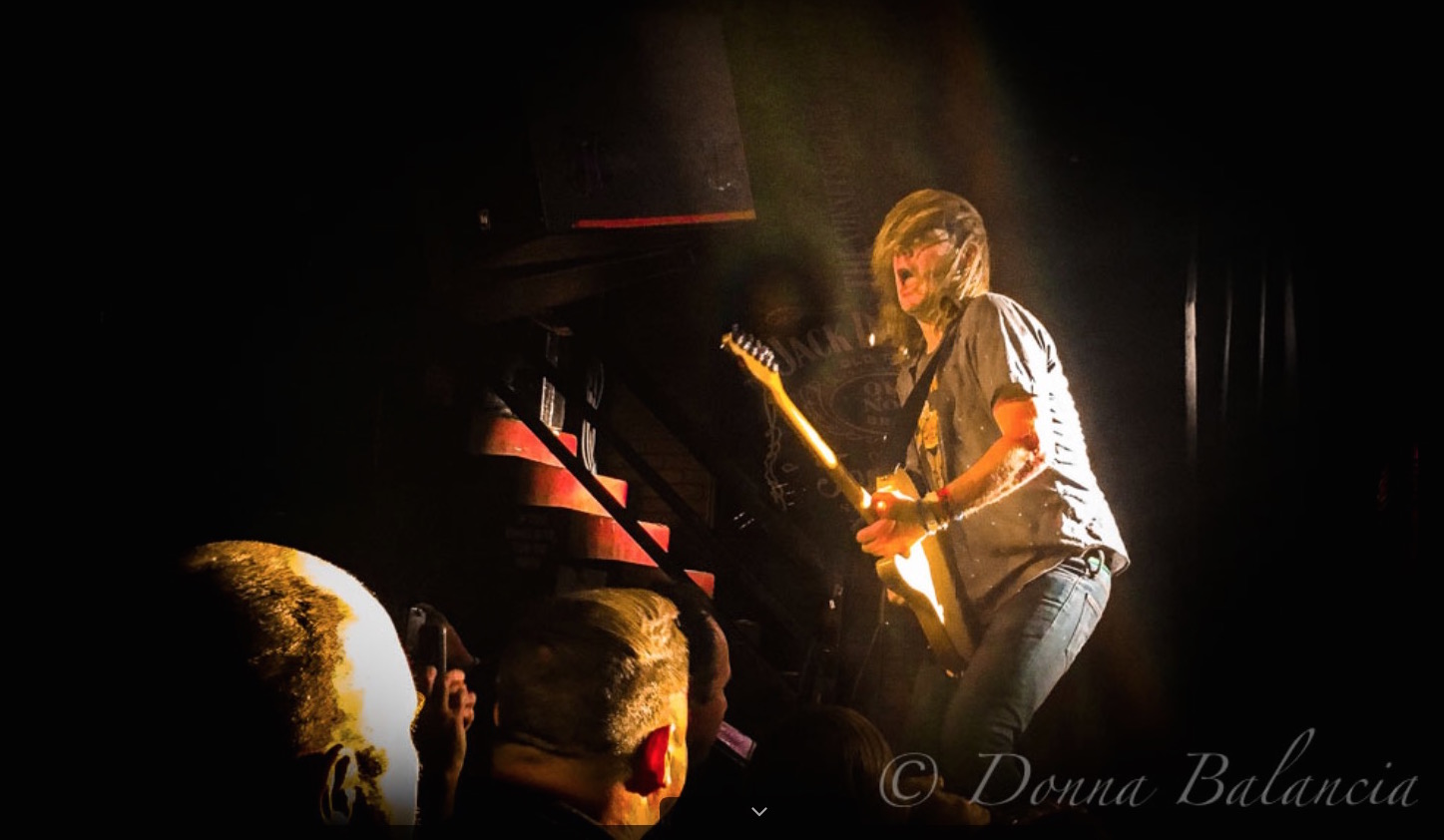 Respect for Talent
Pirner said he respected Cornell's talent.
"I think Chris was one of a kind," Pirner said. "He was a unique artist and an animal no one will ever see again. As a musician you put it out there for the people. It was shocking to me when I found out about his death, and it feels like he died for the cause. He was incredibly talented and he had a voice that was all his own. That's why we listen to music, to hear a unique voice."
Pirner, whose songs like "Runaway Train" are being appreciated by a whole new generation said he still works hard at his music. Soul Asylum's latest album is Change of Fortune which he supported with a U.S. tour last year including a stop at The Whisky. READ HERE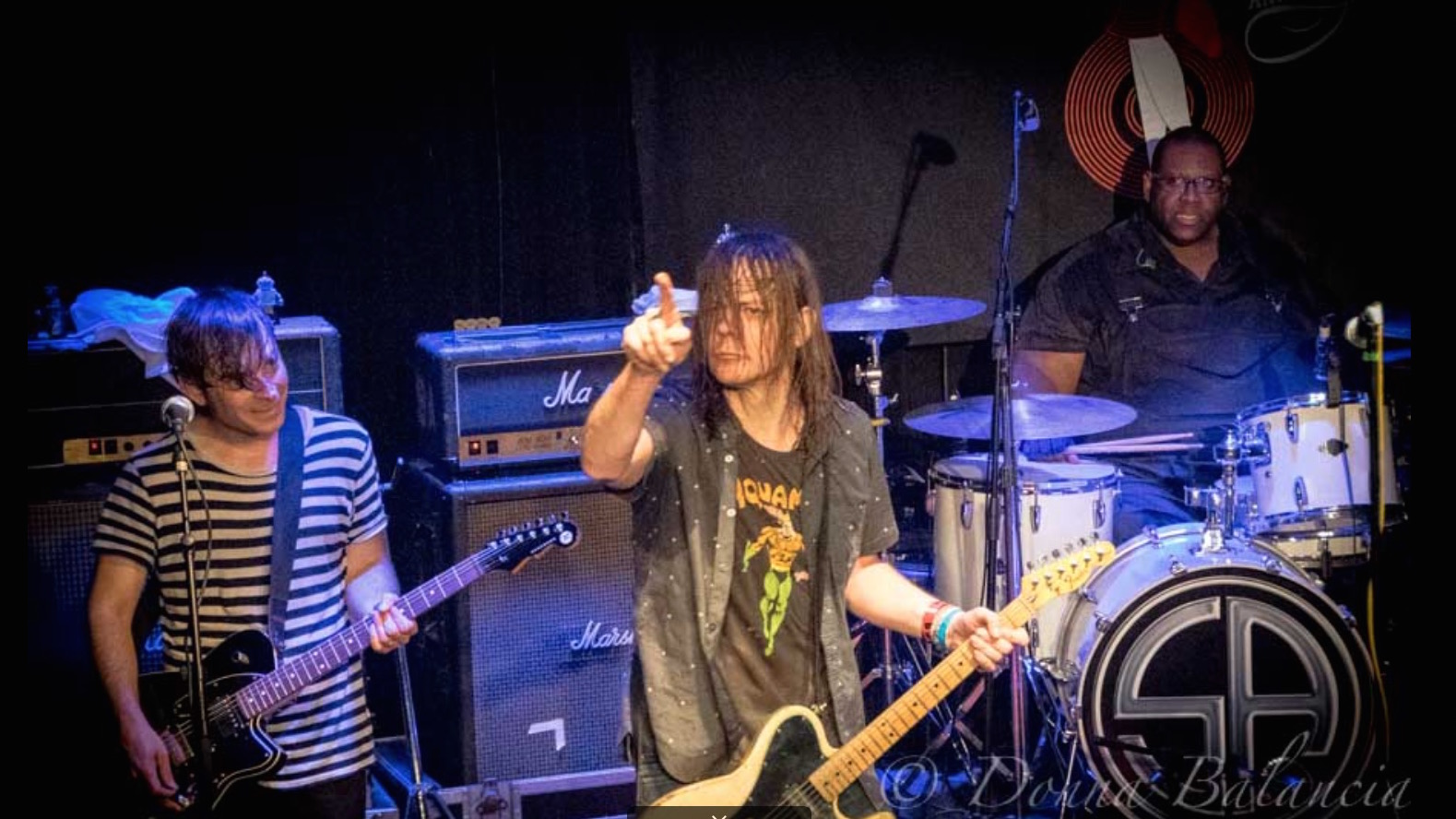 No Set List Yet
Pirner doesn't have a set list in mind yet for his performance at the Whisky Tuesday, but is giving it some serious thought right now.  He said he thought of the last time he saw Cornell.
"My last recollection was he was walking down the street in Minneapolis with the guys in the band and we were both going to an exhibit of comic book artists from Seattle," Pirner recalled. "We were going to see some of our favorite comic book artists of the day. We said hi and caught up. We were brothers in arms."
READ MORE ABOUT SOUL ASYLUM at CaliforniaRocker.com
Pirner lost his friend and Soul Asylum co-founder, Karl Mueller, who passed away in June of 2005.
"There have been too many losses," Pirner said. "I've done a lot of tributes epecially lately, for Prince and Bowie and I really do miss Lou Reed a lot. But I feel you have to carry on the music."